Access to Scripps Through Your Employer
Scripps accepts many health plans offered by employers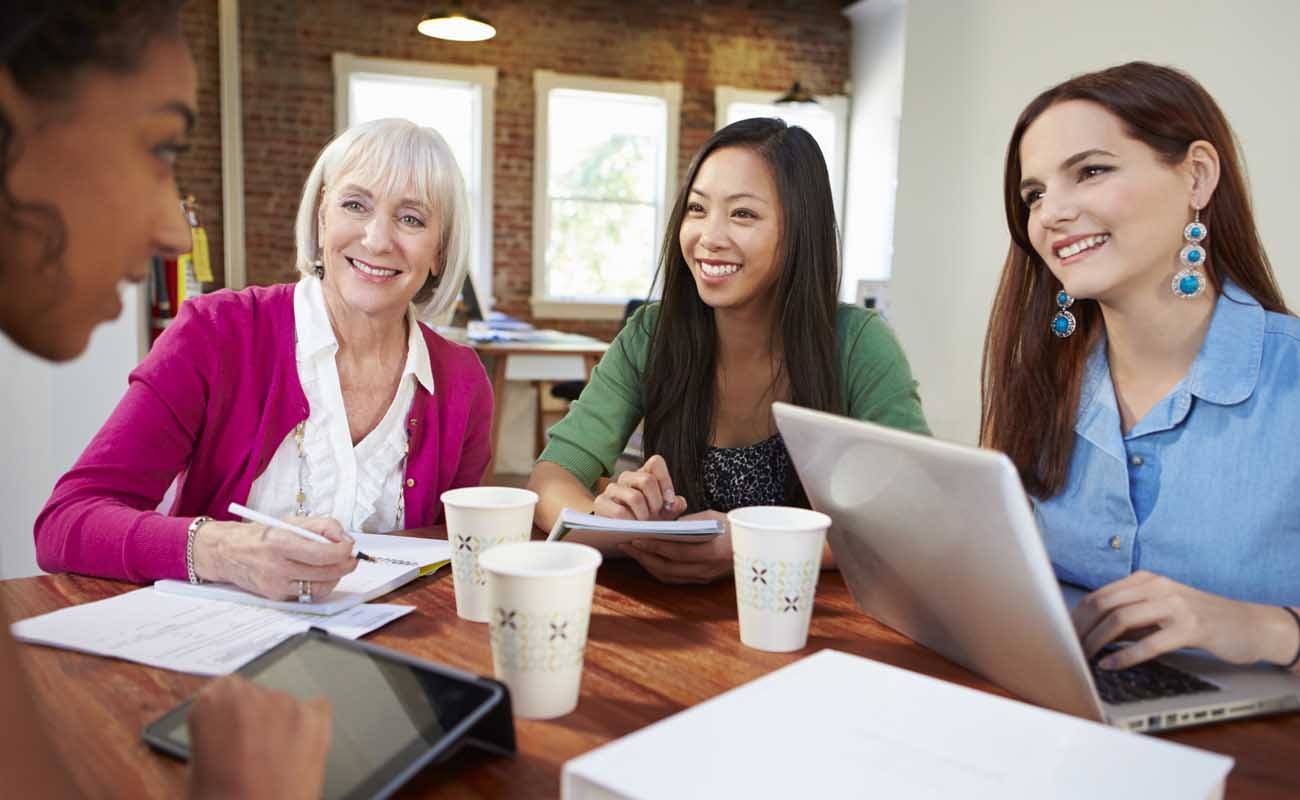 Scripps accepts many health plans offered by employers
Scripps Health accepts many health plans provided by employers. If the option you select is among them, you and your family can choose from thousands of Scripps physicians conveniently located throughout San Diego county — including primary care doctors, pediatricians and experts in more than 100 medical and surgical specialties. Plus, you will have access to five Scripps hospital campuses from North County to South Bay.
Scripps physicians offer care from primary care, internal medicine and pediatrics to more than 100 medical specialties. Start your search for a doctor who is right for you.
Health insurance coverage
Health insurance coverage
Many employer-based plans offer access to the award-winning health care available at Scripps.
Should you ever need a doctor after office hours, our urgent care centers and emergency rooms are open seven days a week to ensure you receive the best possible medical care right away. In addition, most of our doctors' offices now have early morning, evening and weekend hours to fit your schedule. You can also take advantage of hundreds of health education classes and support services to help you and your family stay well.
It's never been easier or more affordable to choose Scripps
Scripps now accepts new HMO health plans with lower premiums available through a variety of insurance carriers. Call us today to learn more about the current health insurances plans accepted at Scripps and get the information you need, to see the doctor you want.