Access to Scripps through Covered California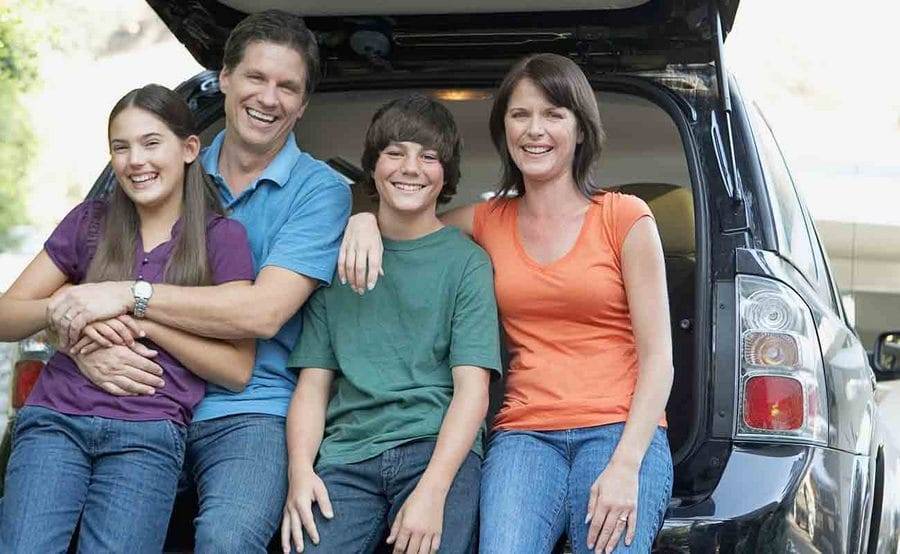 Access to Scripps through Covered California
Covered California is the state's health insurance marketplace established through the Affordable Care Act. It can help many individuals, families and small businesses get health coverage that meets their needs and fits their budget.
Covered California open enrollment is Oct. 15, 2018 through Jan. 15, 2019.
A special enrollment period is available at any time during the year if you experience a "qualifying life event" — for example, you've lost health coverage through your job, or you've recently moved to California from another state. Learn more about Covered California's special enrollment period.
Scripps physicians offer care from more than 100 medical specialties. Start your search for a doctor who is right for you.
Coverage for your business

Coverage for your business
Finding a health plan that includes Scripps
To find a health plan through Covered California with access to Scripps, carefully review all of the options presented through the online marketplace.
Scripps Clinic and Scripps Coastal Medical Center doctors can be accessed on the exchange through Health Net HMO CommunityCare, Blue Shield HMO Trio and Blue Shield PPO insurance plans.
Selecting a plan that includes Scripps ensures you, your family and your employees will have access to Scripps Clinic and Scripps Coastal Medical Center doctors and services, as well as many of the services available through Scripps' five hospital campuses.
Covered California and private insurance resources
Whether you're interested in purchasing a plan through Covered California or selecting a health plan through a private insurance broker, we encourage you to learn more about your options.
For more information about accessing Scripps through Health Net HMO CommunityCare, call 877-618-3852.
For more information about Covered California, including prices, benefits, and financial assistance, visit CoveredCA.com or call 800-300-1506.
If you'd prefer to purchase insurance in the private market instead of through Covered California, please contact your insurance agent for assistance.
If you're about to turn 65 and you're still employed — or covered by your former employer's retiree plan — and you have questions about how your benefits may change, talk to your company's human resources department.