Covered California for Small Business
Health insurance options through Covered California for small business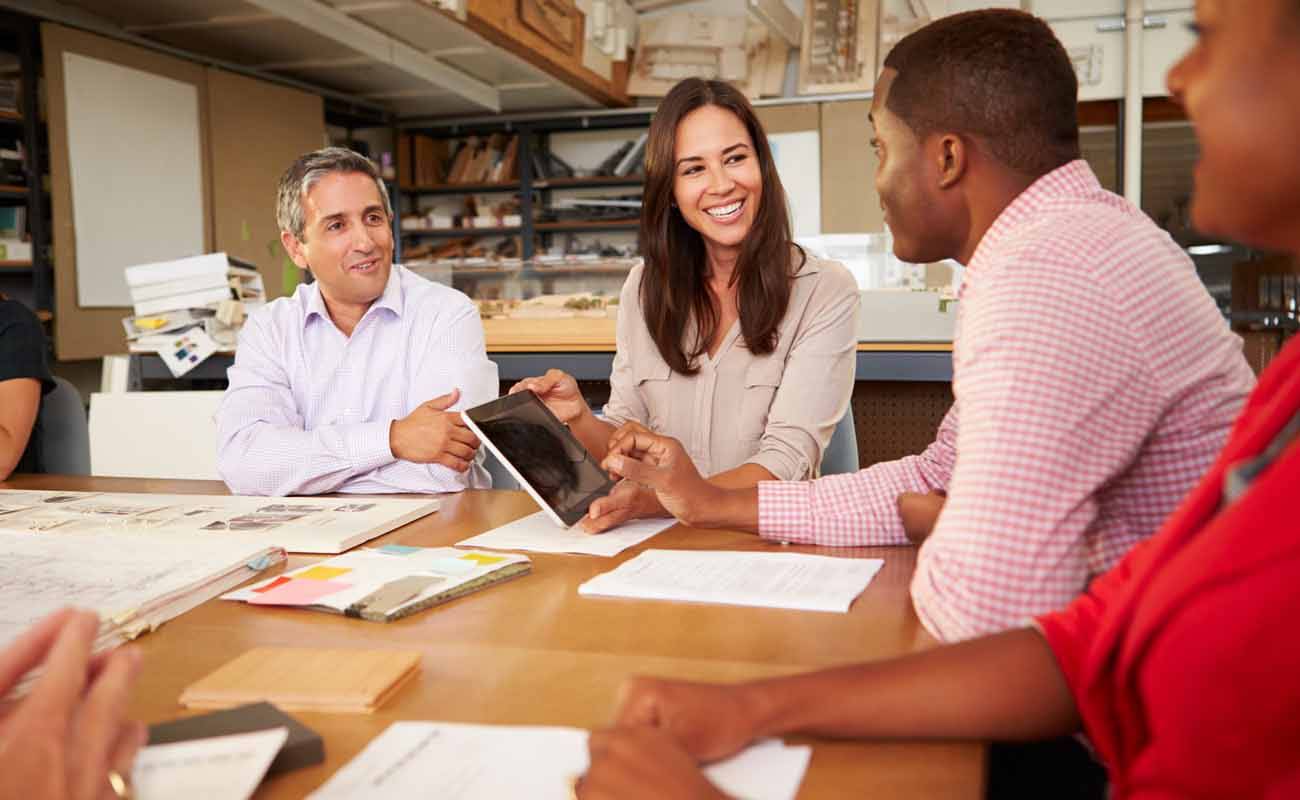 Health insurance options through Covered California for small business
If you are a small business owner with 100 or fewer full-time employees, you are now able to offer your employees health insurance through Covered California for Small Business. Businesses may be eligible for tax credits that offset the cost of coverage for employees.
Access to Scripps is available through a number of traditional group plans on and off of Covered California. Whether you're interested in offering coverage through Covered California or elsewhere, we encourage you to consult with your insurance agent or broker about your group health insurance choices for 2018.
More about Covered California for small business
Business owners know that the ability to offer employees quality health insurance is a competitive advantage. Health insurance through Covered California for Small Business gives you financial control of your business while allowing your employees to choose from a range of quality, affordable health plans.
Covered California for Small Business is a health insurance marketplace developed for businesses with one to 100 eligible employees (An eligible employee works an average of 30 hours).
Important note: There is no penalty for not enrolling in Covered California for Small Business, and there is no additional fee for using a Certified Insurance Agent.
Who is eligible for the tax credit?
Small employers that provide health coverage are eligible (a "qualified employer") if:
They have fewer than 25 full-time equivalent employees (FTEs) for the tax year
The average annual wages paid are less than $50,000 per FTE
The employer pays at least 50 percent of the employee's premium cost