Medicare Open Enrollment Seminars
Get the basics about Medicare open enrollment at a free event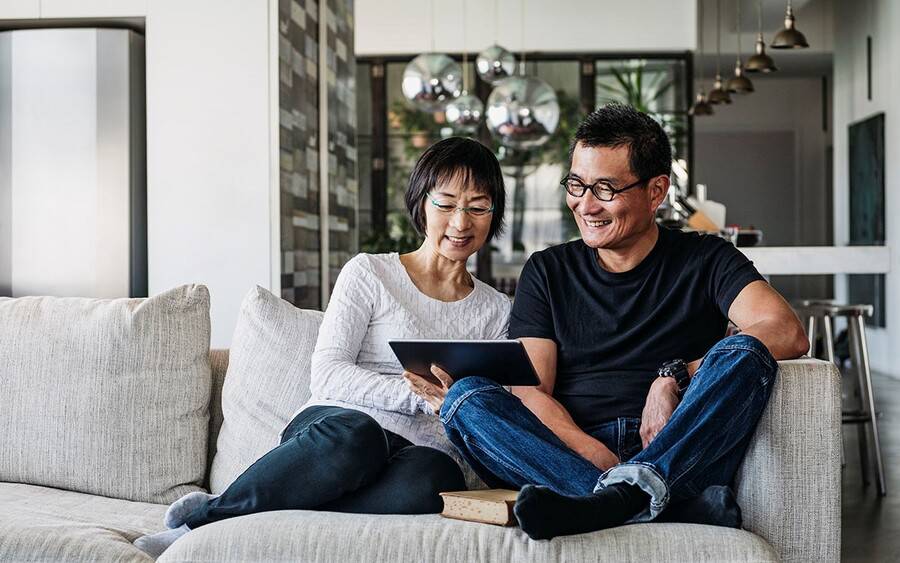 Get the basics about Medicare open enrollment at a free event
Each year, during open enrollment from October 15 to December 7, you can make changes to your Medicare health insurance plan.
Attend one of our free presentations – 8 Tips to Get the Most Out of Medicare – to learn what you need to do during Medicare open enrollment. 
Topics to be discussed include:
Key dates and timelines
How to review your current coverage
Resources to help you understand your options 
Medicare experts will be on hand to answer questions about your unique circumstances.
Upcoming presentations: 8 Tips to Get the Most Out of Medicare
4 - 5:30 pm
Scripps Mercy Hospital
West Auditorium
4077 Fifth Ave.
San Diego, CA 92103
9 - 10:30 am
Scripps Memorial Hospital Encinitas 
Conference Center
354 Santa Fe Drive
Encinitas, CA 92024
9 - 10:30 am
Radisson Hotel San Diego-Rancho Bernardo 
Montadura Ballroom
11520 West Bernardo Court
San Diego, CA 92127
6 - 7:30 pm
Scripps Memorial Hospital La Jolla
Schaetzel Center Great Hall
9888 Genesee Ave.
La Jolla, CA 92037
6 - 7:30 pm
Holiday Inn Carlsbad
Horizon East Ballroom
2723 Palomar Airport Rd.
(cross street is Innovation Way)
Carlsbad, CA 92009
Learn more about Medicare enrollment
Are you turning 65 soon, or considering retirement? Take the stress out of the Medicare enrollment process by attending one of our free Medicare Made Easy presentations to learn about insurance choices, timelines, requirements, eligibility and how to enroll.