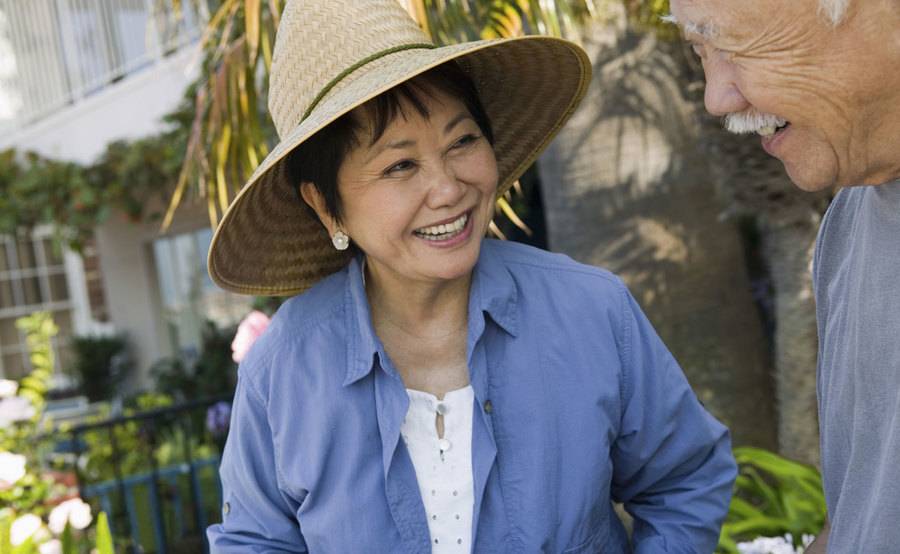 Are your turning 65 soon, or considering retirement? If so, let us help you get ready for Medicare at one of our free Medicare Made Easy presentations.
You'll learn about your Medicare choices, including Medicare Parts A and B, Medicare Advantage and Medicare Supplemental plans, prescription coverage, timelines and how to enroll. We'll also provide handouts to make your planning easier.  
Medicare experts will be on hand to answer questions about your unique circumstances, so have your questions ready. 
Please check back in 2018 for scheduled events and registration.