Medicare Open Enrollment Seminars
Get the basics about Medicare open enrollment at a free event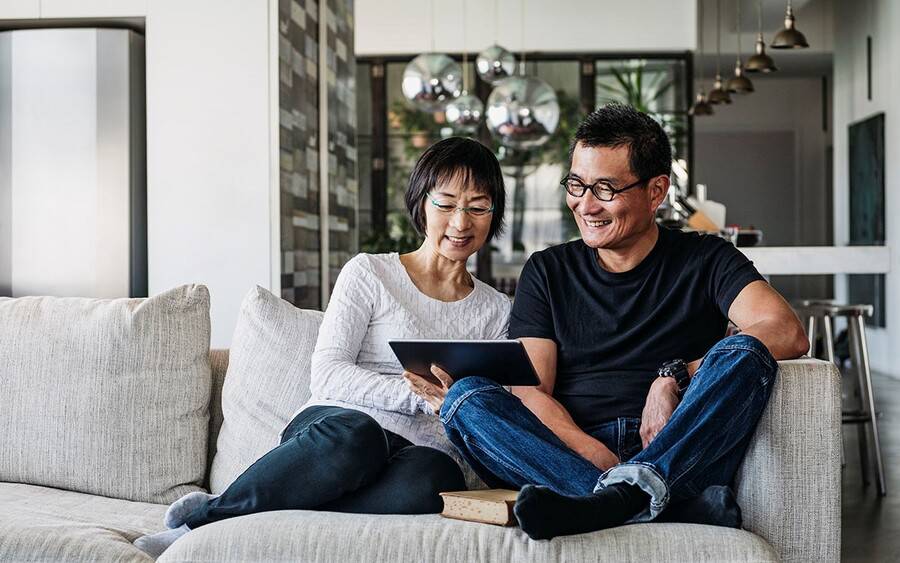 Get the basics about Medicare open enrollment at a free event
Each year, during open enrollment from October 15 to December 7, you can make changes to your Medicare health insurance plan.
Attend one of our free presentations – 8 Tips to Get the Most Out of Medicare – to learn what you need to do during Medicare open enrollment. 
Topics to be discussed include:
Key dates and timelines
How to review your current coverage
Resources to help you understand your options 
Medicare experts will be on hand to answer questions about your unique circumstances.
No events are scheduled currently. Please check back for 2021 open enrollment events.