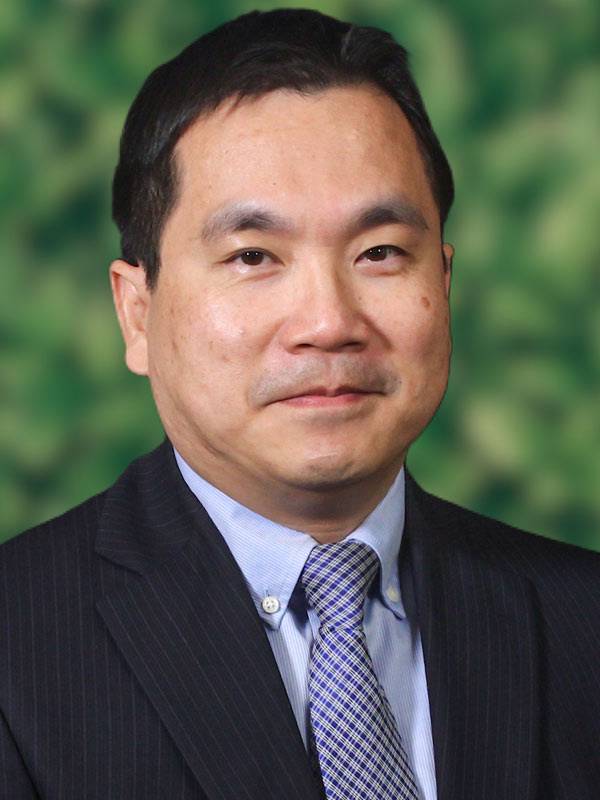 Contact
Office
4180 La Jolla Village Drive, #240

San Diego

,

CA

92037

Get directions
Specialties
Neurology
Nuclear Medicine
Expertise
Neurology
Nuclear Medicine
Languages
Taiwanese, Mandarin, English
Specialties
Neurology
Nuclear Medicine
Collins Liu, MD, is a behavioral neurologist and a molecular neuroimaging (PET and SPECT) expert. Dr. Liu focuses on cognitive disorders, such as Alzheimer's disease, vascular dementia, Lewy body dementia, frontotemporal dementia and normal pressure hydrocephalus. His expertise in PET and SPECT neuroimaging helps provide accurate diagnosis for potential participation in clinical trials. He is also experienced in treating headache and stroke, with special interest in managing the behavioral aspects of these disorders.
He is a native Southern Californian, and has enjoyed living in New York, Pittsburgh, and St. Louis during medical school and residency. He returned to Southern California in 2010 to raise a family and to serve fellow Californians.
When not working, Dr. Liu enjoys spending time with his family on the many beautiful beaches along the San Diego coast.
Board Certifications
American Board of Psychiatry and Neurology, Neurology, 2017
American Board of Nuclear Medicine, Nuclear Medicine, 2010
Medical Education
New York Medical College, MD, 2004
Internships
University of Pittsburgh, Internal Medicine, 2005
Residencies
Washington University Medical Center, Nuclear Medicine, 2010
University of Pittsburgh, Neurology, 2008
Fellowships
University of California, Los Angeles & West Los Angeles VA Medical Center, Behavioral Neurology, 2012