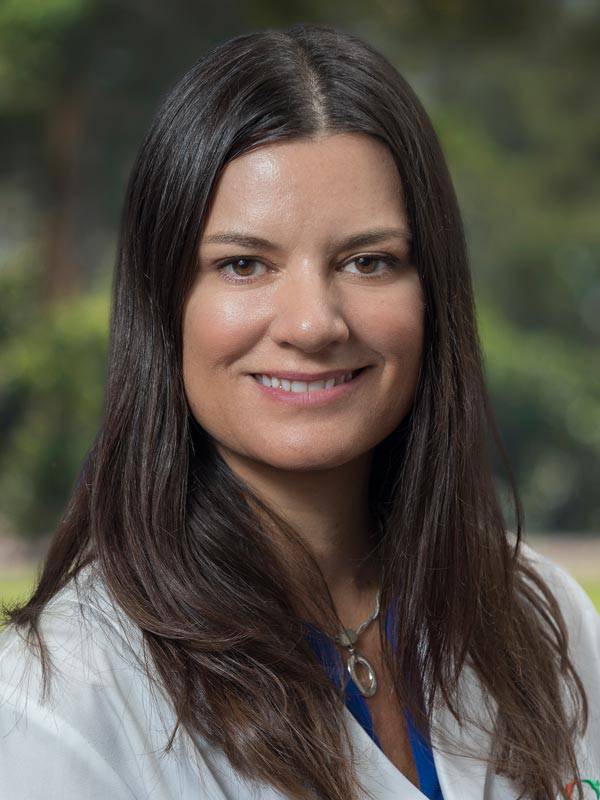 Expertise
Brain Injury Medicine
Movement Disorders
Neurology
Dr. Mindy Bixby is a neurologist who specializes in movement disorders, brain injury medicine and headache. She has been practicing medicine since 2012 and takes an individual approach to each patient's care that includes understanding their unique needs and goals. Dr. Bixby believes in educating, empowering and supporting patients and their families, and encouraging them to be involved in all aspects of healing.
As a movement disorder specialist, Dr. Bixby cares for patients with essential tremor, Parkinson's disease, ataxia and rare movement disorders. She also treats a comprehensive range of headache syndromes such as migraine, cluster, tension and atypical headaches.
Dr. Bixby's research focuses on building an understanding of the effect of the gut-brain axis (GBA) on various neurological disease states, The GBA links emotional and cognitive centers of the brain with peripheral intestinal functions and gut microbiota. She also is a firm believer in teaching and participates in teaching internal medicine residents at Scripps.
An advocate for the Parkinson's population, she is an active public speaker to help educate and empower all patients to live their best life.
In her free time, Dr. Bixby enjoys running daily, sailing, mountain biking, practicing yoga and Pilates, cooking and traveling, and is an avid learner.
Board Certifications
American Osteopathic Board of Neurology and Psychiatry, Neurology, 2014
Medical Education
Touro University, DO, 2007
Internships
Downey Regional Medical Center, Internship-Medicine, 2008
Residencies
Georgetown University Medical Center, Neurology, 2011
Fellowships
Georgetown University Medical Center, Movement Disorders, 2013
Georgetown University Medical Center, Brain Injury Medicine, 2011