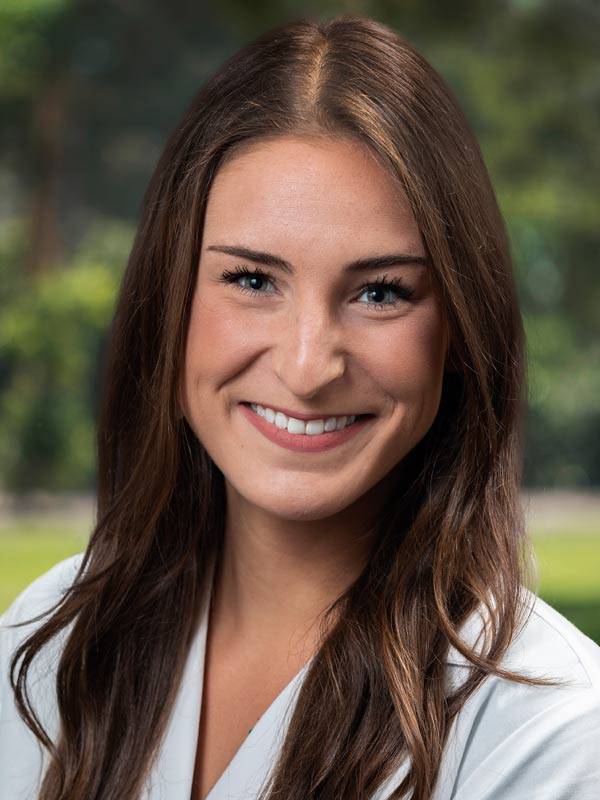 Specialties
Obstetrics and Gynecology
Physician Assistant
Expertise
Obstetrics and Gynecology
Specialties
Obstetrics and Gynecology
Physician Assistant
Shea Shovlin, PA, is a physician assistant in who specializes in urogynecology and treats pelvic floor disorders such as urinary/fecal incontinence, pelvic organ prolapse, recurrent bladder infections, interstitial cystitis, vulvar disorders and many other conditions. She works in conjunction with OB-GYN/urogynecology physicians to provide a personalized care plan for every patient. Her mission is to improve the quality of life for her patients as well as their understanding of female anatomy/physiology. She enjoys spending time with each individual patient to educate them on their diagnosis, discuss treatment options and answer any questions regarding the plan. 
Shea was inspired to become a physician assistant after helping relatives who were battling cancer. Her health care journey began when she started volunteering in a children's hospital in New Jersey during college and spent her summers at home working as a nurse's aide in an assisted living home. After becoming a PA, she joined Scripps in 2020 and has loved working here ever since. 
In her spare time, she enjoys reading, hiking, Irish dancing, going to the beach and spending time with her loved ones. 
Professional Education
Chatham University, MSPA, 2019
Board Certifications
National Commission for Certification of Physician Assistants, Physician Assistant, 2019