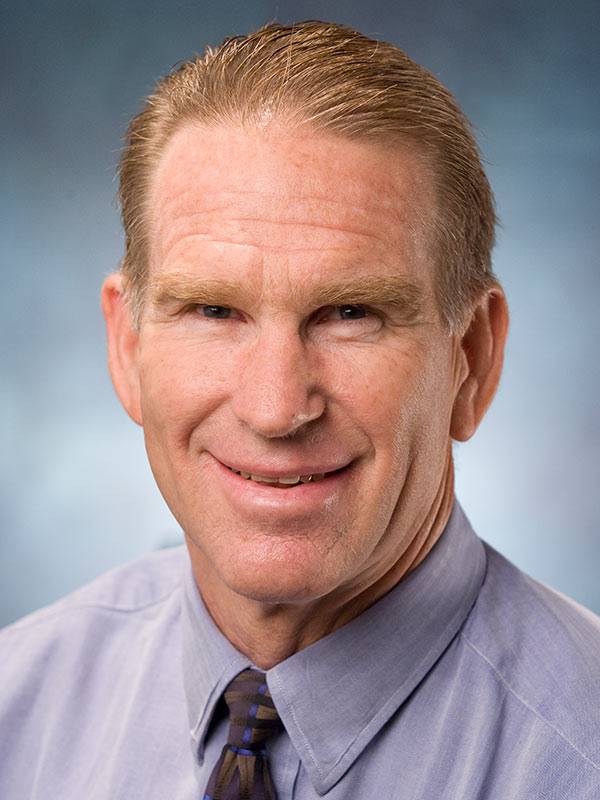 Specialties
Podiatry
Podiatry, Foot Surgery
Expertise
Podiatric Orthopedics & Primary Podiatric Medicine
Podiatry, Foot & Ankle Surgery
Specialties
Podiatry
Podiatry, Foot Surgery
Dr. Clifford Feaver, a podiatric surgeon, believes believe that the human body functions best when it is active. Because foot injuries and abnormalities undermine this ability, he is focused on understanding and treating the cause of foot problems, including detailed education about the conditions causing pain, treatment options and follow-up care.
Through surgical podiatry, Dr. Feaver can help you with a variety of foot and ankle-related issues, including bunions, hammertoes, neuromas and other conditions. He has special clinical interests in foot and ankle pain associated with trauma, overuse and associated deformities.
Dr. Feaver is also an experienced sports medicine clinician, with clinical interests in exercise physiology, sports medicine, biomechanics, and forefoot reconstructive surgery. Sports medicine
In addition to his clinical work, Dr. Feaver is a gifted educator and a faculty member in the Scripps Mercy Hospital Podiatric Surgical Residency Program, working to train the next generation of podiatrists. Outside of his practice, Dr. Feaver enjoys staying active through such activities as water polo, swimming and gardening.
Started Practice: 1987
Joined Scripps Clinic Medical Group: 1991
Board Certifications
American Board of Foot and Ankle Surgery, Podiatry, Foot Surgery, 1995
Medical Education
Samuel Merritt College FKA California College of Podiatric Medicine, DPM, 1986
Residencies
Fountain Valley Regional Hospital, Podiatric Orthopedics & Primary Podiatric Medicine