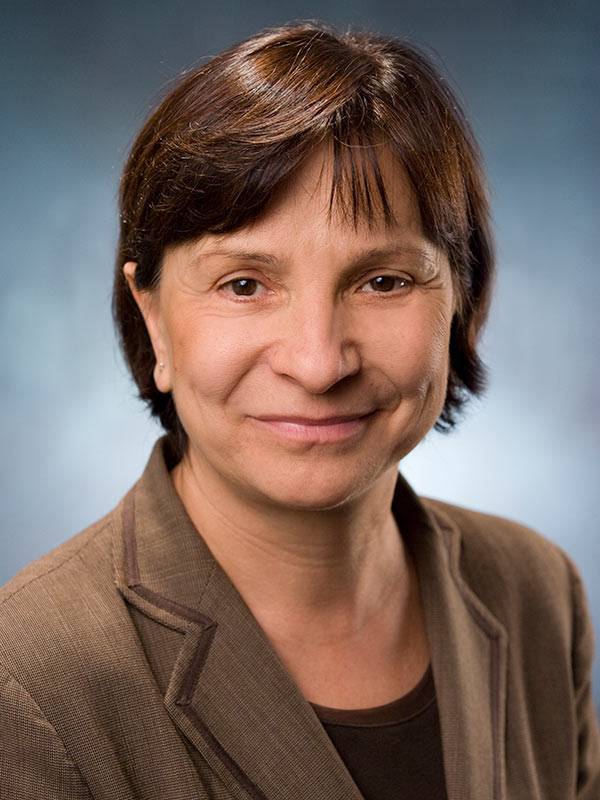 Specialties
Psychiatry
Geriatric Psychiatry
Areas of Expertise
Geriatric Psychiatry
Psychiatry
Psychiatry & Neurology
Mihaela Petersen, MD, is a psychiatrist specializing in adult and geriatric psychiatry. She provides treatment for a broad spectrum of psychiatric illnesses, and has a special interest in mood disorders, cognitive disorders (dementia) and psychotic disorders.
Dr. Petersen practices part time with the Veteran's Hospital in La Jolla and was honored with a Congressional Award for providing excellent care to veterans. She also received a teaching award from the University of California, San Diego where she taught for 15 years.
She believes in showing compassion to her patients and providing excellent care.
Board Certifications
American Board of Psychiatry & Neurology, Geriatric Psychiatry, 2002
American Board of Psychiatry & Neurology, Psychiatry, 2000
Medical Education
Universitatea De Medicina Si Farmacie Carol Davila, MD, 1977
Residencies
Loma Linda University Medical Center, Psychiatry & Neurology, 1997
Fellowships
University of California, San Diego, Geriatric Psychiatry, 1998