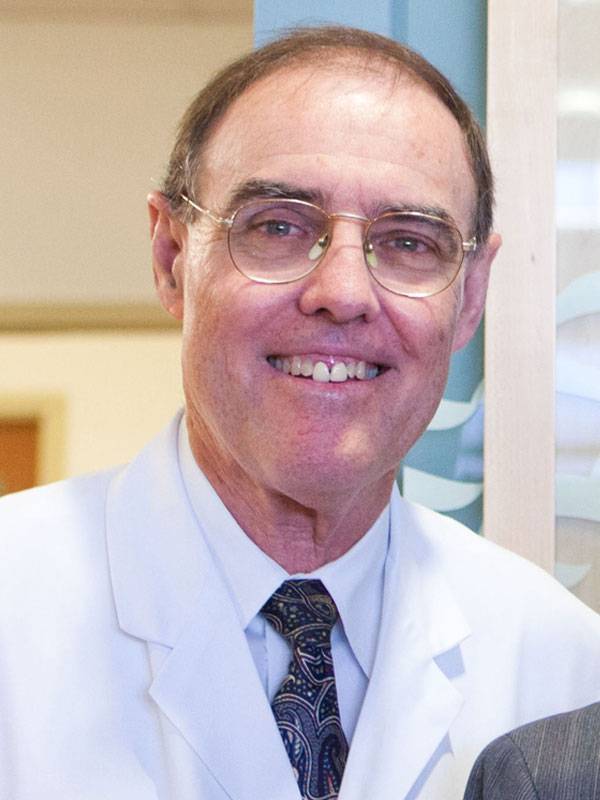 Contact
Phone Number
Scripps Clinic - Bariatric and General Surgery, Fourth Ave
Get directions
Specialties
General Surgery
Bariatric Surgery
Expertise
Bariatric Surgery
General Surgery
Specialties
General Surgery
Bariatric Surgery
George G. Zorn, MD, is a general surgeon who specializes in bariatric surgery and minimally invasive laparoscopic procedures to treat a variety of medical conditions. He is a fellow of the American College of Surgeons (FACS).
After obtaining his medical degree at Loyola University's Stritch School of Medicine, Dr. Zorn completed an internship and residency in general surgery at the University of California at Irvine School of Medicine.
In 1979, Dr. Zorn joined his father, George Zorn, Jr., MD, in the practice of surgery in San Diego. In his nearly 40-year career, Dr. Zorn has earned a reputation as one of southern California's most experienced bariatric surgeons. Prior to joining Scripps Clinic in 2016, he was a member of Pacific Bariatric Surgery Medical Group. Together with Scripps Mercy Hospital, Dr. Zorn and his colleagues from Pacific Bariatric performed more than 17,000 bariatric surgeries — a milestone achieved by only a handful of medical centers in the world.
In addition to performing bariatric surgery procedures — including Roux-en-Y gastric bypass surgery, sleeve gastrectomy, gastric band removals or adjustments and bariatric surgical revisions — Dr. Zorn performs numerous general surgery procedures, including breast cancer surgery, colorectal surgery and minimally invasive gallbladder removal and hernia repair.
A former chief of surgery at Scripps Mercy Hospital in San Diego, Dr. Zorn has been named to San Diego magazine's annual Top Doctors list. In addition to being a fellow of the American College of Surgeons, he is a long-time member of several other professional organizations, including the American Society of General Surgeons and the American Society for Bariatric Surgery.
Board Certifications
American Board of Surgery, General Surgery, 1980
Medical Education
Loyola University Stritch School Medicine, MD, 1974
Internships
University of California at Irvine Medical Center, General Surgery, 1975
Residencies
University of California at Irvine Medical Center, General Surgery, 1979