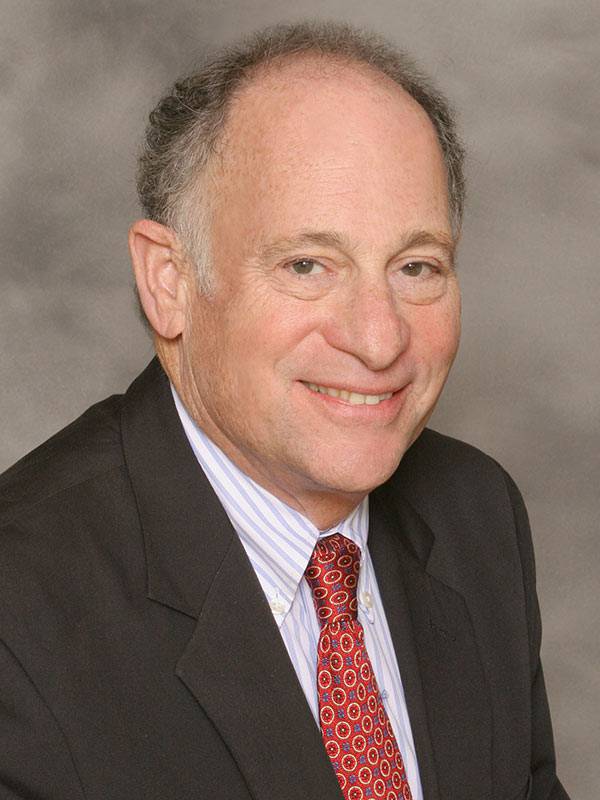 Expertise
Cardiovascular Disease
Internal Medicine
David Joseph Shaw, MD, MBA, FACP, FACC, completed his medical training at Johns Hopkins University School of Medicine. After an internship and residency in internal medicine at Johns Hopkins Hospital, Dr. Shaw served as a clinical fellow at the National Institutes of Health prior to entering a fellowship in clinical cardiology at UCSD School of Medicine.
After practicing cardiology and internal medicine for 31 years, and serving as medical director and chief of staff of Scripps Mercy Hospital's San Diego campus, he accepted the position of director of medical education at the hospital in August 2004.
His interests include:
Implementation of evidence-based practice in cardiovascular disease
Management of congestive heart failure
Implementation of an integrated clinical information system across the continuum of care
Measurable improvements in patient care outcomes linked to measurable improvements in resident education
Research on teaching cost-effective medicine to residents
Research on the effects of team training for family conferences in the ICU on family satisfaction and staff confidence
Research into optimizing compliance with medications by patients discharged from the hospital
Dr. Shaw has received grants from The California Endowment for Building Institutional Capacity to Improve Access and Quality for Limited English Proficient (LEP) Populations Served by Scripps Health, and from the VHA Healthcare Foundation for Improving Compliance with Discharge Medications.
Board Certifications
American Board of Internal Medicine, Cardiovascular Disease, 1974
American Board of Internal Medicine, Internal Medicine, 1972
Medical Education
Johns Hopkins University School of Medicine, MD, 1967
Residencies
Johns Hopkins Hospital, Internal Medicine, 1969
Fellowships
University of California, San Diego, Cardiovascular Disease, 1973
Research Fellowships
National Institute of Health-Clinic Center, Cardiovascular Disease, 1971