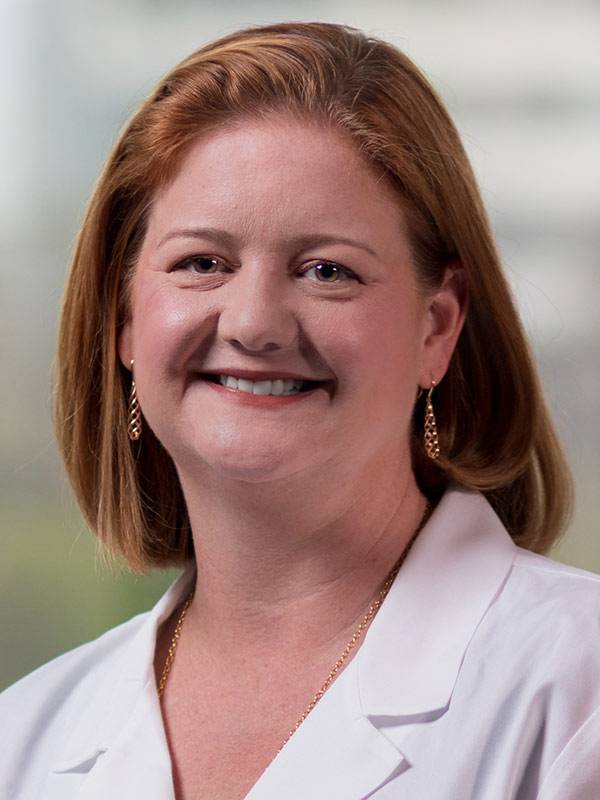 Specialties
Transplant Hepatology
Gastroenterology
Scripps MD Anderson Cancer Center
Expertise
Gastroenterology
Transplant Hepatology
Specialties
Transplant Hepatology
Gastroenterology
Scripps MD Anderson Cancer Center
A widely respected hepatology specialist with a national reputation for excellence, Catherine Frenette, MD, is the medical director of liver transplantation at Scripps Health. She is dedicated to providing comprehensive, compassionate care to patients who have liver disease or liver disorders, including cirrhosis, hepatitis and liver cancer.
Dr. Frenette understands liver disease is a complex process that requires a team approach to diagnosis and care. She approaches each patient as a partner in his or her own care. Dr. Frenette holds special clinical interest and expertise in liver transplantation to treat cirrhosis, hepatocellular carcinoma (liver cancer), autoimmune hepatitis, viral hepatitis, acute liver failure and end stage liver disease.
In her practice, Dr. Frenette provides comprehensive evaluation and treatment for liver problems including primary biliary cirrhosis, hepatocellular carcinoma, primary sclerosing cholangitis, hemochromatosis, Wilson's disease, fatty liver disease, alcoholic liver disease and acute liver failure.
With a combination of compassionate care, leading-edge expertise and widely recognized medical leadership, Dr. Frenette leads the Scripps liver transplant team's efforts to help improve outcomes and save lives. When she has time away from her practice, Dr. Frenette enjoys recharging through reading, hiking and photography.
Board Certifications
American Board of Internal Medicine, Transplant Hepatology, 2010
American Board of Internal Medicine, Gastroenterology, 2007
American Board of Internal Medicine, Internal Medicine, 2004
Medical Education
Rush Medical College of Rush University, MD, 2001
Residencies
Scripps Mercy Hospital San Diego, Internal Medicine, 2004
Fellowships
Scripps Clinic, Gastroenterology, 2007
Publications
See a listing of Catherine Frenette's publications on PubMed, a service of the National Library of Medicine.
PubMed is a third-party website with no affiliation with Scripps Health.