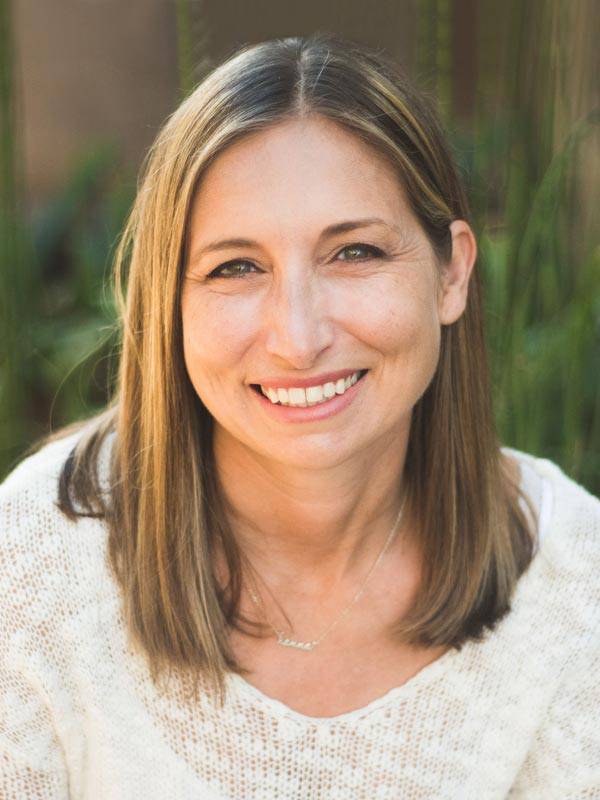 Contact
Phone Number
Scripps Clinic OBGYN Fifth Avenue
2918 Fifth Avenue, Suite 100

San Diego

,

CA

92103

Get directions
Specialties
Female Pelvic Medicine and Reconstructive Surgery (Urogynecology)
Obstetrics and Gynecology
Expertise
Female Pelvic Medicine and Reconstructive Surgery
Obstetrics and Gynecology
Specialties
Female Pelvic Medicine and Reconstructive Surgery (Urogynecology)
Obstetrics and Gynecology
Kerrie Adams, MD, is a Scripps Clinic obstetrician and gynecologist (OB-GYN) with specialized training in minimally invasive surgery and urogynecology. In addition to general obstetrics and gynecology, she has a clinical interest in the treatment of pelvic floor disorders. Dr. Adams offers a wide range of minimally invasive and robotic surgery treatments for urinary and bowel leakage, pelvic reconstructive surgery for prolapse, correction of congenital reproductive tract malformations, repair of vaginal fistulas and the reversal of tubal ligations. 
She feels it's important to focus on patient education and shared decision making when caring for her patients. She works to develop partnerships with her patients to customize treatment plans that work best for each woman.
Dr. Adams served in the United States Navy from 2004 to 2017. During her time with the military, Dr. Adams was active in graduate medical education and received national faculty awards from the Counsel on Resident Education in Obstetrics and Gynecology in 2015 and 2016. 
In addition to her clinical practice, Dr. Adams has an interest in researching gynecologic surgery in low resource settings, the effects of pregnancy on fitness and exercise, and access to contraception for military women and dependents, as well as levator myalgia and symptoms of pelvic floor disorders. Previously, Dr. Adams has been recognized for her research with numerous awards. 
Dr. Adams has traveled extensively on medical missions around the globe and has served as a volunteer physician in Jordan, Vietnam, Cambodia, Ethiopia, Mexico and the Philippines. 
When not treating patients, Dr. Adams enjoys going to the beach, running, hiking, snowboarding and traveling with her daughter.
Board Certifications
American Board of Obstetrics and Gynecology, Female Pelvic Medicine and Reconstructive Surgery (Urogynecology), 2015
American Board of Obstetrics and Gynecology, Obstetrics and Gynecology, 2013
Medical Education
University of Vermont College of Medicine, MD, 2006
Residencies
Naval Medical Center San Diego, Obstetrics and Gynecology, 2010
Fellowships
Oregon Health Sciences University, Urogynecology and Pelvic Surgery, 2013