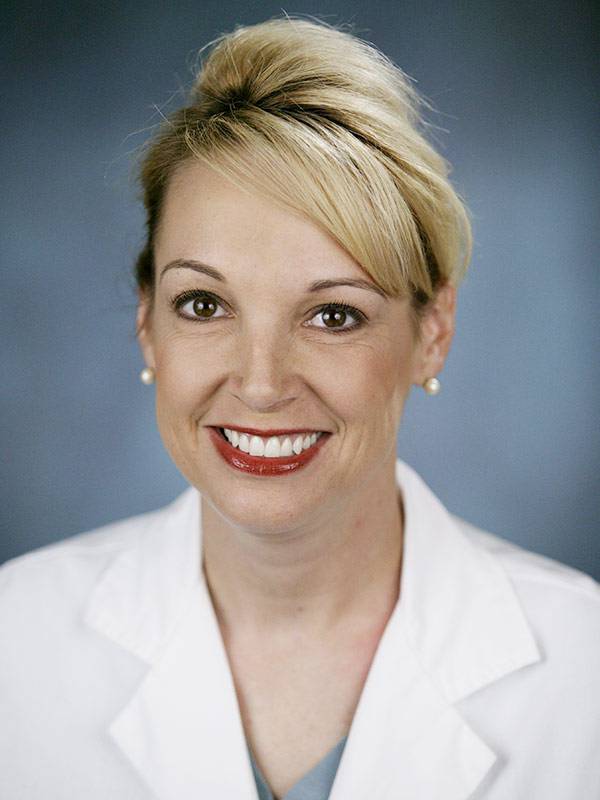 Contact
Phone Number
Scripps Center for Integrative Medicine
Get directions
Specialties
Physician Assistant
Dermatology
Specialties
Physician Assistant
Dermatology
Christy Kerr is a physician assistant specializing in dermatology and treating skin cancer. Christy performs skin cancer screenings, biopsies and cryosurgery, and treats precancerous and sun damaged skin. She has been with Scripps since 1999, working in the Bighorn Mohs Surgery and Dermatology Center.
Christy received her degree from the Wake Forest School of Medicine's Physician Assistant Program and completed her master's degree at the University of Nebraska. Christy believes education and communication between patients and health care providers leads to the best care.
In her spare time, Christy enjoys running, home improvement projects and cooking.
Professional Education
University of Nebraska Medical Center, MSPA, 2001
Wake Forest University School of Medicine, PA, 1996
Board Certifications
National Commission for Certification of Physician Assistants, Physician Assistant, 1996