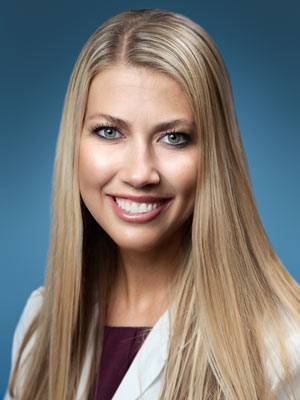 Contact
Phone Number
Scripps Coastal Medical Center Carlsbad
Get directions
Specialties
Nurse Practitioner-Family
Family Medicine
Expertise
Family Medicine
Nurse Practitioner
Specialties
Nurse Practitioner-Family
Family Medicine
Jesseca Keefe, FNP, is a nurse practitioner with expertise in family medicine, preventive care and management of chronic conditions.
Jesseca believes that patient-centered care is the key to achieving positive health outcomes.
In her spare time, she enjoys traveling, running, and spending time with her family, friends, and dog – especially at the beach.
Professional Education
Azusa Pacific University, FNP, Family Nurse Practitioner, 2014
Board Certifications
American Nurses Credentialing Center, Nurse Practitioner-Family, 2014