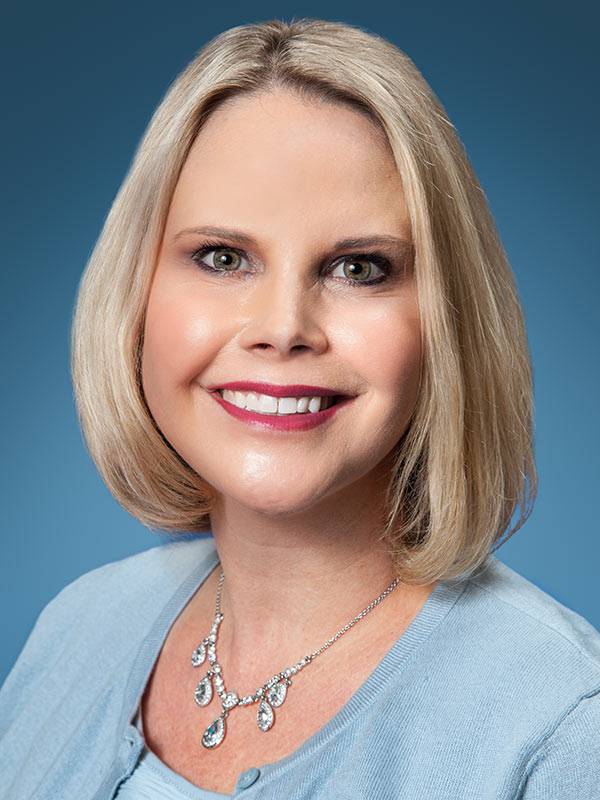 Contact
Phone Number
Scripps Center for Integrative Medicine
Get directions
Specialties
Physician Assistant-Medical
Dermatology
Expertise
Dermatology
Physician Assistant-Medical
Specialties
Physician Assistant-Medical
Dermatology
Susan McKim is a physician assistant with expertise in medical and cosmetic dermatology. She offers a variety of in-office treatments, including Botox; lasers for hair removal, tattoo removal, psoriasis and vitiligo; and photodynamic therapy for actinic keratosis. In addition, she has clinical experience performing a variety of chemical peels and was a sub-investigator for a chemical peel clinical trial.
Susan believes in providing patients with education based on the latest medical evidence. She also believes in collaborating with her patients to make decisions on appropriate treatments for the patient's condition and needs.
She is a member of the Society of Dermatology Physician Assistants (SDPA) and the California Academy of Physician Assistants (CAPA).
When she is not caring for patients, she enjoys spending time with family and friends, travelling, gardening, cooking, and exercising, especially swimming.
Susan attended Chicago Medical School, where she obtained her Master of Science in physician assistant practice and also received the Physician Assistant Departmental Thesis Award. She also attended the University of California, San Diego, where she received her Bachelor of Science in biology and Bachelor of Arts in psychology.
Professional Education
Finch University Chicago Medical School, PA, 2000
Board Certifications
National Commission for Certification of Physician Assistants, Physician Assistant-Medical, 2000