Practical Support and Learning Resources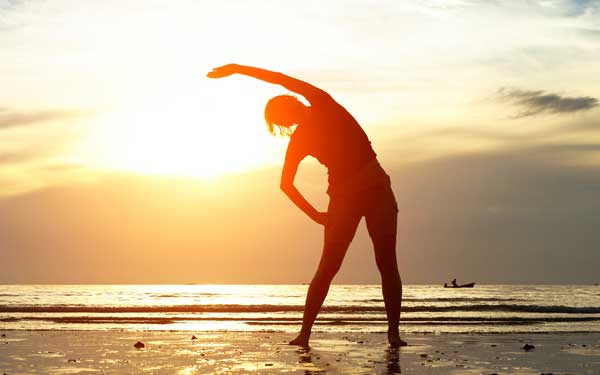 Practical Support and Learning Resources
Grief presents many inherent challenges that arise as we recalibrate to a world without our loved one. Often there are gaps in what that person used to provide in terms of emotional or practical support and what our current resources are.
Scripps offers classes throughout the year for you to take advantage of as it suits your needs, including:
Light Up a Life — a free, annual community event honoring loved ones who have received hospice care or are receiving hospice care
For more options, view upcoming classes and events.