Robotic Radiosurgery with CyberKnife
Advanced radiosurgery for precise tumor treatment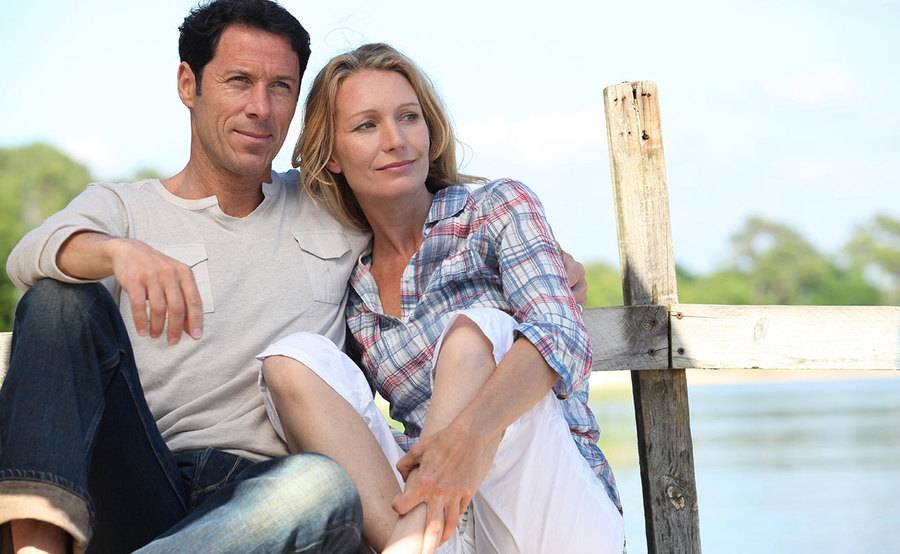 Advanced radiosurgery for precise tumor treatment
CyberKnife is a robotic radiosurgery option for cancerous and non-cancerous tumors or lesions of the prostate, lung, breast, head, neck, spine, liver, kidney, pancreas and more. The treatment can be an alternative to open surgery, which carries a risk of infection or bleeding. 
Thanks to its proprietary design, CyberKnife can significantly reduce prostate cancer treatment times. CyberKnife treatment can take three to five days compared to eight to nine weeks with other types of radiation therapy, including intensity-modulated radiation therapy (IMRT).
CyberKnife has been used in more than 100,000 cases in the U.S. and around the world. The first CyberKnife platform was invented by a Stanford University professor of neurosurgery and radiation oncology.
Scripps CyberKnife expertise
Dr. Patrick Linson of the Scripps Clinic Radiation Therapy Center - Vista, has treated more than 1,200 patients using the CyberKnife system. He specializes in prostate, brain, lung and liver cancers. Dr. Linson is also the principal investigator on two national clinical studies involving prostate cancer treatment.
Harvard-educated and trained, Dr. Linson has served patients in San Diego County for more than a dozen years. Patients across Southern California and as far away as Australia, Europe, and South America have trusted their cancer treatment to Dr. Linson and the team at Scripps Clinic Radiation Therapy Center - Vista.
Reduced treatment visits and treatment times without the need for open surgery can be an important consideration for patients seeking cancer treatments. Protecting healthy tissues and organs can also be a factor in a patient's decision. CyberKnife is among the most precise devices for delivery of conventional radiation therapy.
CyberKnife's robotic technology automatically tracks a tumor's motion throughout an entire treatment session compared to other radiation technologies that rely on medical images taken moments before a treatment. This ability to auto-correct the delivery of a radiation dose can be especially critical when treating tumors close to the heart or in the prostate, which are surrounded by sensitive structures.
Dosage accuracy and flexibility
The robotic design of the CyberKnife system also means dosage beams can be delivered from more angles versus the clockwise/counterclockwise rotations of IMRT and IMPT.
Thanks to its robotic mobility, the CyberKnife system can deliver beams of radiation from thousands of different directions with extreme accuracy. This allows doctors to "sculpt" doses precisely to conform to the shape of a tumor while minimizing exposure to nearby healthy tissue and organs.