Gastrointestinal Carcinoid Tumors
Gastrointestinal carcinoid tumor treatment at Scripps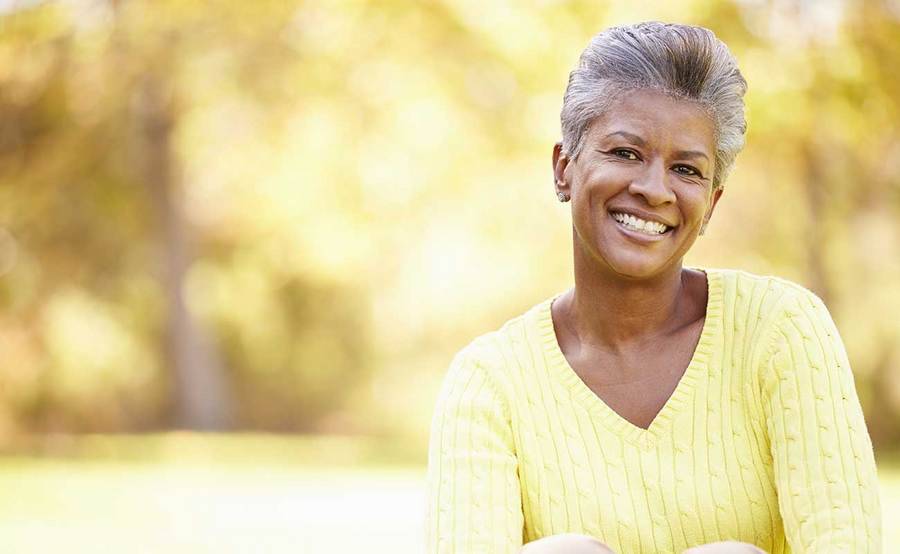 Gastrointestinal carcinoid tumor treatment at Scripps
Scripps physicians, specialists, nurses and clinicians in San Diego provide expert care for patients with neuroendocrine tumors, including gastric carcinoid tumors.
U.S. News & World Report ranked Scripps Memorial Hospital La Jolla and Scripps Green Hospital among the best in the nation for gastroenterology and gastrointestinal surgery.
Learn more about:
Gastric carcinoid tumor diagnosis and detection
Gastrointestinal carcinoid tumors most commonly appear in the small intestine, but they can also be found in the rectum, large intestine (colon), the appendix and stomach, according to the American Cancer Society.
Tests and procedures can be used to detect and diagnose gastrointestinal carcinoid tumors. They may include a physical exam and review of family history, as well as one or more of the following:
Barium x-ray
Endoscopic ultrasound (EUS)
Treatment for carcinoid tumors
Treatment depends on the size and extent of gastrointestinal carcinoid tumors, patient health and other factors. Treatment options may include:
The majority of gastrointestinal carcinoid tumors can be addressed with a local excision surgery, if they have not spread to other parts of the body.
For advanced tumors, a more involved surgery may be needed such as a partial gastrectomy, small bowel resection, or removal of a portion of the large intestine (colon). A liver transplant could be needed for patients whose tumors have spread to the organ.
Scripps Health also offers a specialized treatment known as hyperthermic intraperitoneal chemotherapy (HIPEC) for patients with cancers such as gastrointestinal carcinoid tumors whose cells have spread to the abdominal area.
Radiation therapy and chemotherapy
Radiation therapy or chemotherapy can be used for patients who are not candidates for surgery to manage the disease or provide palliative care. Scripps physicians are actively involved in clinical trials of new chemotherapy treatments that are being tested for FDA approval, including Octreotide and Sandostatin, which can help with palliation and prolong progression-free survival. Other chemotherapy treatments such as the combination of Xeloda and Temodar may be appropriate.
To enhance the care of people with gastric carcinoid tumors, Scripps Health also offers the following services: