Executive Health Lifestyle Assessment
Personalized wellness strategy to lead a healthy life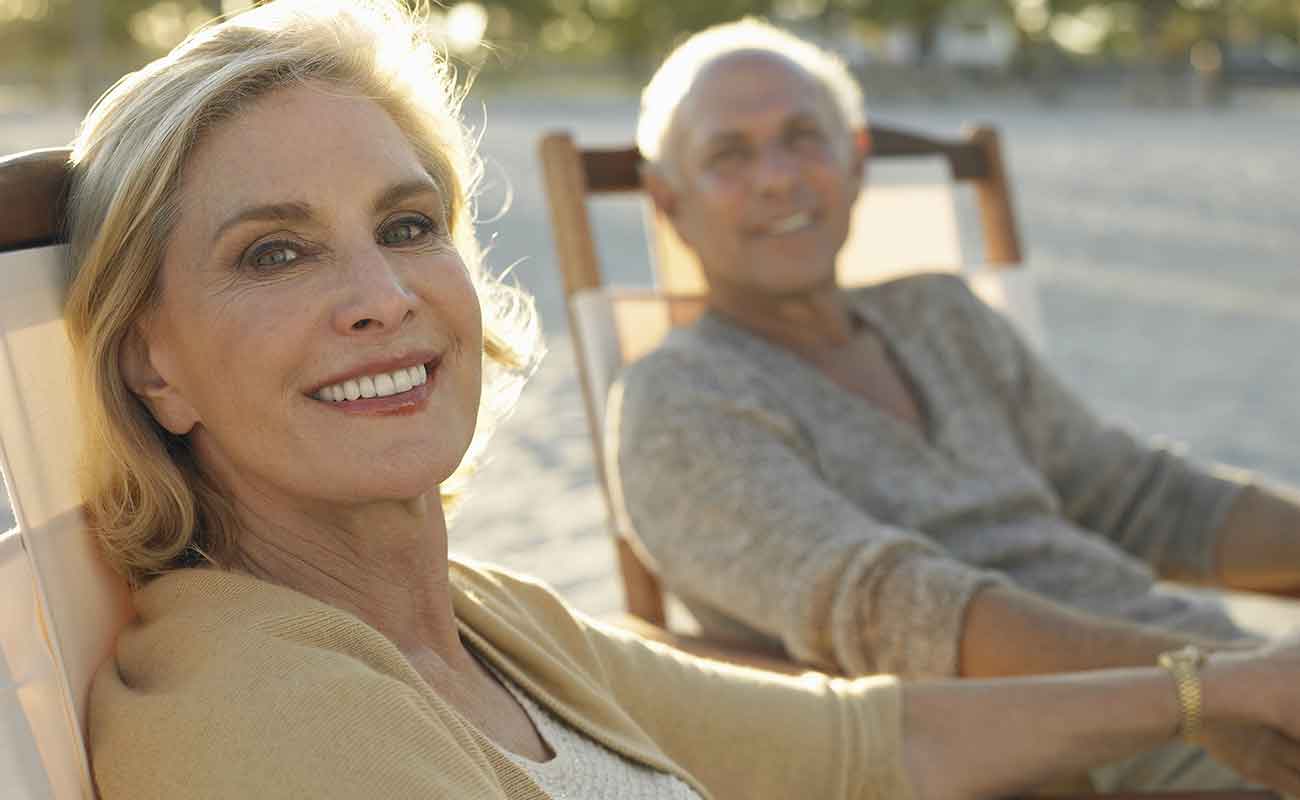 Personalized wellness strategy to lead a healthy life
At Scripps Center for Executive Health, we understand that early detection of disease is only part of a comprehensive wellness strategy. You'll meet with a clinical psychologist, an exercise physiologist, a registered dietitian and a mind/body health specialist. Each 45-minute consultation is customized to your specific concerns.
Unlike the usual lifestyle consulting approach, each lifestyle specialist at Scripps Center for Executive Health uses your personal, real-time executive wellness exam data and evidence-based research to create a plan that addresses your specific needs.
In addition to your medical test results, your team of lifestyle experts will have information from our lifestyle self-tests that we ask you to complete prior to your medical exam. These tests provide an in-depth look at the factors influencing your health, such as diet, exercise, temperament, coping skills, management style, stress tolerance and risk for anxiety and depression.
You'll come away with a lifestyle and performance enhancement plan that includes:
Personal exercise prescription
Make the most of your workout time. We'll help you update your current program or design a new one that incorporates the right amount of cardiovascular (aerobic) and strength exercise, as well as functional fitness moves to improve flexibility, core stability and range of motion.
Healthy nutrition guidelines
Make smarter choices during your busy day. Get the latest practical advice on weight management, diabetes management, cancer and heart disease prevention, eating on the go, making healthy choices at fine dining establishments, low-fat eating, diet fads, nutritional supplements and nutritional labeling.
Life quality assessment
How well is your hard work paying off? During this personalized dialogue with our clinical psychologist or behavioral medicine specialist, tap into an often ignored aspect of health: quality of life. You will review information from your life quality assessments and understand just how satisfied you are in 16 areas of your life such as work, home, community and play. We'll help you determine how important these things are to your overall health and happiness. You will explore coping activities, stress responses, life changes, goal setting and how mental health affects these areas.
Mind/body techniques:
Stress can literally make you sick. Our clinical psychologist or behavioral medicine specialist will introduce you to evidence-based mind/body techniques that are proven to have significant impact on physical health, emotional health and everyday performance. You'll learn how progressive relaxation, breathing, guided imagery and mindfulness meditation can help you to utilize more of your mental capacity for creative problem-solving, enhancing your decision-making abilities and arming yourself against illness.
30-minute revitalizing massage with licensed massage therapist
Our spa touch will leave you feeling revitalized, relaxed and ready to use your new-found wellness tools.