Structural Heart Disease Treatments
Minimally invasive structural heart disease treatment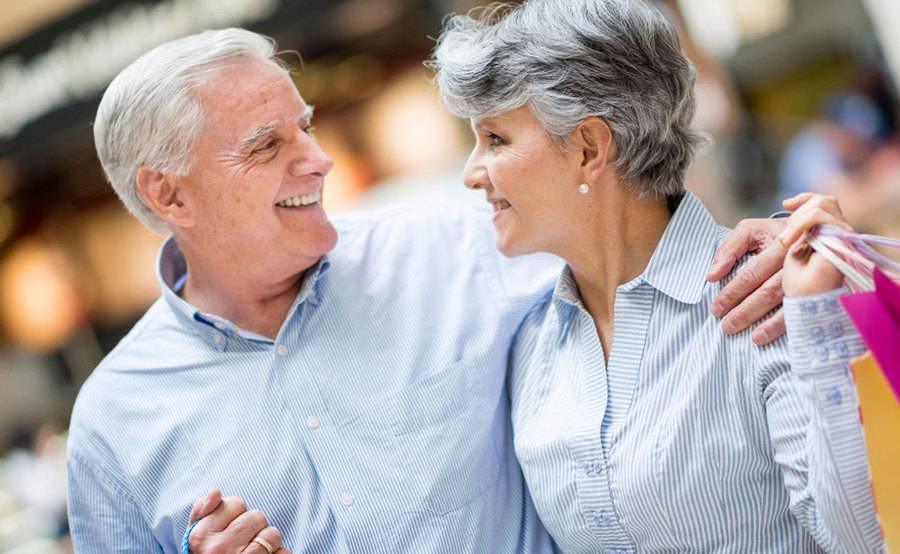 Minimally invasive structural heart disease treatment
Structural heart disease occurs when the valves, chambers or walls that direct blood flow through your heart become diseased or damaged. This can lead to serious health problems. Your heart has to work harder than normal to pump blood through the rest of the body, and your body may not get enough blood to function properly. 
More than 5 million Americans are diagnosed with heart valve disease every year. It may be caused by an illness, injury or congenital birth defect. In some cases, structural heart disease may be controlled with medication, but in others, surgical intervention is required.
Scripps is at the forefront of structural heart disease diagnosis and treatment. Our physicians and researchers have developed and been the first to use several of the most advanced therapies and devices for structural heart disease. 
There are various types of structural and valvular heart disease, and Scripps offers treatments for each. The right treatment for you will depend on the type of condition you have, your medical history and other factors.

Aortic valve diseases such as aortic stenosis and aortic regurgitation prevent blood from flowing properly through the heart. 
Scripps interventional cardiologists offer advanced treatments including transcatheter aortic valve replacement (TAVR).

Diseases such as mitral valve regurgitation and mitral stenosis prevent the proper flow of blood through the heart. Scripps offers advanced treatments including:
Transcatheter mitral valve repair 
Transcatheter balloon mitral valvuloplasty

Atrial fibrillation (Afib), a type of irregular heartbeat, can increase the risk of stroke. Scripps heart specialists offer the following to help those affected by Afib reduce their risk. 
Transcatheter left atrial appendage closure 
Transcatheter left atrial appendage ligation
Congenital and septal defects

Congenital and septal defects
Congenital heart defects are present at birth. Many defects may repair themselves, but some require treatment. Scripps interventional cardiologists offer minimally invasive treatments including:
Atrial and ventricular septal defect closure (ASD and VSD)
Patent foramen ovale (PFO) closure
Patent ductus arteriosus (PDA) closure

Scripps structural heart disease specialists offer high quality heart care. They provide services at Prebys Cardiovascular Institute and utilize the latest technologies across the system.