Are you at risk for diabetes or heart disease?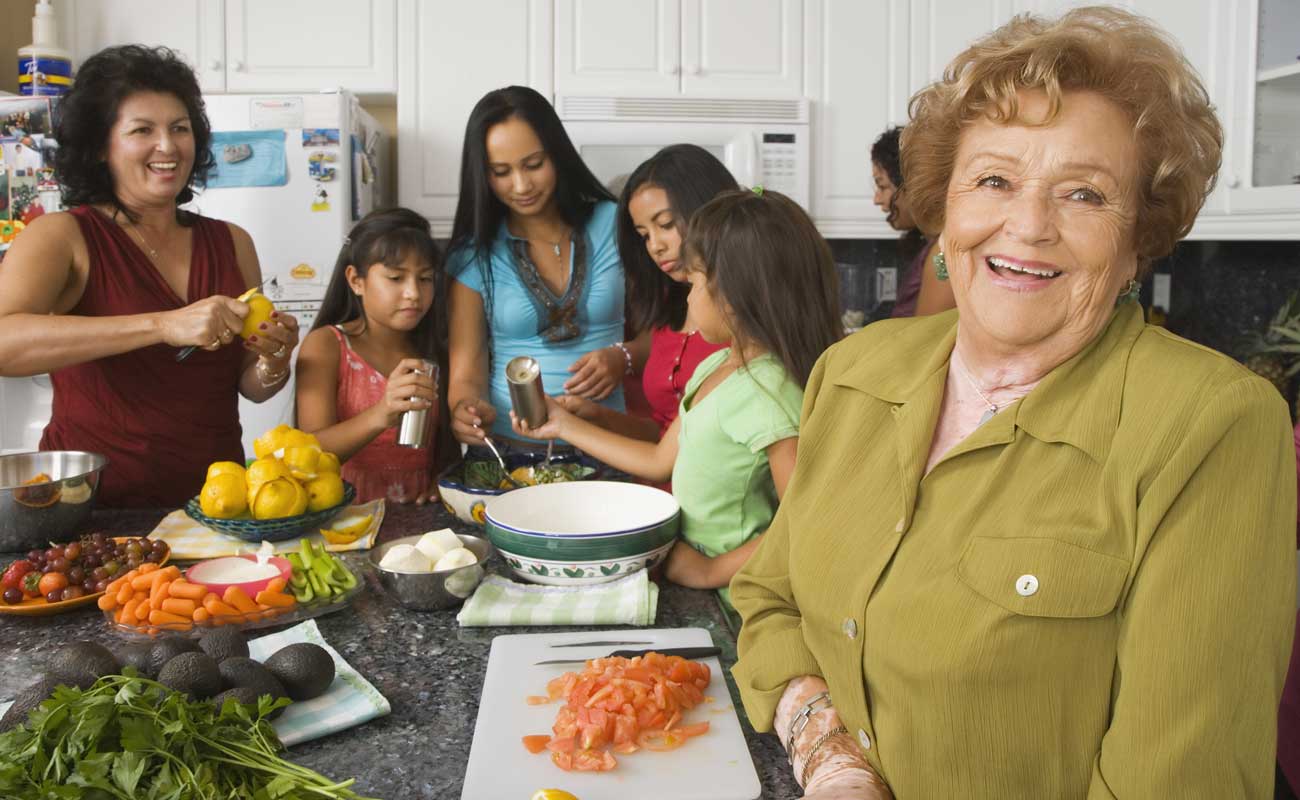 Are you at risk for diabetes or heart disease?
Sign up today for a free healthy living class. Better health begins with you — and Scripps is here to help. Scripps invites you to participate in exploring healthy living through education.
During Healthy Living sessions, Scripps experts will teach you what foods and exercises protect against many lifestyle-related diseases, such as Type 2 diabetes, cancer and heart disease.
Learn how to:
Make healthy food choices using low-cost options
Make physical activity part of your daily life
Stay motivated and maintain healthy habits
Classes include:
Health screenings
Healthy cooking tips
Mindful eating practice session
The cost is free but space is limited. You can join a class at any time throughout the session. Each class series is three sessions long and takes place on the same day of the week for three consecutive weeks.