Epilepsy and Seizure Disorder Care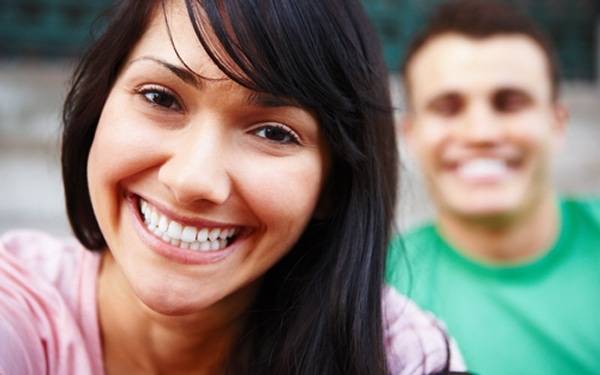 Whether you're newly diagnosed with epilepsy or have been managing this condition since childhood, you'll find the care and support you need at Scripps. Our philosophy is that epilepsy is manageable—and our goal is to help you experience long-term quality of life and well-being.
The board-certified neurologists at Scripps are specially trained to care for people with epilepsy and seizure disorders. They will work with you to create a plan to control your epilepsy and prevent the frequency and severity of seizures.
Treatment options for epilepsy
Medication therapy is the most common treatment for the prevention of seizures. Taken daily, epilepsy medication is a non-invasive way to help control or reduce seizures. Side effects and effectiveness of epilepsy medications vary per person so it important to share any side effects with your neurologist.
To learn more about our program or to find a Scripps epilepsy specialist near you, please call 800-727-4777 for a referral. Scripps Health offers epilepsy treatment.
Scripps Clinic Neurology department
Scripps Health offers epilepsy services at the following locations in San Diego County: