We're preparing your emails now!
Congratulations on taking a healthy step to putting chronic knee pain behind you. You'll receive the first email in about a week.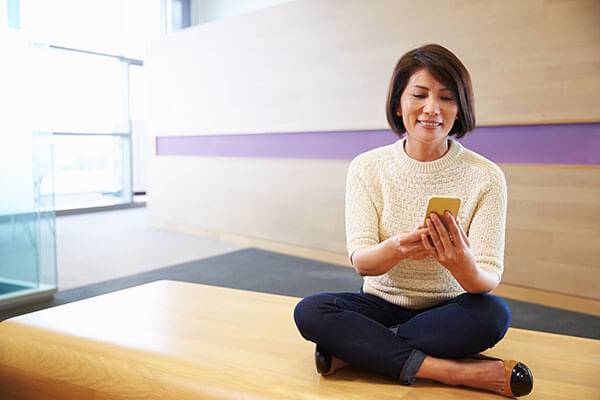 Over two weeks, you'll discover common causes of knee pain, what symptoms you shouldn't ignore, the benefits of injections, how to reduce pressure on your knees and surgery FAQs.
Because life without chronic knee pain is possible — and you deserve it.