Treatment options for chronic knee pain
Treatment options for chronic knee pain
More and more patients with severe knee pain are choosing to have knee replacement surgery. Modern techniques and implants have made knee surgery quicker and easier on patients than ever before.
Candidates for total knee replacement have usually tried other treatments, such as medications, physical therapy or injections. Their X-rays often show that cartilage in their knee has worn away, making the bones rub together and causing pain and more damage.
Scripps orthopedic surgeons provide knee replacements and other knee procedures across the San Diego region for local and out-of-town patients.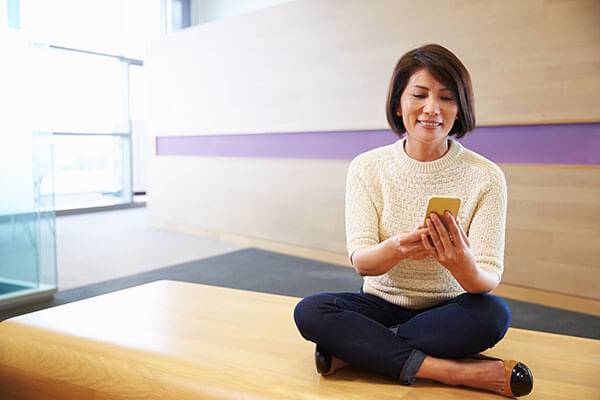 Also called knee arthroplasty, this surgery involves replacing the ends of the thigh bone (femur) and shin bone (tibia) and the back of the kneecap (patella) with man-made implants. The type of implant is based on a patient's knee damage, age, weight, activity level and other lifestyle factors. Some patients may be eligible for a partial knee replacement.
Robotic-assist knee replacement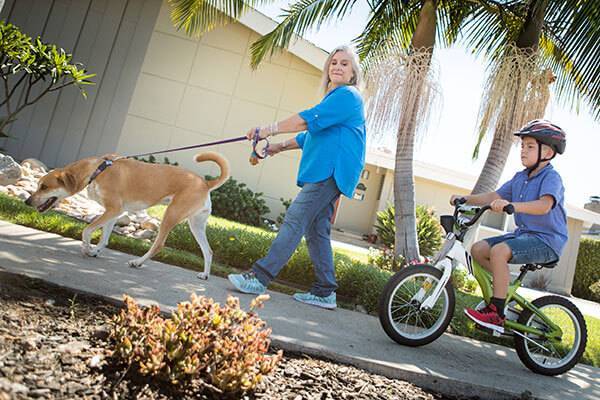 Robotic-assist knee replacement
This surgery can be an option for some patients who need a partial or total knee replacement. Scripps surgeons use this advanced technique for knee surgeries when possible because it offers better outcomes and more satisfied patients. Read a real patient story about robotic knee replacement.
Knee replacement recovery time
Most patients stay in the hospital for just a few days after a knee replacement. The day after surgery, your doctor and nurses will help you start walking on your new knee. Before going home, you'll learn exercises to strengthen the knee joint as it heals. Full recovery may take a few months to a year.
Scripps locations for knee replacement surgery
Scripps provides knee replacement surgery for patients across San Diego County at five hospital campuses:
The best knee replacement surgeons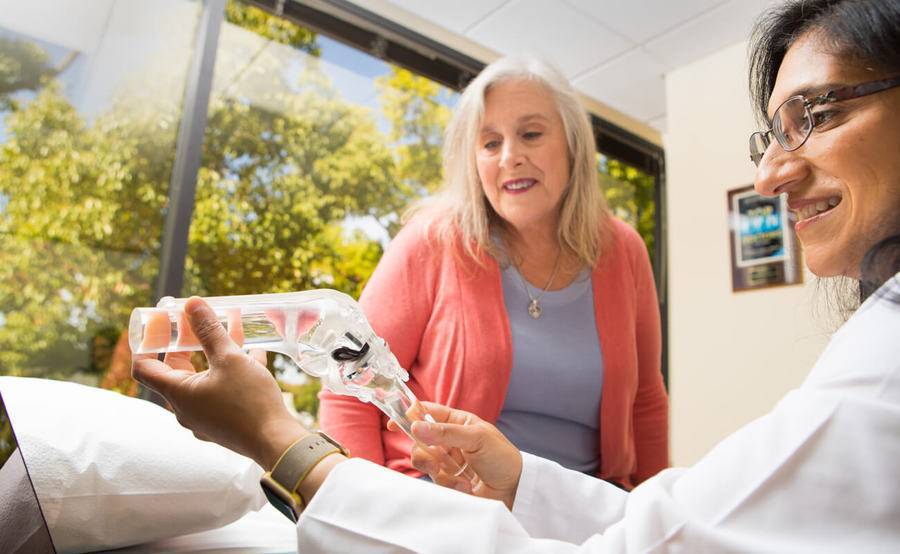 The best knee replacement surgeons
Knee replacement surgery is among the most common surgeries in the U.S., and Scripps surgeons perform more than 3,000 knee and hip replacement surgeries each year. That total is more than any other local health care provider, according to the Office of Statewide Health Planning and Development.
Overall, the orthopedic surgeons at Scripps have been nationally ranked as one of the best for joint treatments.