Physical and vestibular therapy for concussion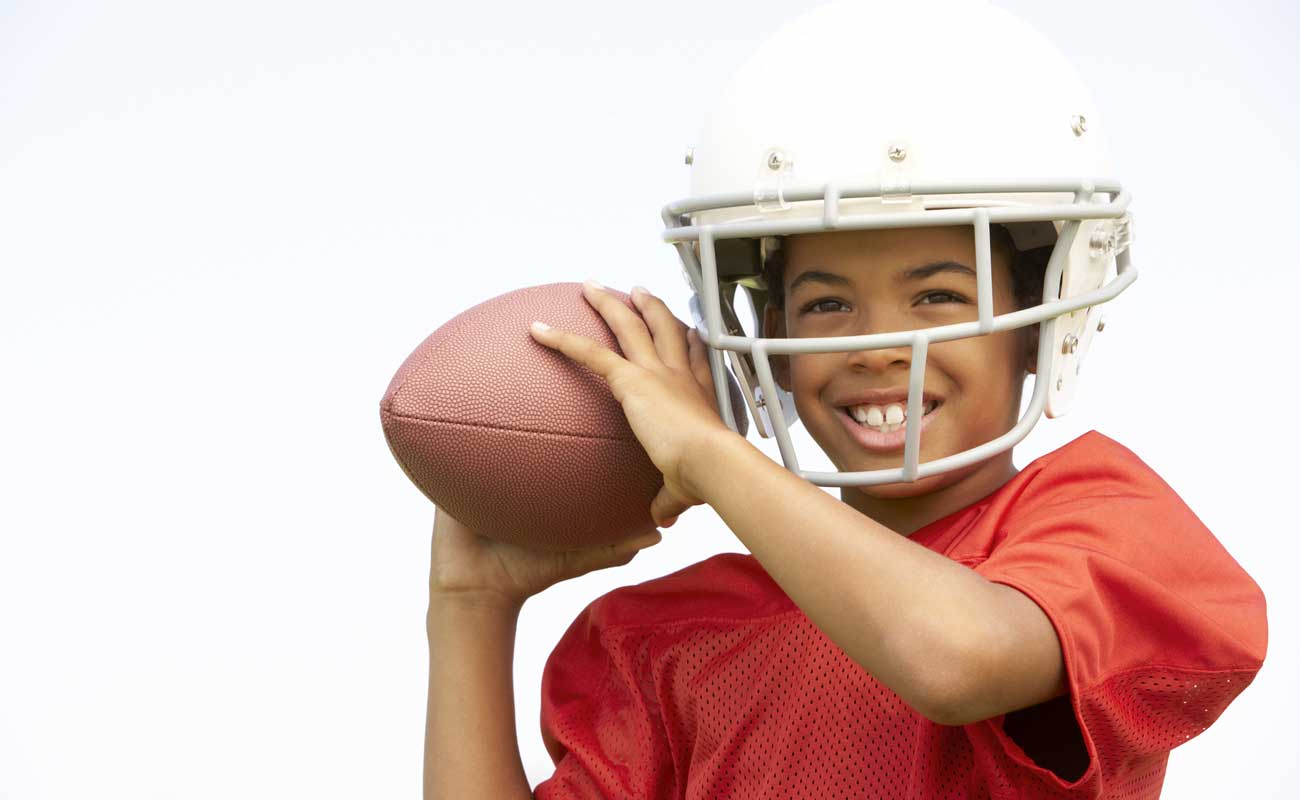 Physical and vestibular therapy for concussion
Scripps Health offers a comprehensive concussion management program at Scripps Memorial Hospital Encinitas led by medical professionals, including neurologists and rehabilitation specialists, who have special training in the diagnosis and treatment of traumatic brain injuries.
If you or your loved one is diagnosed with a concussion, he or she will receive a tailored evaluation and initiation of a treatment plan that may include physical therapy to improve memory, cognition, balance, speech and movement.
We also provide a detailed report of findings and treatment options to your referring physician and will work with coaches, employers and others as necessary to coordinate your return to school, work or athletics.

A concussion is a mild traumatic brain injury (TBI) usually caused by a blow to the head. Concussions are common, particularly among adolescents and adults who play contact sports such as football.
While concussions range in severity, they are always considered a traumatic brain injury because they impact brain function including temporary speech impairment, balance and coordination problems, and problems with memory and cognitive thinking.
Other common symptoms of a concussion include:
Headache or "pressure" in head
Nausea or vomiting
Dizziness
Double or blurry vision
Bothered by light
Bothered by noise
Feeling sluggish, hazy, foggy, or groggy
Difficulty paying attention
Confusion
Often, people who have sustained a concussion try to resume their usual levels of activity and performance because they believe their injury is not serious. However, even seemingly mild head trauma requires professional care and management to ensure optimal recovery — some people mistakenly believe that a head injury is only serious if the victim is knocked unconscious.
Additionally, Scripps offers a simple, 20-minute computerized test called ImPACT testing which evaluates and scores a person's attention, memory, reaction time, problem solving and processing speed.
This test can provide an important baseline evaluation, particularly for young people and student athletes, who have never had a concussion. This baseline is significant because if you suffer a concussion in the future, you can re-take the test and compare your new results with your original evaluation to help determine where deficits have occurred.
Scripps provides ImPACT testing to members of the community for only $10.