Advanced functional gait assessments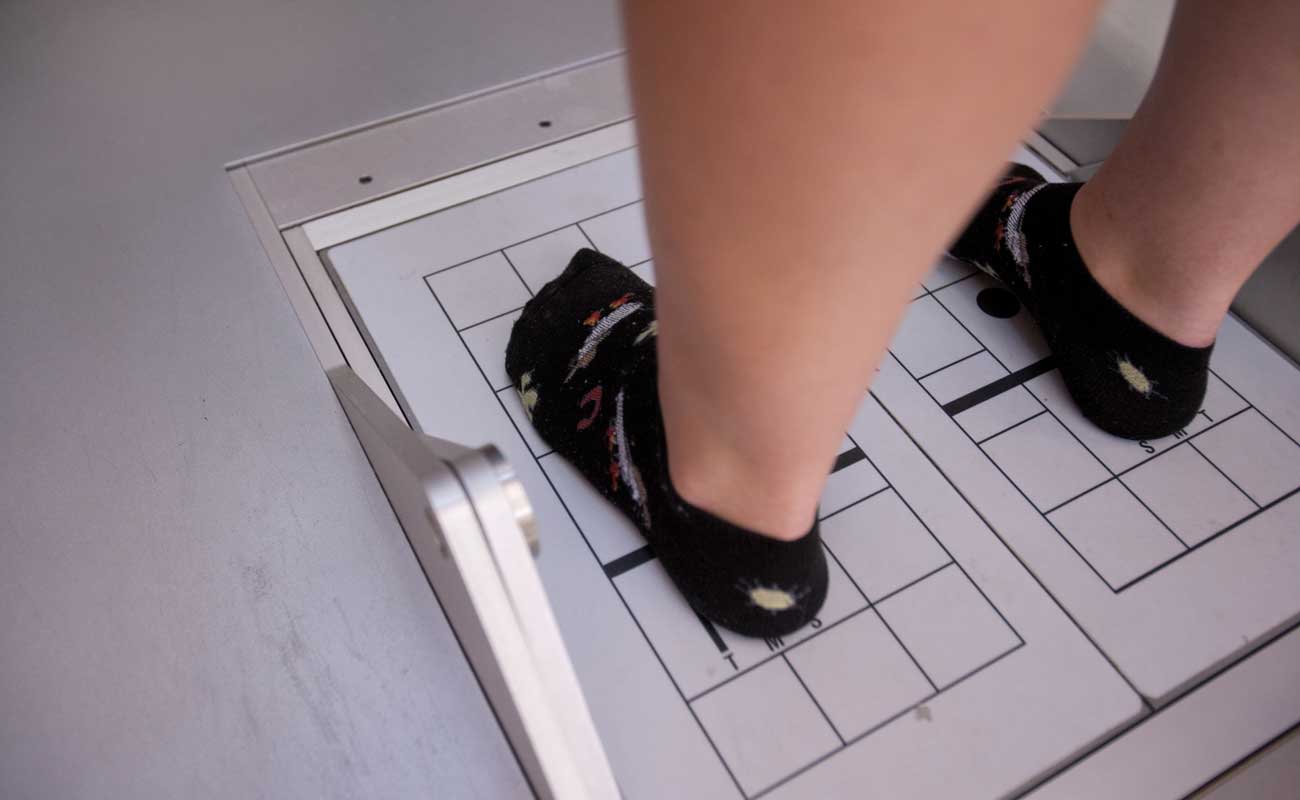 Advanced functional gait assessments
Scripps Health offers a sophisticated gait analysis laboratory at Scripps Memorial Hospital Encinitas for patients who have walking abnormalities. Gait analysis is used to assess and treat patients with conditions affecting their ability to walk due to neurological conditions, such as stroke, multiple sclerosis, cerebral palsy and Parkinson's disease, as well as neurological or orthopedic injuries ranging from traumatic brain injury (TBI) to sports injuries.
In order to receive an evaluation at our gait assessment laboratory, you will need a referral from your physician. He or she will need to write a prescription specifically for gait cycle analysis and physical therapy.
The first step for comprehensive walking and running gait analysis is to be evaluated by a physical therapist to determine your muscle length and strength, joint range of motion, balance and presence of spasticity (problems controlling the muscles due to rigidity or spasms).
Following the physical therapy assessment, you'll undergo a 3-D motion analysis that is recorded by seven specialized cameras, two video cameras, two force plates, an electromyogram (EMG) system to record electric activity in your muscles and reflective markers that are placed on various joints across your body. During the evaluation, a computer will record a variety of measurements including your joint angles, joint force, real-time muscle activity and body mass displacement.
The combination of tests results in a precise report detailing your specific gait deficits. Your referring physician or physical therapist will use this report to customize a treatment plan that addresses your specific gait impairments.