Pediatric Occupational Therapy
Helping children build life skills through occupational therapy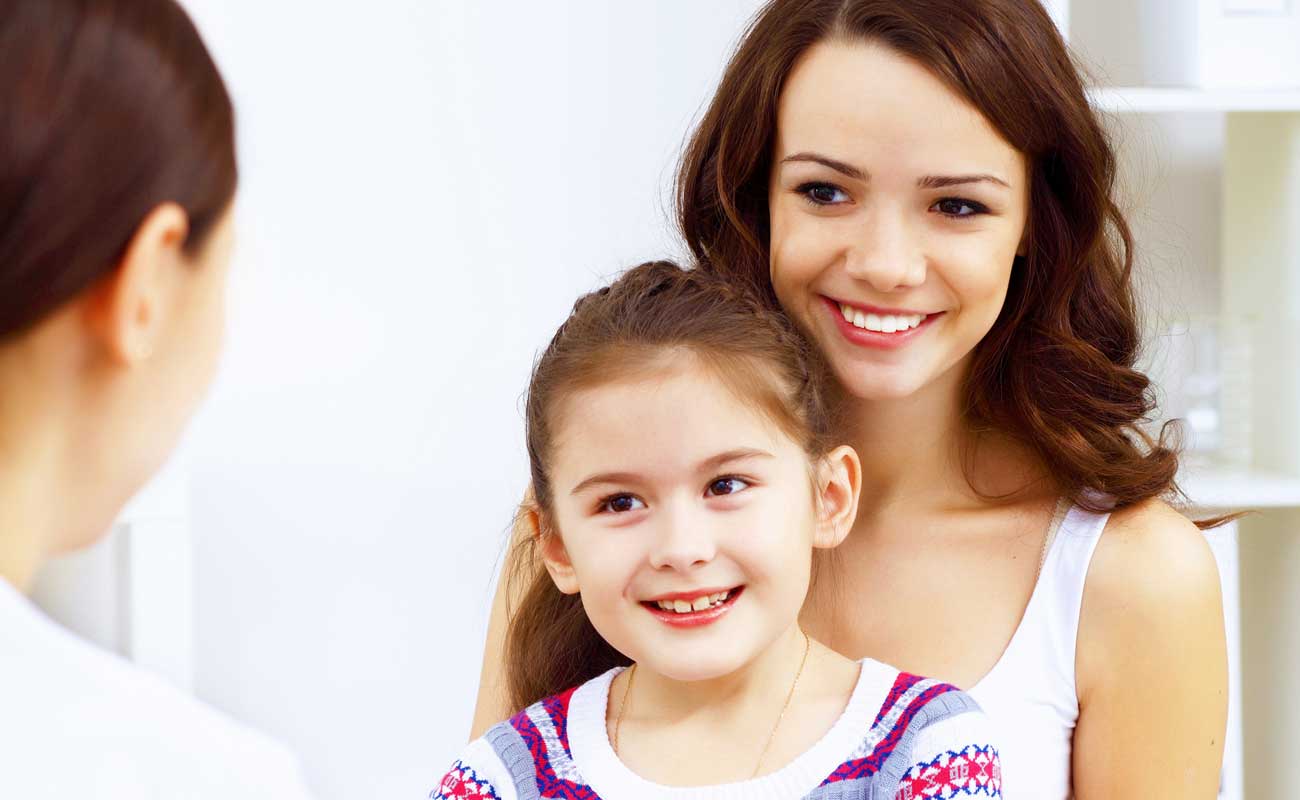 Helping children build life skills through occupational therapy
Occupational therapy is prescribed for people who need help mastering basic life skills. For children, these skills range from eating and dressing to writing and playing.
Pediatric occupational therapists at Scripps Health care for kids from birth to adolescence, using a team approach that is child-friendly and involves parents every step of the way. This coordination is particularly important for children who require a blend of pediatric occupational therapy services, including pediatric speech therapy.


Pediatric occupational therapy services
Scripps pediatric occupational therapists care for children with a variety of medical conditions, developmental issues or learning disorders, including:
Infant and child feeding difficulties
Failure to thrive (delayed growth or weight gain)
Birth defects or birth-related injuries, including Erb's palsy
Limited range of motion, including torticollis (wryneck)
Difficulties with gross motor skills (such as crawling or walking) or fine motor skills (including tying shoes, using utensils and writing)
Muscle weakness (hypotonia) or tightness (hypertonia)
Developmental disorders including autism, Asperger syndrome and attention deficit hyperactivity disorder (ADHD)
Genetic disorders such as Down syndrome
Sensory Processing Disorder (SPD)
Additional services include fitting and training for pediatric orthotic devices such as braces, harnesses and special footwear.