Treatment and healing for vocal disorders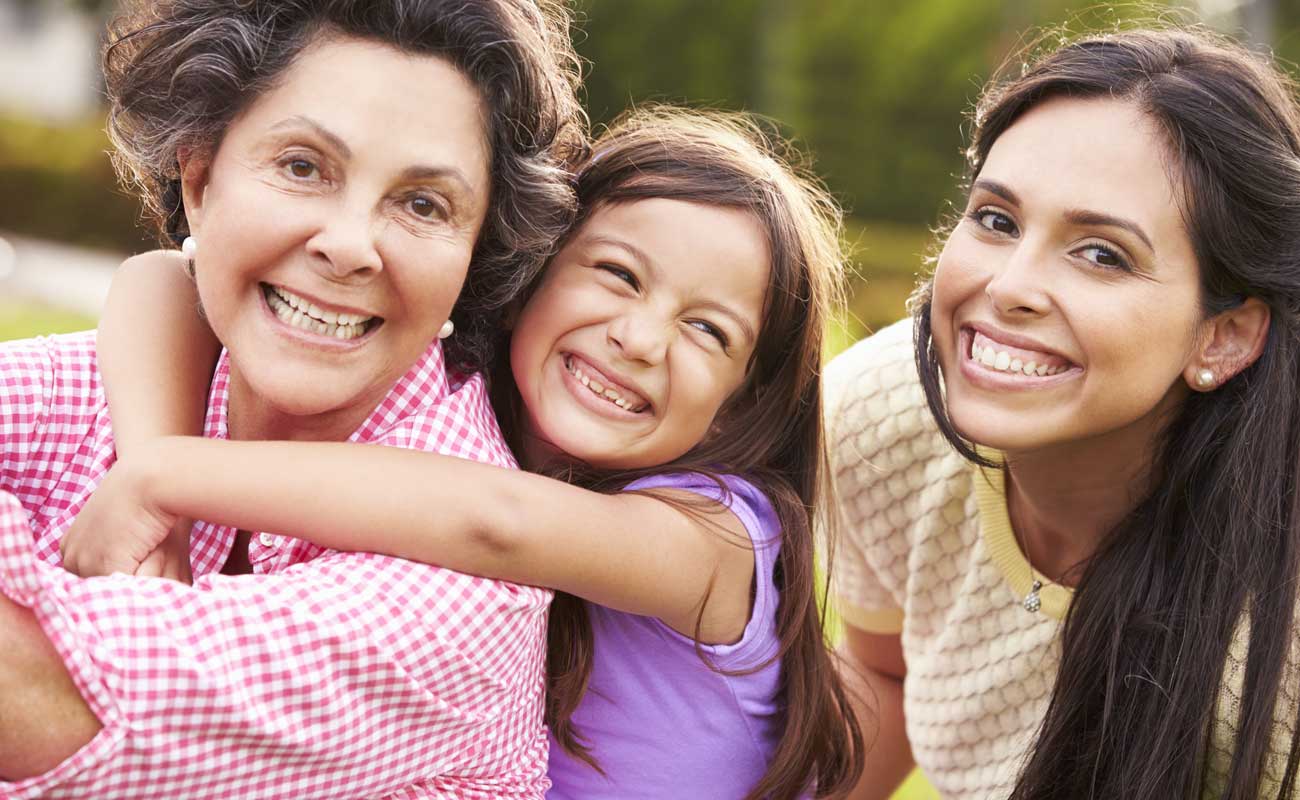 Treatment and healing for vocal disorders
Scripps Health in San Diego has specially trained voice therapists who treat people with voice disorders caused by Parkinson's disease and other medical conditions. Using vocal and physical exercises combined with behavioral changes, speech language pathologists can help to assess and restore vocal sound, intensity and performance.
Scripps Health offers therapy for a full spectrum of voice disorders that result from a variety of causes, including:
Treatment for laryngeal cancer
Surgery or traumatic injury to the vocal cords
Vocal cord dysfunction (VCD)
Vocal cord paralysis
Vocal cord nodules
Stroke
Brain injury
Developmental delays or disorders
Learning disabilities
Cerebral palsy
Cleft palate
Hearing loss
Spastic (spasmodic) dysphonia
Parkinson's disease
Multiple sclerosis
Voice therapy for people with Parkinson's disease
Because speech and voice disorders are common in those with Parkinson's disease, speech language pathologists at several Scripps locations specialize in Lee Silverman Voice Treatment (LSVT) LOUD — an evidence-based training technique that focuses on improving voice quality, articulation and vocal intensity.
LSVT LOUD improves vocal loudness by stimulating the muscles of the voice box (larynx) and speech mechanism through a series of exercises. The goal of treatment is to bring the voice to an improved, healthy loudness level with no strain, so the patient can participate in conversations and have greater confidence in social settings. The LSVT is offered on an outpatient basis through the Parkinson's disease physical rehabilitation program.
A referral from a primary care physician or specialist is required.
Specialized therapy for singers and voice talent
Scripps also offers specialized care to children and adults with voice problems, including professional singers and voice talent, at Scripps Center for Voice and Swallowing.
Knowing loss of voice can be a highly debilitating condition that may jeopardize professional stability, our specially trained speech pathologists work closely with physicians including ears, nose and throat (ENT) specialists, to help our patients achieve the highest level of functional improvement.
Our state-of-the-art facility is equipped to provide videostroboscopic evaluations, which allow our team to visualize vocal cord movement, allowing for a highly individualized treatment plan. Additionally, singing voice therapy is administered by clinicians who have cross-training in classical voice.
Chronic cough is defined as a non-productive dry cough that lasts more than one month. This type of cough can have a detrimental impact on quality of life, as it can disrupt sleep as well as social and professional interactions.
Speech therapists at Scripps Center for Voice and Swallowing offer chronic cough treatment in collaboration with physicians including allergists, gastroenterologists and ENT specialists.
Our team provides comprehensive testing designed to identify both the key factors that may be contributing to the cough, and techniques that will help eliminate it.
In order to receive chronic cough treatment from Scripps Center for Voice and Swallowing, you will need a referral from your physician.