Comprehensive transplant services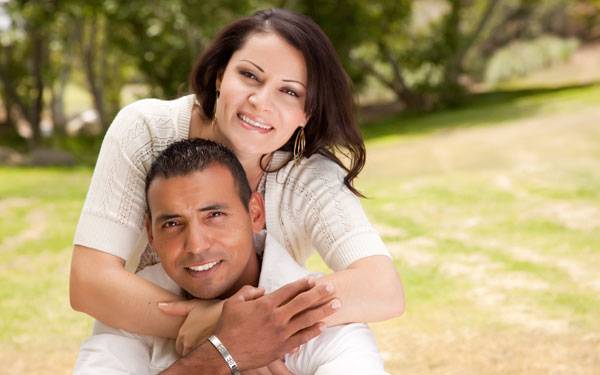 Comprehensive transplant services
Scripps has a long tradition of providing life-saving transplants. In 1980, Scripps developed the first blood and bone marrow transplant (BMT) program in San Diego, and was one of the first in the nation to administer bone marrow stem cell transplantation. In 1990, San Diego's first liver transplant program was developed by Scripps Clinic. Within a few years, the organ and cell transplant program expanded its offerings to include kidney and pancreas transplants, as well as a living donor program for kidney transplants.
Today, Scripps continues to provide exceptional care for people in need of a transplant. From surgeons and specially trained transplant nurses to insurance coordinators and support group facilitators, our staff works to move patients with care and compassion through the transplant process.
Our approach to medical care ensures that all of our patients receive treatment plans that are customized to their individual needs. For example, patients who cannot take traditional steroid-based drugs for immunosuppression — the prevention of organ rejection – following a transplant may qualify for steroid-free immunosuppression.
Free ongoing support services
Patients and their loved ones have full access to transplant support services including:
Pre-transplant counseling and monitoring
Ongoing social and emotional support
Monthly classes and support groups for transplant patients and loved ones
An integrative approach to recovery
To produce a new standard of comprehensive care for transplant recipients, we are working jointly with the Scripps Center for Integrative Medicine to reduce patients' long-term risk factors through a melding of leading edge Western medicine along with nutrition, exercise, stress management and emotional support.
Clinical research for transplantation
In order to discover new treatment options and better transplant methods, our physicians participate in a variety of research activities.