Classes and Support Groups
Parenting preparation before and after delivery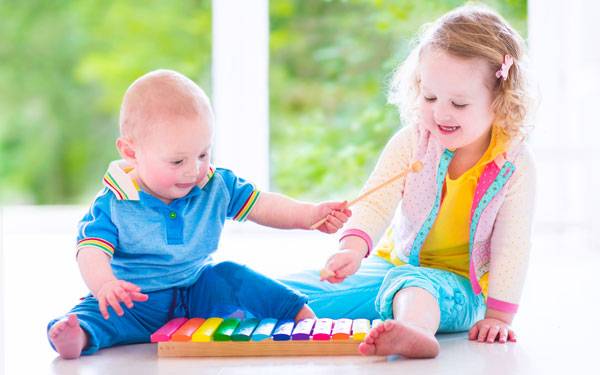 Parenting preparation before and after delivery
At Scripps, we want to make sure you have the best in education and support through all stages of pregnancy and childhood. That's why we offer an array of prenatal classes, parenting classes and support groups throughout San Diego.
Hospital orientation and tours
Hospital tours are available at all of our maternity center locations. See our labor and delivery rooms and postpartum rooms. Maternity tours are offered regularly.
Available prenatal classes include:
Breastfeeding classes
Childbirth classes
Pregnancy and pelvic floor
Getting ready for baby classes
Hospital orientation, tours and prenatal classes are available throughout San Diego County. Learn more about classes offered at the following locations:
Chula Vista (PDF, 45 KB)
La Jolla (PDF, 69 KB)
North County (PDF, 69 KB)
San Diego (PDF, 48 KB)
In addition, prenatal fitness classes are offered through our Integrative Medicine Fitness Center.
Scripps parenting classes include:
Basic training for new dads
Siblings
Dogs and babies
Grandparenting