Thank You for Your Interest in Joining Scripps Listens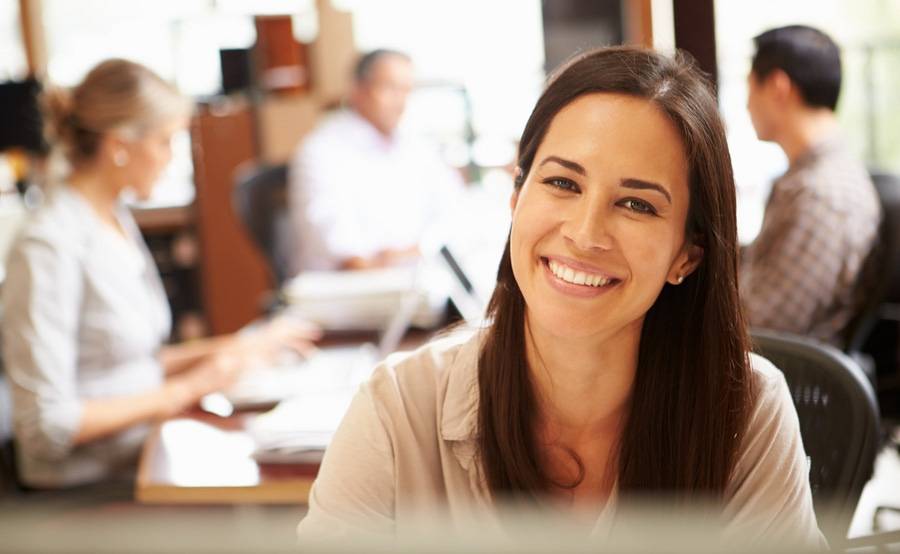 Thank You for Your Interest in Joining Scripps Listens
At Scripps, our mission is to provide you excellent health care in a caring environment.
We're always looking for ways to improve and your feedback is extremely important. We appreciate your insights so that we can continue to provide the best possible care and service for all our patients.
This initial survey should take about five minutes. Take it to see if you qualify.
Once you're signed up, you'll be contacted by email about once or twice a month and asked to complete a short online survey about a variety of topics, such as:
Improving the patient experience
Pinpointing the most important aspect in receiving health care
How best to communicate to our patients at different points of service
Our patient portal, MyScripps