Scripps Health | Hospitals and Clinics in San Diego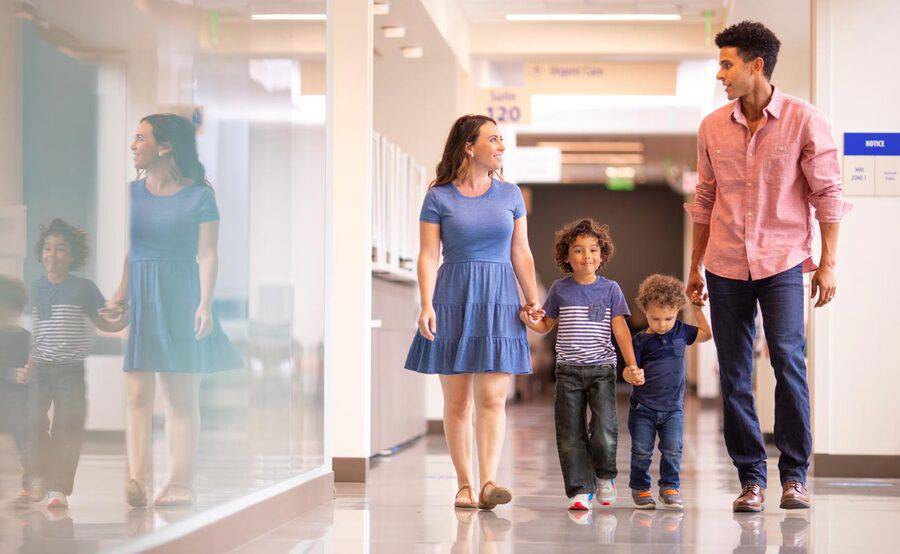 With hospitals earning the highest scores for quality, plus convenient access to primary care physicians and specialists, we're here for you. Here for Good.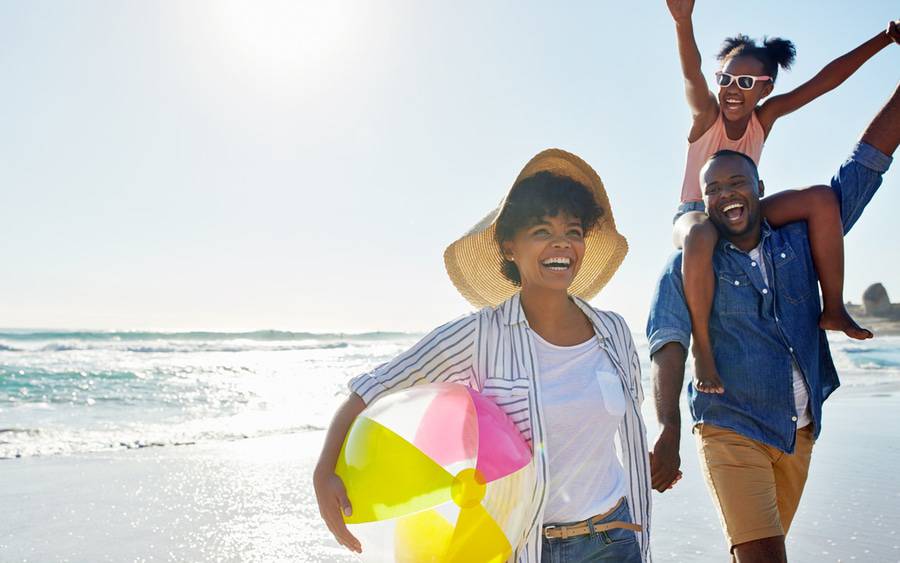 Support Your Summer with Virtual Care
For friends and family in California, consider a Video Visit for heat rash, sunburn, insect bites, motion sickness, food poisoning, or sprains and strains.
For a Video Visit, talk with the next available Scripps provider over video
For Symptom Checker, answer a series of questions to narrow in on your symptoms and learn next steps to take
Get personalized, expert care when and where you need it most.
Giving Back
We are many, and yet we are one — focused on the singular mission of taking care of our community. You'll see it in our people. You'll see it in our numbers. You'll experience it in everything we do.
million
Devoted to community benefit programs in 2022
million
Raised by our philanthropic community in 2021
thousand
Talented employees who carry out our mission
View our latest news, videos and health tips
Attend webinars, events and support groups