Addressing Community Needs
Identifying and prioritizing the health needs of San Diego residents facing inequities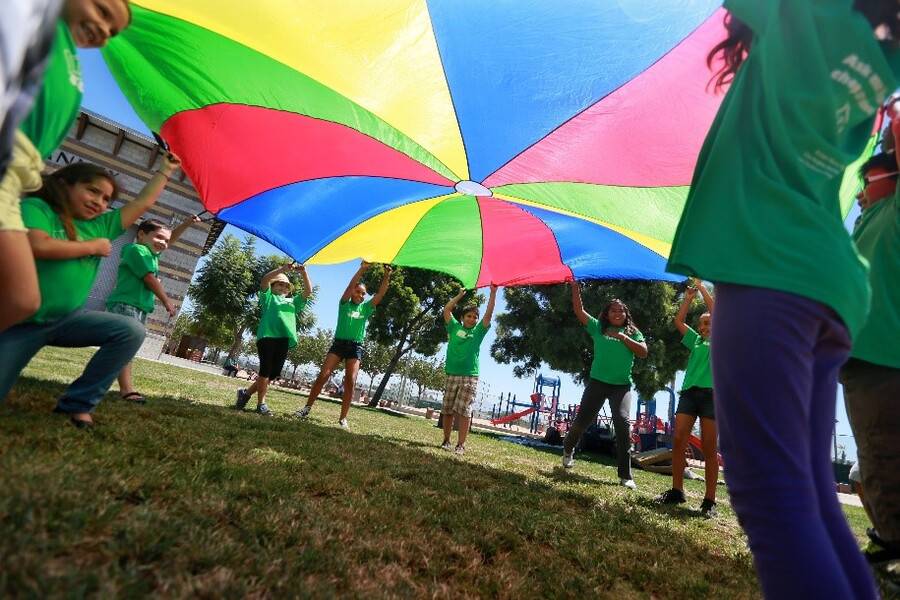 Identifying and prioritizing the health needs of San Diego residents facing inequities
Scripps Health has a long history of supporting the health needs of the communities we serve. The 2019 Scripps Health CHNA is designed to provide a deeper understanding of barriers to health improvements in San Diego County. Scripps strives to improve community health through collaboration with a wide range of partners and like-minded organizations. Working with other health systems, community groups, government agencies, businesses and grassroots movements, Scripps is better able to build upon these efforts to achieve broad community health goals. Take a closer look at the way the CHNA is created, documented and implemented.
Assessing the health needs of our community 
Community health programs across the country are based on a triennial (every three years) assessment of health needs. These needs are identified through hospital data, community input and major trends (national, state and local statistics). Collaborations between not-for-profit hospitals and their community partners have resulted in numerous and well-regarded Community Health Needs Assessment (CHNA) reports.
Health assessment data collection
In San Diego, seven hospitals and health-care systems come together — under the auspices of the Hospital Association of San Diego and Imperial Counties (HASD&IC) — to conduct a triennial CHNA report. The HASD&IC 2019 CHNA process included contracting with the Institute for Public Health at San Diego State University (IPH) to employ a rigorous methodology as a process for assessment. Using quantitative analyses of publicly available data to provide an overview of critical health and social issues across San Diego County, and qualitative feedback analyses from the community, provides a comprehensive review and appreciation of the region's health experiences and needs. 
The Scripps Health 2019 Community Health Needs Assessment (PDF, 4.2 MB) provides in-depth information and data that helps guide Scripps Health and others healthcare organizations to identify and prioritize the most critical health and social-related needs of San Diego County residents. It also helps us meet IRS regulatory requirements to conduct a health needs assessment once every three years.
Accountable implementation plans
With the CHNA complete and health priority areas identified, Scripps Health develops a system-wide corresponding Scripps Health Implementation Plan. The implementation plan translates the research and analysis presented in the assessment into actual, measurable strategies and objectives that can be carried out to improve community health outcomes. See the implementation plan (PDF, 980 KB) for fiscal years FY20 - FY22.