Tips to find the right doctor for you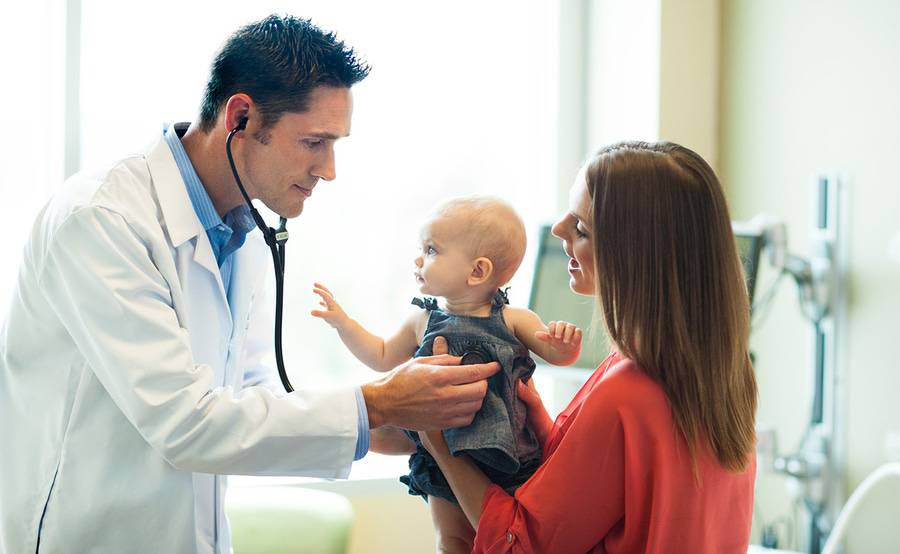 Tips to find the right doctor for you
When it comes to finding a doctor in San Diego, it's important to choose a physician whose education, training, location and medical interests match your health needs.
Before you start your search, be sure you know which doctors are in-network with your health plan. This will help you avoid an out-of-network charge or having to pay out-of-pocket costs from a primary care physician or specialist who doesn't accept your insurance plan. Once you've identified the doctors in your network, try the following tips on how to find a good doctor in your area.
What type of doctor is best for you?
What factors are most important when choosing a doctor?
The most important factor in finding a doctor is their background — clinical training, experience, board certification plus interests and expertise in specialized areas — depending on the care you need. The doctor's age, gender and languages spoken may also be important to you. If you need language assistance, you can request a medical interpreter when calling to make an appointment. 
Do you want a large group practice or a small office?
Choose the setting where you feel most comfortable, whether it's a large medical practice that offers a variety of doctors, a smaller practice or a solo physician's office. Larger offices may present more options should your doctor be unavailable when needed. Smaller offices may provide more personal attention, but not always.
Is the doctor's office near you?
The location and office hours should be convenient and accessible, perhaps near home or work. Some people prefer seeing a doctor near their home, so that when they're sick, they don't have to travel far. Other people prefer a doctor's office near their work, so that they don't have to take as much time off for routine check-ups.
Doctors at larger practices, like Scripps Clinic and Scripps Coastal might also have office hours at more than one location, which gives you more flexibility when scheduling.
If you need hospital care, where do you want to go?
Make sure your physician can care for you at the hospital of your choice, and they would be willing to admit you to that hospital if necessary. Your options are also determined, in part, by your health insurance plan. Before you sign up with a particular plan, check to make sure it gives you access to Scripps hospitals.