Obstetrics and Gynecology (OB-GYN)
Compassionate women's health care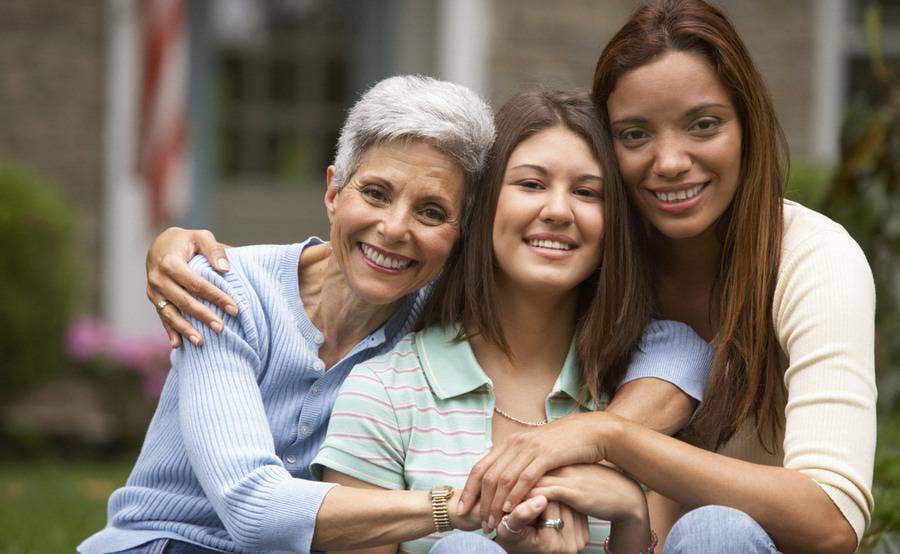 Compassionate women's health care
Women have different health care needs at every stage of their life. That's why Scripps offers a full spectrum of obstetrics and gynecology services throughout San Diego. Our OB-GYN specialists provide expert, compassionate care for women of all ages. From annual check-ups and contraceptive counseling to obstetrics care and menopause treatment, our obstetricians and gynecologists are dedicated to your health and well-being.
It is because of this exceptional care that Scripps Memorial Hospital La Jolla and Scripps Green Hospital are recognized as San Diego's best hospitals for gynecology by U.S. News and World Report.
Comprehensive obstetrics and gynecology services
Scripps cares for thousands of women with advanced obstetrics and gynecology services for a range of conditions, including:
Abnormal vaginal or uterine bleeding during or between menstrual periods 
Adenomyosis, in which the lining of the uterus grows into the wall of the uterus and may cause heavy menstrual bleeding, cramping or pain
Bladder incontinence or overactive bladder, the involuntary release of urine or the sudden and uncontrollable urge to urinate
Endometriosis, when the uterine lining grows outside of the uterus. Endometriosis symptoms may include heavy menstrual bleeding, excessive cramping, infertility and other problems
Infertility, the inability to become pregnant or to carry a pregnancy to full term
Ovarian cysts, fluid-filled sacs that form on the ovaries and may cause nausea or pain
Pelvic organ prolapse, when pelvic organs, such as the bladder or uterus, shift from their normal position
Pelvic pain, pain or discomfort in the lower part of the abdomen
Uterine fibroids, non-cancerous tumors that grow in the uterus
In addition, we provide:
We are now offering Video Visits for some specialty care appointments. If you are interested in scheduling a Video Visit, contact the provider's office directly. The doctor's office will work with you to determine if this is the right type of visit for you.