Become a volunteer at Scripps Health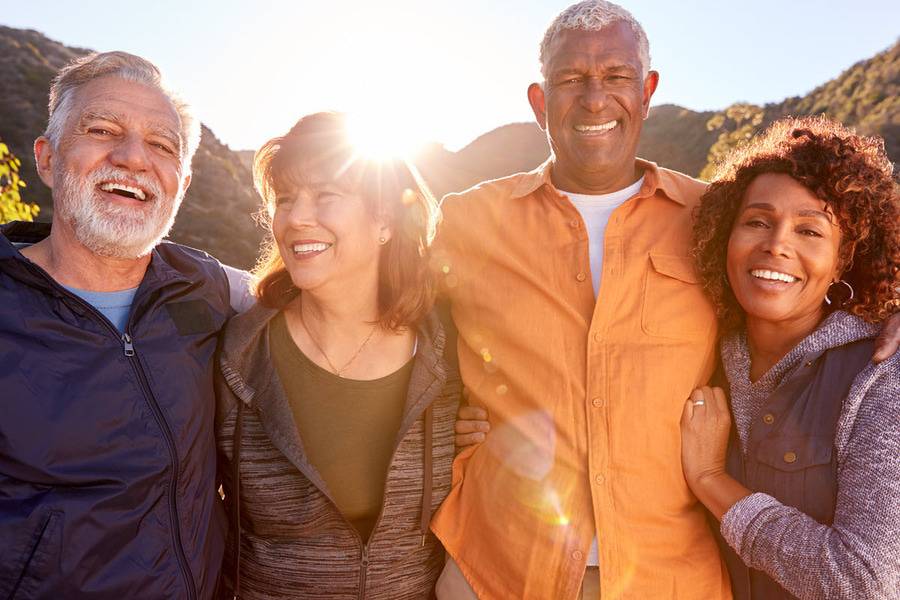 Become a volunteer at Scripps Health
The most rewarding reason to volunteer cannot be measured. As a volunteer, you gain valuable experience, learn new skills, make friends and meet others who share the same values and interests.
Perhaps most rewarding of all is the patient's appreciation. Your warm, compassionate smile or encouragement means as much to a patient as the services you provide. Scripps offers volunteer opportunities in a variety of areas. Plus, you'll receive volunteer training in a professional, friendly environment, to make you feel comfortable and confident. We are committed to the success of our volunteers.
What does a volunteer do?
At Scripps, volunteer tasks encompass a wide range of patient support, such as welcoming guests, comforting patients, creating crafts for patients and even escorting their furry friends through the canine therapy program.
Who can volunteer at Scripps?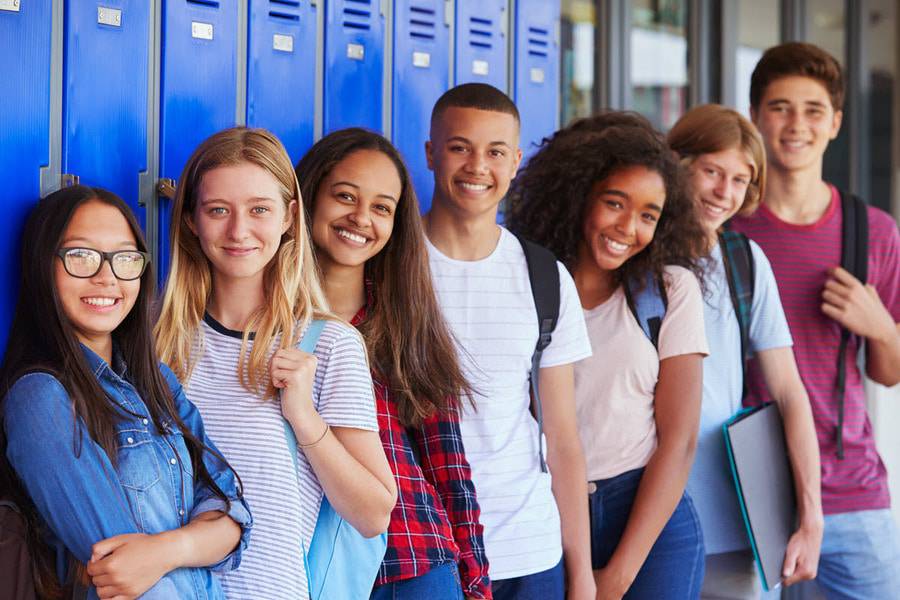 Who can volunteer at Scripps?
Scripps volunteers include people from all walks of life: students, part-time workers, retired persons and seniors. To become a volunteer, applicants must be at least 15 years old, must have an ability to speak, read and write English, committed to volunteering at least three to four hours a week for a minimum of six months and completing 100 hours. 
What are the benefits of volunteering?
In addition to the social activity of service and purposeful connection to the community and our patients, volunteering at Scripps comes with numerous tangible benefits, including:
Annual volunteer appreciation celebration
Invitations to special events
Wellness opportunities, including TB testing and flu shots
Special discounts for local events 
Free parking
How do I become a Scripps volunteer? 
If you are interested in becoming a Scripps volunteer, please fill out an online application. 
All applications will be reviewed; however, due to the high volume of submissions received, we regret not all applicants will be selected for a position. We will only contact qualified applicants based on the needs of the organization.  
Selected applicants can expect the following steps to get started on their volunteer journey:
Engage in a personal interview
Provide proof of immunizations appropriate to a hospital setting
Attend a new volunteer orientation 
Determine placement based on your interests, availability and hospital needs
Attend a department-specific orientation (if applicable)
Attend training programs and continuing education as required
Please note the onboarding process can take several weeks to complete before you are eligible to begin volunteering.
Where do volunteers serve?
How can I get my dog involved in the Scripps Canine Therapy Program?
How can I get my dog involved in the Scripps Canine Therapy Program?
Volunteers involved in the Scripps Canine Therapy Program bring their dogs to visit patients in their hospital rooms, and provide comfort and support to our hardworking staff.
Before they interact with patients, all therapy dogs at Scripps must complete a rigorous evaluation to ensure they're a good fit for the job. For more information about the Scripps Canine Therapy Program, contact caninetherapy@scrippshealth.org.