San Diego Health Magazine
Beach days, barbecues and summer vacations are right around the corner. For those of you trying to slim down for swimsuit season, we have info on the most popular diets to prevent a diet dilemma, ways to keep you from being hangry and even tips to avoid constipation. Summer also means showing some skin, so if you have a bad tattoo, we have recommendations to rethink your ink. In addition, we have tips to keep your sunny days from turning into summer bummers. And with Father's Day in June, we have recommendations on how to give dad the gift of good health.
Sarah Kreutzer trusted our maternal fetal medicine team specializing in high-risk pregnancies to help monitor and prepare for the birth of her twins. Learn how Scripps supported her every step of the way through prenatal care, labor and delivery, and the premature babies' time in our neonatal intensive care unit. Read the full story >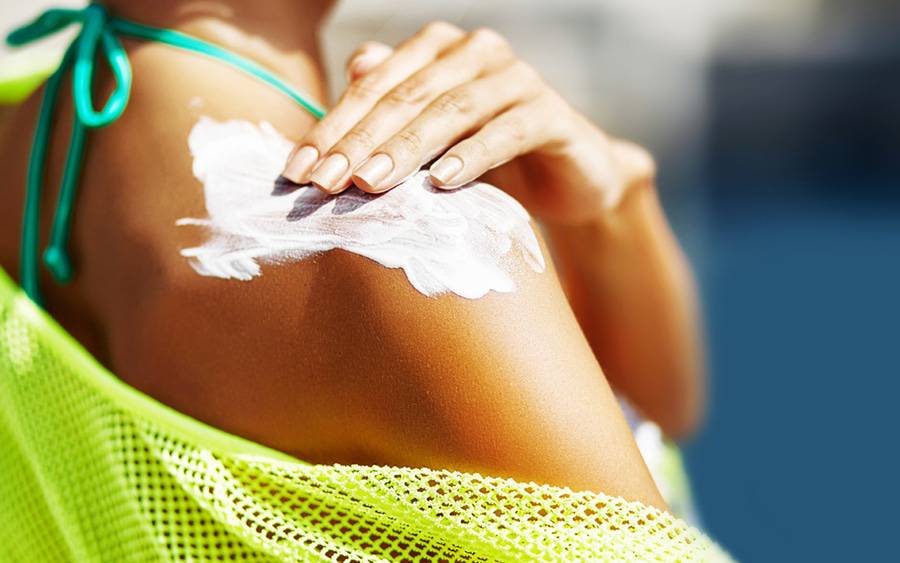 Feeling the burn from soaking up rays is practically a summer rite of passage, so check out our summer skin survival guide with five tips to safeguard your skin. Plus, learn how some common skin creams, lotions and serums can leave you at risk for sun damage. Read the full story >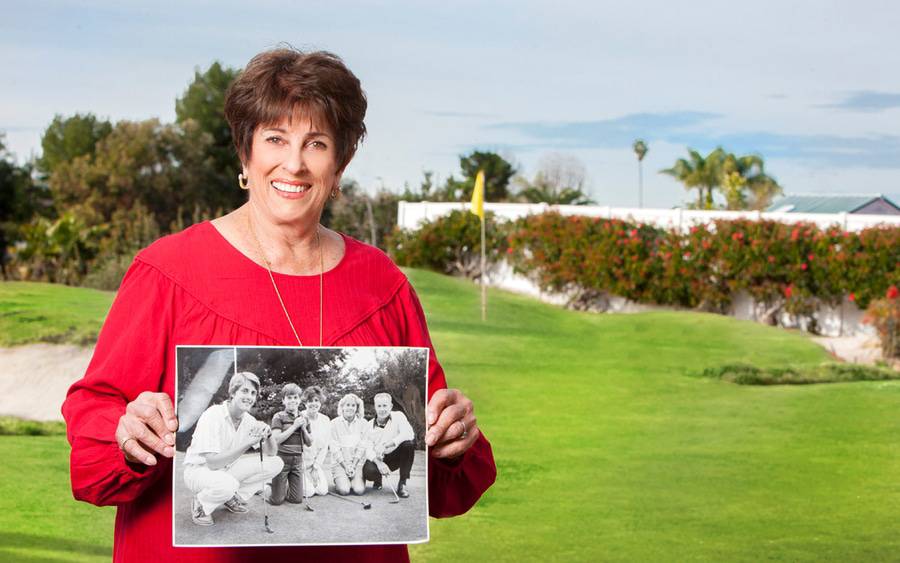 Mary Mickelson is a longtime friend of Scripps. In fact, several of her children were born at Scripps, including her son (and professional golfer) Phil Mickelson. Learn about her journey back to health as a breast cancer survivor, and why she and her family support Scripps MD Anderson Cancer Center. Read the full story >
Let us help you find a Scripps doctor. Call 800-727-4777, Monday - Friday, 7 am - 7 pm to speak with a physician referral specialist.