San Diego Health Magazine

MEET THREE WOMEN WHO ROCK. Each of these inspiring women are taking charge of their health and living life to the fullest thanks to Scripps. Sarah Swiss is on track and back running after a spine surgery. Michelle Feliciano has lost more than 75 pounds and improved her health since bariatric surgery. And Carolyn Honore is caring for her family after she received an integrated, team approach to her care for breast cancer. Plus, in this edition of San Diego Health, you can find out how to take the stress out of your travel with our spring break travel tips. It's also a time of year when many of us kick our diet and workout routine into high gear as we get ready for summer. In this issue, we also delve into a dangerous diet trend, orthorexia, learn about the health benefits of milk alternatives and more.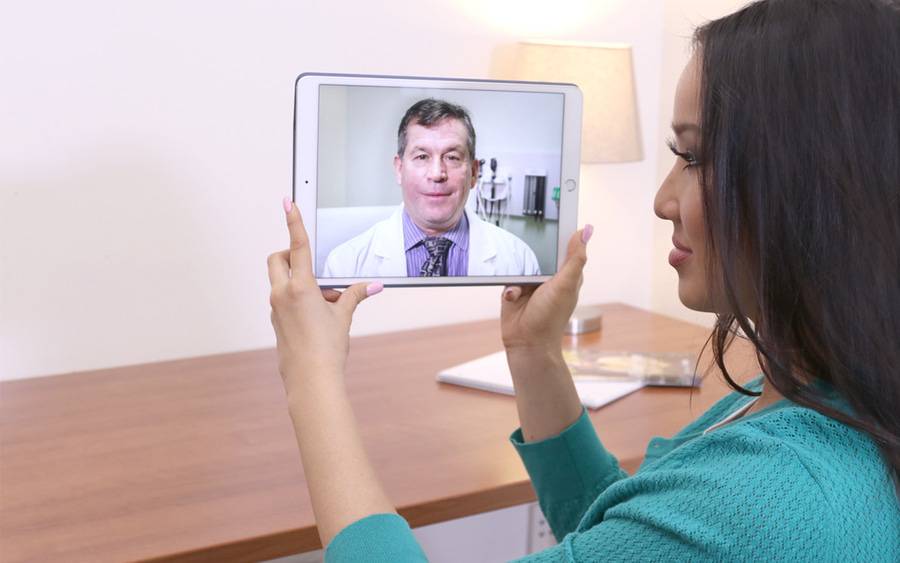 Using your mobile device, Scripps is providing options to connect with your health care provider without even having to visit the doctor's office. Learn about video visits, e-visits and symptom checker tools to help you get care when and where you want it.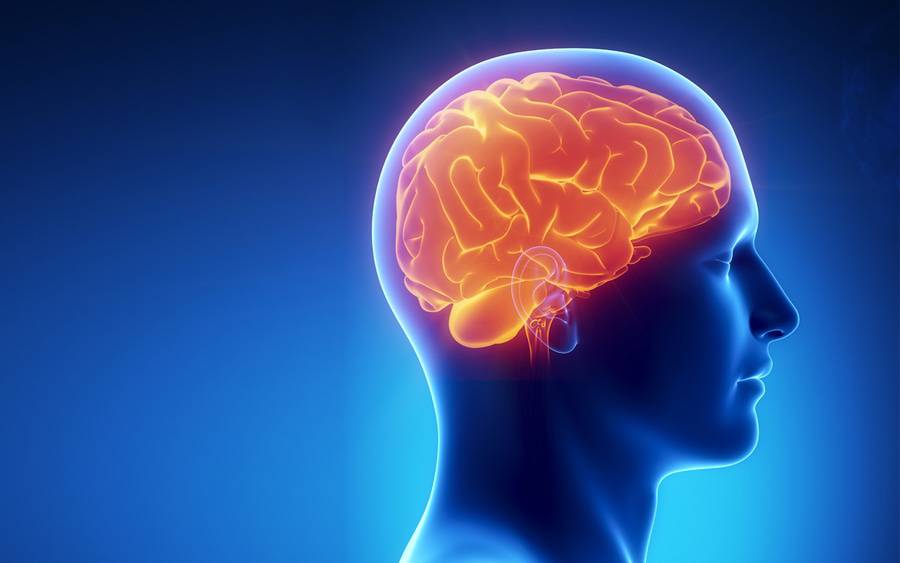 We all have "senior moments" on occasion. Learn tips to help keep your brain healthy as you age, such as nutrition, sleep, exercise, good health, less stress and more social interaction. These health and lifestyle tips may help prevent neurological decline later in life.
Does light from our cell phones and computer screens disrupt our sleep and harm our vision? A Scripps expert helps sort fact from fiction on whether blue light-blocking glasses are a remedy or a passing fad. 
Let us help you find a Scripps doctor. Call 800-727-4777, Monday - Friday, 7 am - 7 pm to speak with a physician referral specialist.