San Diego Health Magazine
Welcome to San Diego Health. Rest assured that even in this challenging time, your health and safety remain our top priorities. We want to continue to be a resource for you to get health tips from our experts, learn about innovative care and discoveries that are changing the way health care is provided, and meet people like you whose lives have been changed thanks to the care they've received at Scripps. We hope you want to learn more, so take a look and enjoy your San Diego Health.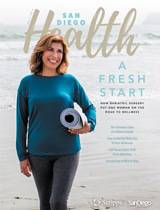 Health is our greatest asset and it's our job to protect this gift for as long as possible. This issue is filled with tips to do just that from making insurance choices during open enrollment, helping your parents to choose the right Medicare plan to getting the most out of your annual physical and using technology to connect with your doctor virtually from the comfort of your own home. We'll look at the link between COVID and diabetes as well as share the latest news on Scripps' two trauma centers that are part of the San Diego trauma system. We also have pointers to help you stay interested in your fitness routine and care for your children when they have common illnesses. Good health is a gift worth more than gold. With Scripps as your health care partner, you're well on your way to leading a healthy life. Scripps is here for you. We're here for good.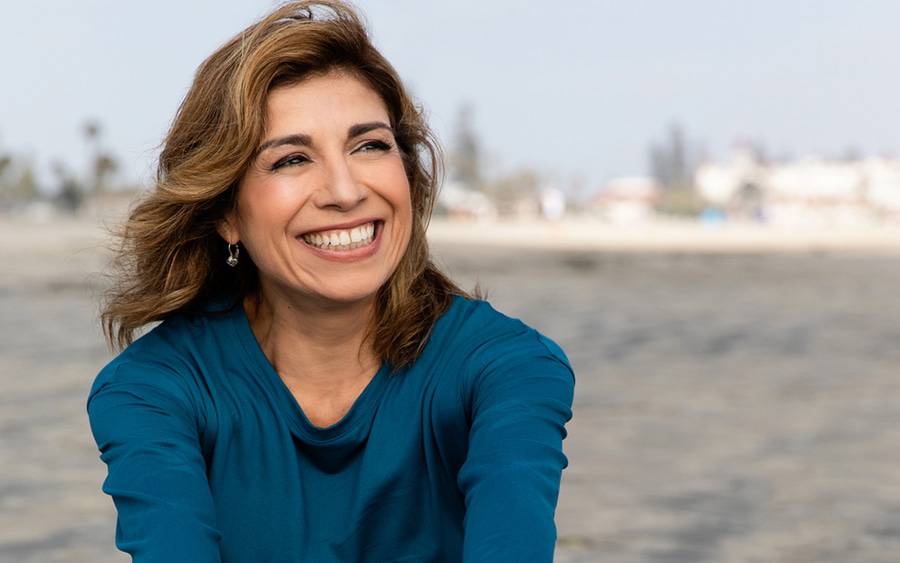 Elizabeth Mireles Riggs' journey to good health includes a 115-pound weight loss. Learn how bariatric surgery at Scripps and other lifestyle changes have made a dramatic difference in her life.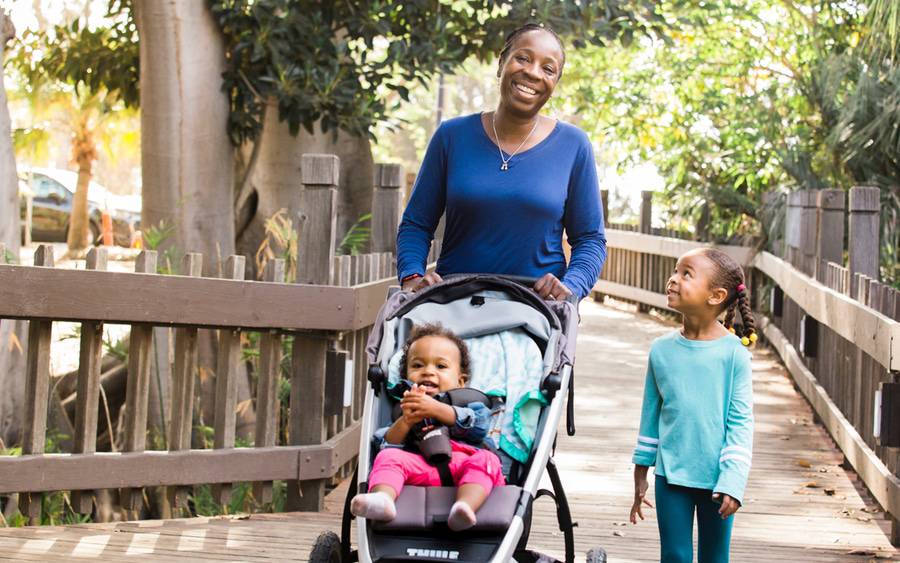 Get to know Nigerian-born Toluwalse Ajayi, MD, and see how she balances her job as a palliative care physician, mother and president of the San Diego County Medical Society.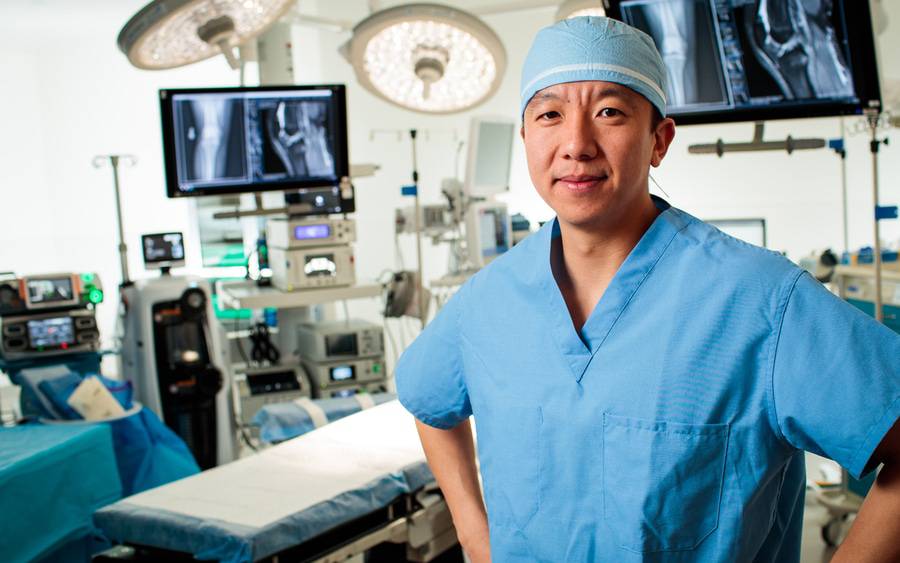 Scripps is leading the way with innovations in orthopedic surgical care, which allow more patients to have outpatient procedures and return home the same day.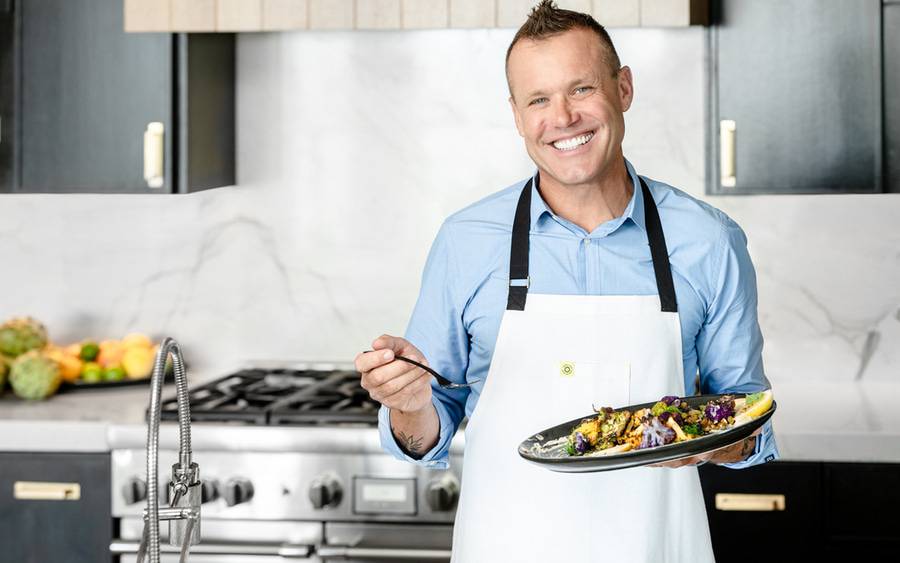 Chef Brian Malarkey serves up a healthy spiced cauliflower recipe perfect for your fall festivities. See the video cooking demonstration to help you make this flavorful dish at home.
San Diego Magazine yearly subscription
Your yearly subscription to San Diego Magazine includes monthly issues delivered to your home. With your subscription, you'll receive the quarterly issues of San Diego Health. Your guide to healthy tips for each season. Recieve a discount on your yearly subscription when you enter the promotion code SCRIPPS.

Let us help you find a Scripps doctor. Call 800-727-4777, Monday - Friday, 7 am - 7 pm to speak with a physician referral specialist.