San Diego Health Magazine
Welcome to San Diego Health. Rest assured that even in this challenging time, your health and safety remain our top priorities. We want to continue to be a resource for you to get health tips from our experts, learn about innovative care and discoveries that are changing the way health care is provided, and meet people like you whose lives have been changed thanks to the care they've received at Scripps. We hope you want to learn more, so take a look and enjoy your San Diego Health.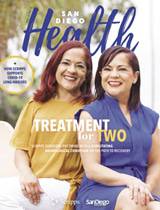 This season, we're continuing to fall back into some familiar routines and catch up on the important medical decisions that may have been put on the back burner. In this issue, you'll find a care team "who's who," a refresher on the adult vaccine schedule and timely tips to ease the transition to in-person school. You'll get an inside look at the new Scripps Encinitas Rehabilitation Center, read how to combat sleep issues when the clocks fall back and learn about the chilling condition known as frozen shoulder. We also take an in-depth look at the meaning behind macros and dish up a delicious plant-based seasonal side dish. We understand that reestablishing old routines can feel unfamiliar. Find out some of the ways Scripps is here for you. We're here for good.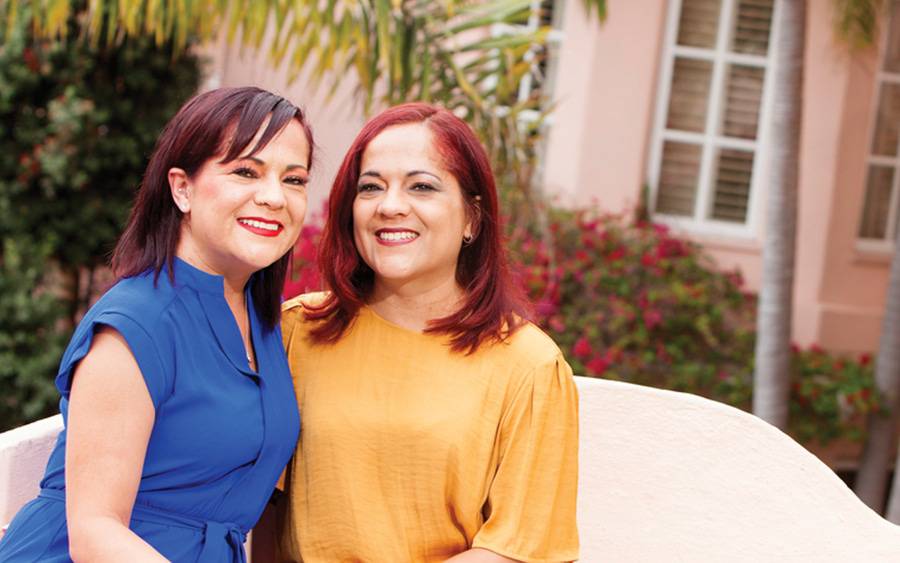 Identical twins Melissa and Michelle not only share their looks, they also share neurofibromatosis, a hereditary disorder that causes tumors to grow on the nerves throughout their bodies.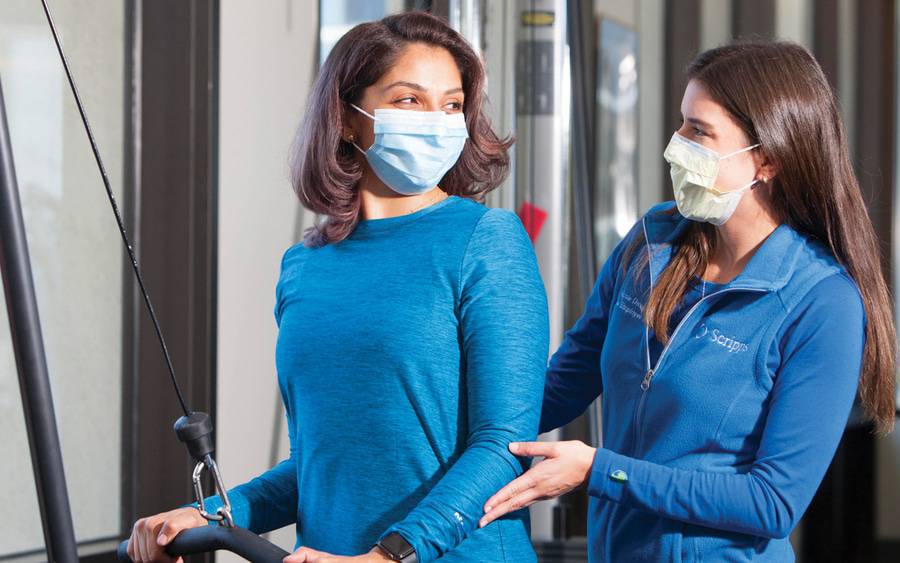 As a COVID-19 long-hauler, Marianna Cisneros seeks innovative care from Scripps COVID-19 Recovery Program to better address her complex medical needs.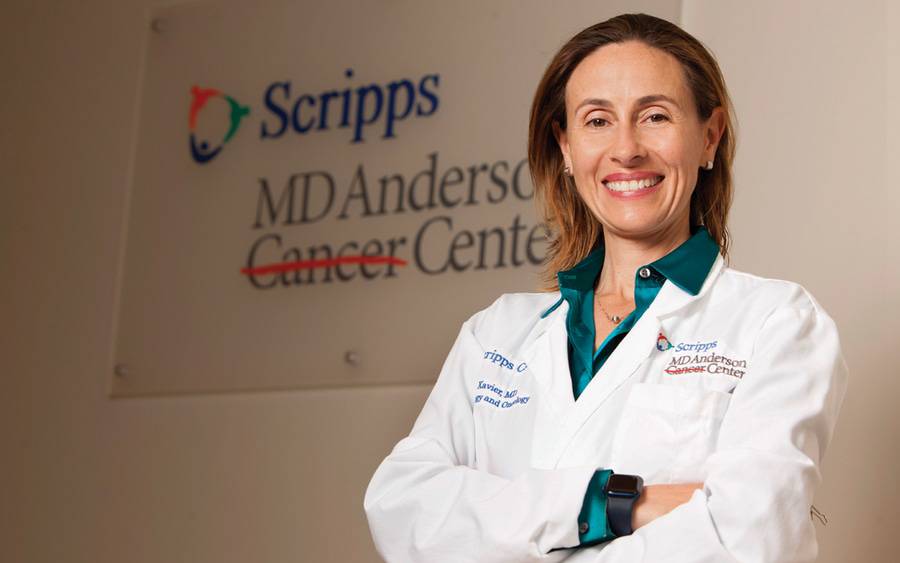 Get a look at the new Prebys Cancer Center and learn how philanthropy is at the heart of Scripps MD Anderson Cancer Center expansion throughout the region.
San Diego Magazine yearly subscription
Your yearly subscription to San Diego Magazine includes monthly issues delivered to your home. With your subscription, you'll receive the quarterly issues of San Diego Health. Your guide to healthy tips for each season. Recieve a discount on your yearly subscription when you enter the promotion code SCRIPPS.
Let us help you find a Scripps doctor. Call 800-727-4777, Monday - Friday, 7 am - 7 pm to speak with a physician referral specialist.