San Diego Health Magazine
Easing back into the life we put on pause may not be easy, so we've filled this issue of San Diego Health with info to help ease that transition while keeping the focus on your health. First, we take you behind the scenes of the Del Mar Vaccination Super Station. We also offer insight on avoiding injury while returning to summer sports, tips to counter the foot pain that can stem from working from home barefoot, and ways to stay safe around the pool. We've also added a garden guide to add an antioxidant boost to your favorite foods, and a recipe for a side dish that's free of saturated fat and sure to be a hit. Summer's finally here and we couldn't be happier. Let's start this one off in the healthiest way possible. We're here for you. We're here for good.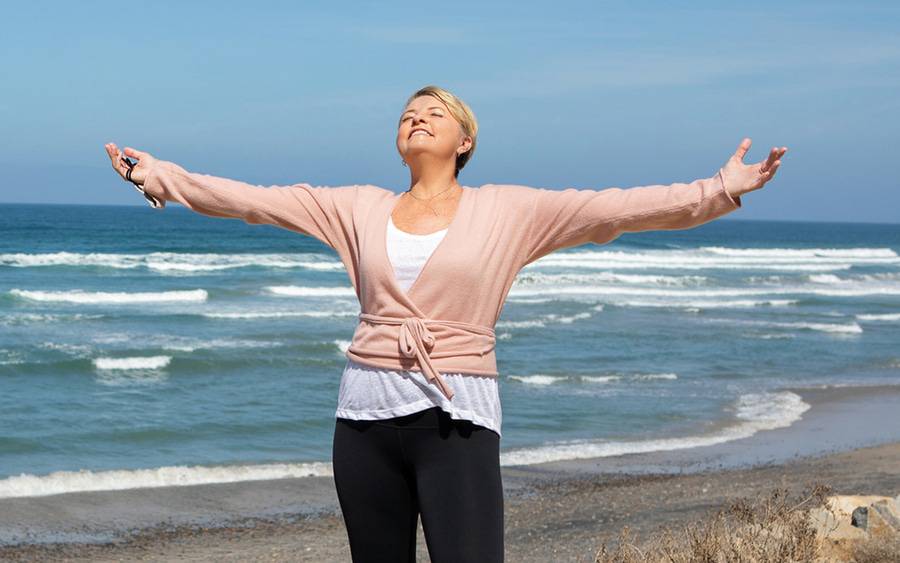 A breast cancer diagnosis prompted Carrie Steele, a 52-year-old single mom with a high-pressure job, to redirect her energy into her relationships and recovery.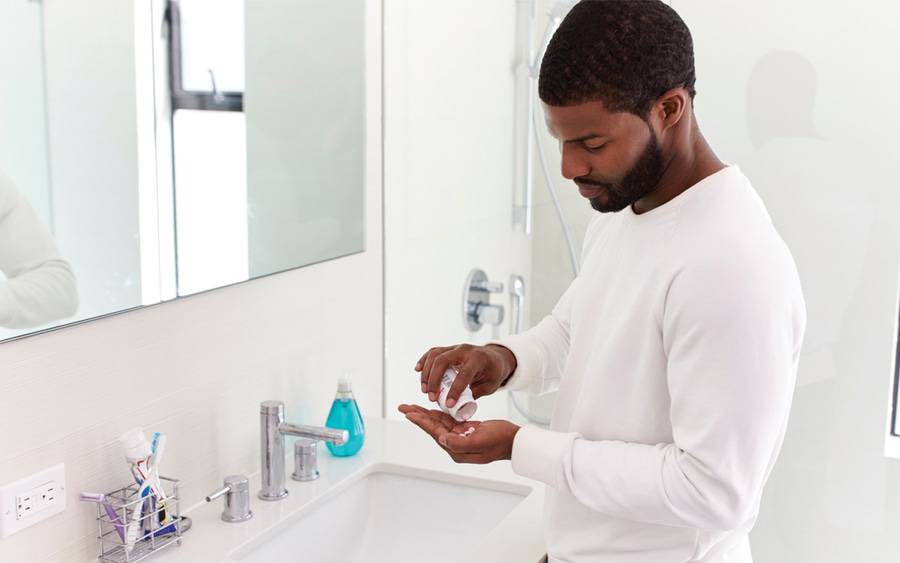 Father's Day is a great time to take stock of the supplements you need, what you don't, and why you should talk to your doctor about your daily dose.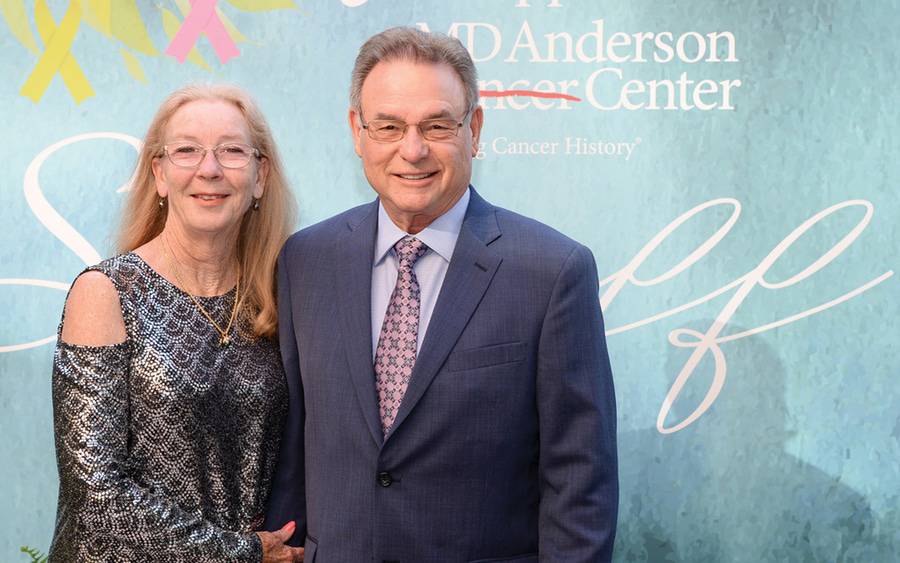 In gratitude for cancer treatment on three separate occasions, Fred and Lynda Allen focused on the power of philanthropy to help others in a similar situation.
San Diego Magazine yearly subscription
Your yearly subscription to San Diego Magazine includes monthly issues delivered to your home. With your subscription, you'll receive the quarterly issues of San Diego Health. Your guide to healthy tips for each season. Recieve a discount on your yearly subscription when you enter the promotion code SCRIPPS.
Let us help you find a Scripps doctor. Call 800-727-4777, Monday - Friday, 7 am - 7 pm to speak with a physician referral specialist.