San Diego Health Magazine
Celebrating the healthy spirit of San Diego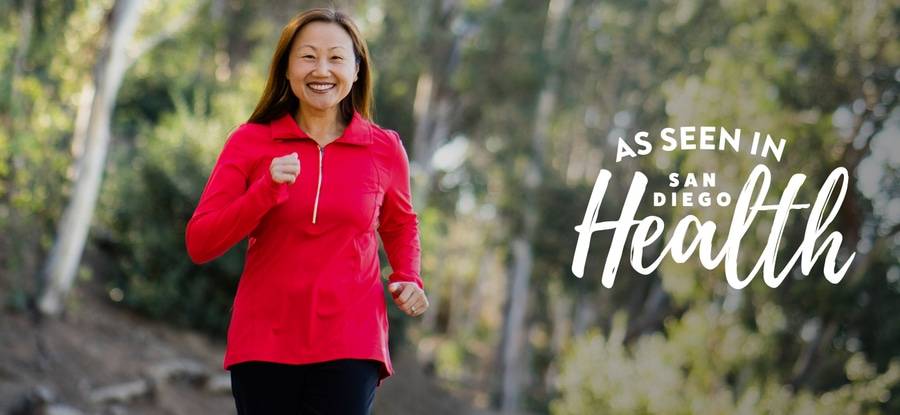 Celebrating the healthy spirit of San Diego
Welcome to San Diego Health. Whether your passion is surfing, running, hiking, cycling, yoga, walking the dog or enjoying the beauty of a magnificent San Diego sunrise, we're focused on you and your health. You'll get health tips from our experts, learn about innovative care and discoveries that are changing the way health care is provided, and meet people like you whose lives have been changed thanks to the care they've received at Scripps. We hope you want to learn more, so take a look, download the magazine and watch for new issues three times a year. Enjoy your San Diego Health.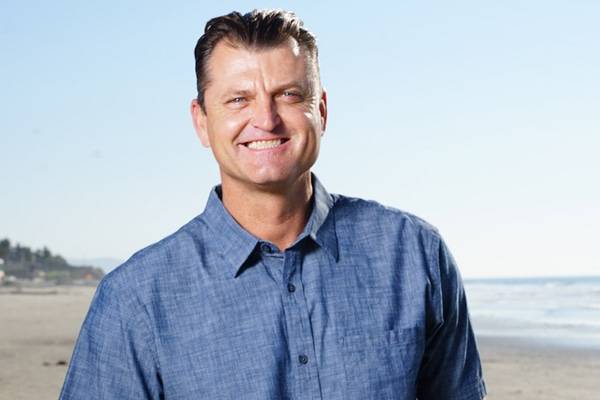 ORTHOPEDICS
Orthopedic surgeons have their work cut out for them, but when the patient is Padres All-Star Trevor Hoffman or marathoner Christine Burke, the stakes are even higher. Read the full story >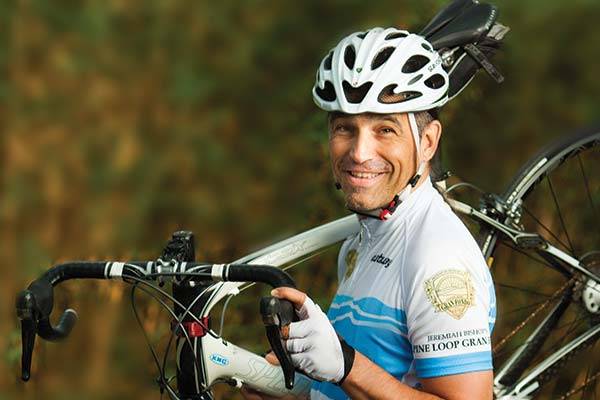 CARDIOLOGY
Innovative technology allows a Scripps cardiologist to monitor his patient — a champion speed skier and cyclist — on his cell phone from halfway across the world. Read the full story >
ORTHOPEDICS
Dealing with chronic back pain, like 8 out of 10 Americans? Try these five stretches from Scripps orthopedic surgeon Dr. Jamieson Glenn to ease your achy back and neck. Read the full story >

Let us help you find a Scripps doctor. Call 1-800-SCRIPPS, Monday - Friday, 7 am - 7 pm to speak with a physician referral specialist.