San Diego Health Magazine
Celebrating the healthy spirit of San Diego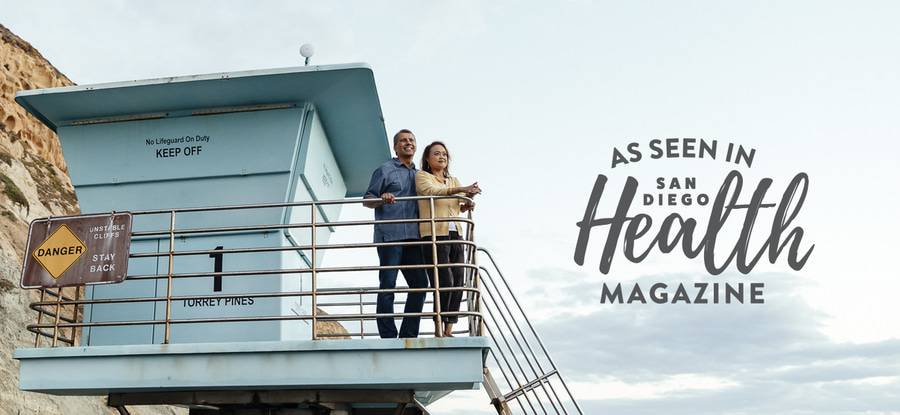 Celebrating the healthy spirit of San Diego
Welcome to San Diego Health. Whether your passion is surfing, running, hiking, cycling, yoga, walking the dog or enjoying the beauty of a magnificent San Diego sunrise, we're focused on you and your health. You'll get health tips from our experts, learn about innovative care and discoveries that are changing the way health care is provided, and meet people like you whose lives have been changed thanks to the care they've received at Scripps. We hope you want to learn more, so take a look, download the magazine and watch for new issues four times a year. Enjoy your San Diego Health.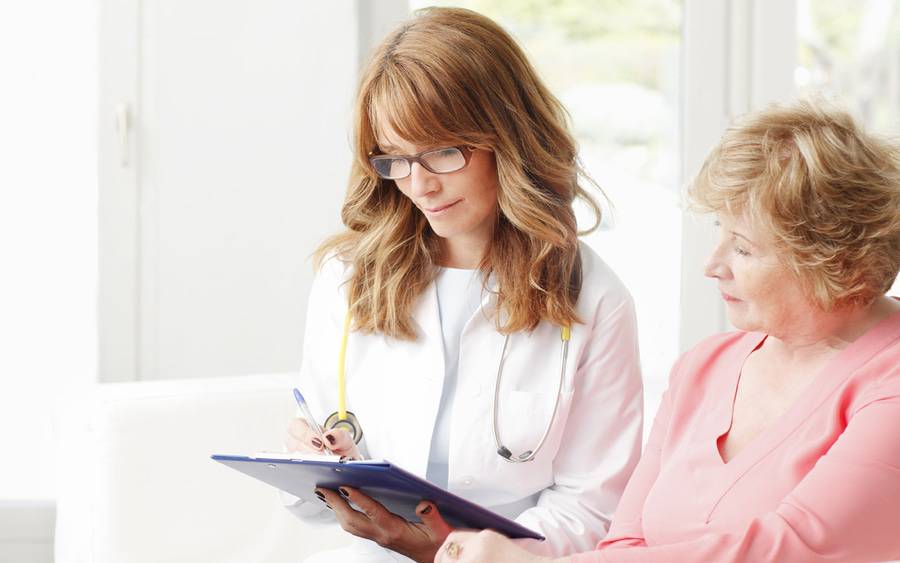 The New Year is a great time for your annual physical. Learn about the five benefits of annual physicals and why having a relationship with your primary care doctor is good for your health.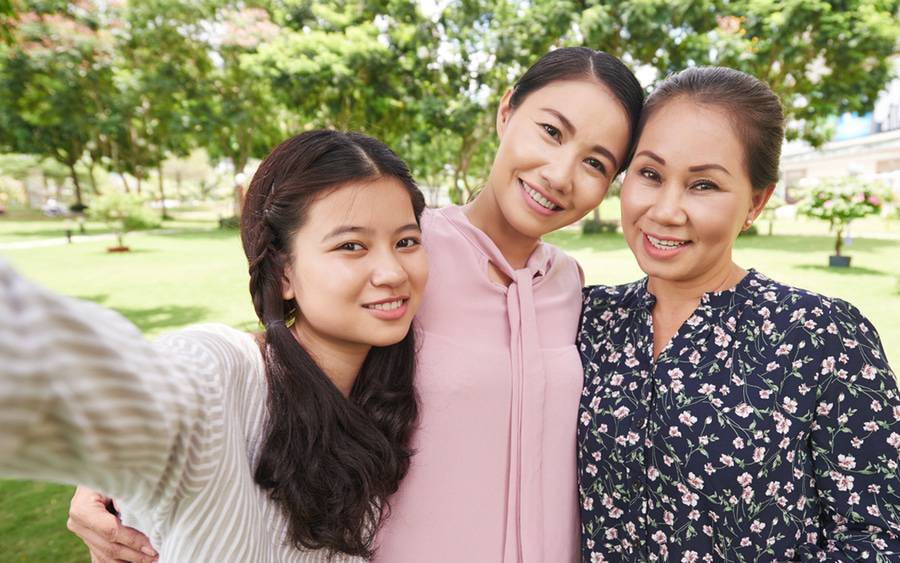 Women's health needs change over time. From teenagers to seniors, we've got tips on health issues women should discuss with their physicians at every stage of life. Read the full story >
Annabelle and Robert Villarreal are a perfect match. When Annabelle needed a lifesaving transplant, her husband Robert got tested and donated his kidney. Learn how living donor organ transplants can help others. Read the full story >
Let us help you find a Scripps doctor. Call 800-727-4777, Monday - Friday, 7 am - 7 pm to speak with a physician referral specialist.