San Diego Health Magazine
Welcome to San Diego Health. We're here for good as a trusted resource for you to get health tips from our experts, learn about innovative care and discoveries that are changing the way health care is provided and meet people like you whose lives have been changed thanks to the care they've received at Scripps. We hope you want to learn more, so take a look and enjoy your San Diego Health.
We believe good health is the gift that keeps on giving. So in the spirit of the holiday season, we've filled this issue with ideas for improving and maintaining your physical health and mental well-being. You'll learn how to relieve stress through breathwork and boost your immune system without supplements. You'll also read about the immeasurable benefits of giving back by volunteering or donating to your favorite cause. You'll get tips for filling your plate (and your belly!) that won't elevate your blood sugar this season. Plus, find out about Scripps advancements in heart valve repair and an innovative app to connect you to your care team and other health information while in the hospital. And because the holidays are a time of celebration, we've shared stories of Scripps patients — including local painter Mark DeSalvo — who are grateful to have their health back after cancer treatment. No matter where you are on your health journey, Scripps is here for you. We're here for good.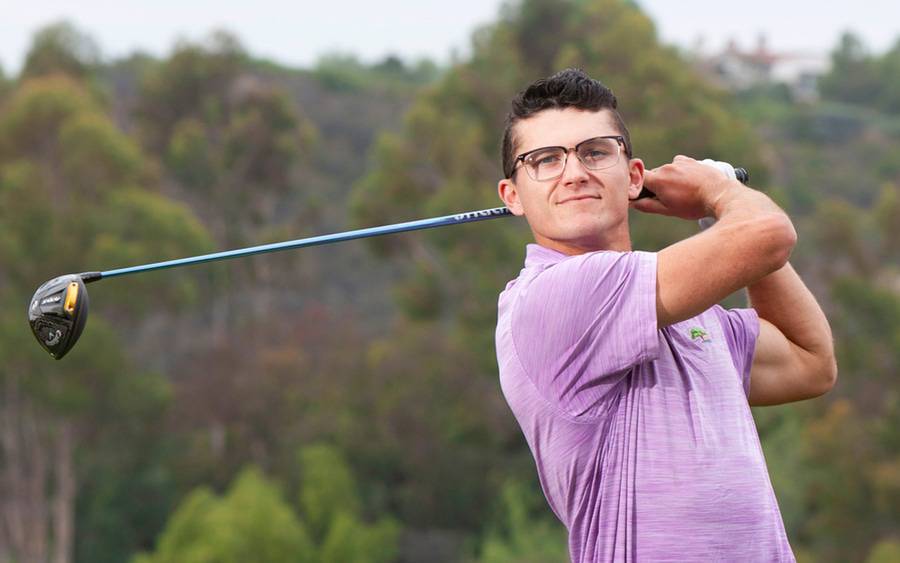 Thanks to the quick, comprehensive care he received from Scripps — and his own positive attitude — Sean O'Callaghan is moving forward after testicular cancer.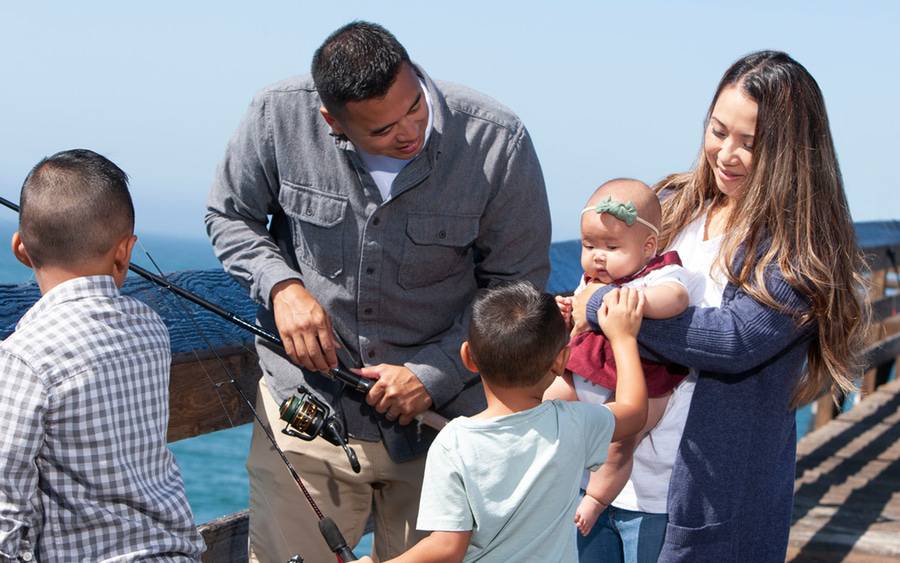 When Vy Yamat was told she'd need a hysterectomy to treat her cervical cancer, she turned to Scripps. That decision led to a cancer cure — and a new baby.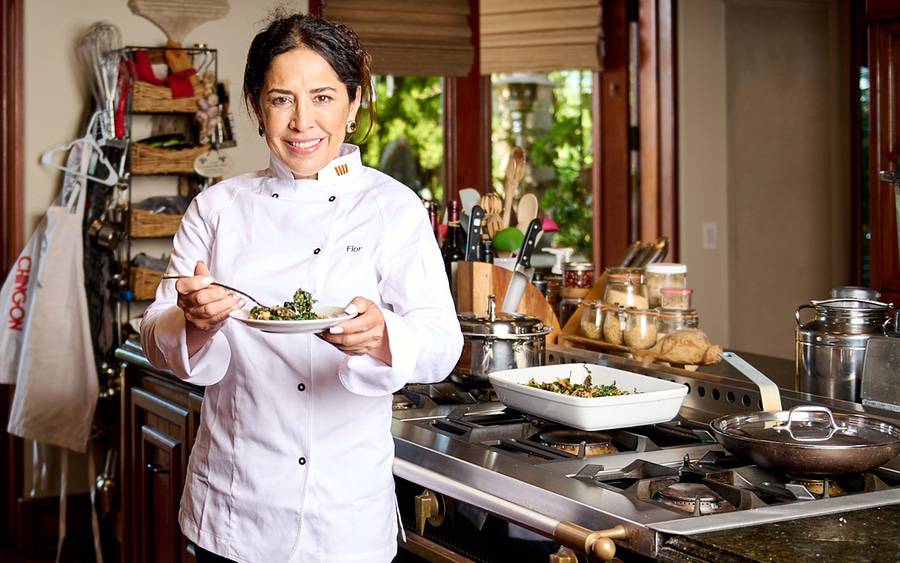 Chef Flor Franco serves up delicious, nutritious recipes perfect for your next holiday party. Bonus: watch our video for a step-by-step cooking demonstration.
Learn how an innovative implantable device available at Scripps provides a minimally invasive approach to help some patients find relief from rotator cuff tears.
San Diego Magazine yearly subscription
Your yearly subscription to San Diego Magazine includes monthly issues delivered to your home. With your subscription, you'll receive the quarterly issues of San Diego Health. Your guide to healthy tips for each season. Recieve a discount on your yearly subscription when you enter the promotion code SCRIPPS.

Let us help you find a Scripps doctor. Call 800-727-4777, Monday - Friday, 7 am - 7 pm to speak with a physician referral specialist.