San Diego Health Magazine
Welcome to San Diego Health. Rest assured that even in this challenging time, your health and safety remain our top priorities. We want to continue to be a resource for you to get health tips from our experts, learn about innovative care and discoveries that are changing the way health care is provided, and meet people like you whose lives have been changed thanks to the care they've received at Scripps. We hope you want to learn more, so take a look and enjoy your San Diego Health.
The holiday season is upon us, and with it comes the opportunity to create meaningful memories with loved ones near and far. Whether your plans involve virtual or small in-person gatherings, this issue will outline the things you need to know about COVID-19 variants and vaccines, provide tips on coping with the season's unique stressors, and give you bites and beverages for a healthy launch into 2022. We've also included healthy eating tips and suggestions on how to get your kids excited about exercise. We'll give you an overview on thyroid conditions, share with you how home-based care can be an option for patients after they leave the hospital, and give you tips on what to expect following an abnormal mammogram. Though exactly how we'll all celebrate is still to be determined, rest assured knowing that we have the tools to help you celebrate safely and make the most of the holidays. Throughout the holiday season and every day, Scripps is here for you. We're here for good.
Thanks to care he's received at Scripps and a renewed commitment to making changes necessary to live a long, healthy life, Rodney Billingsley is thriving while managing type 2 diabetes.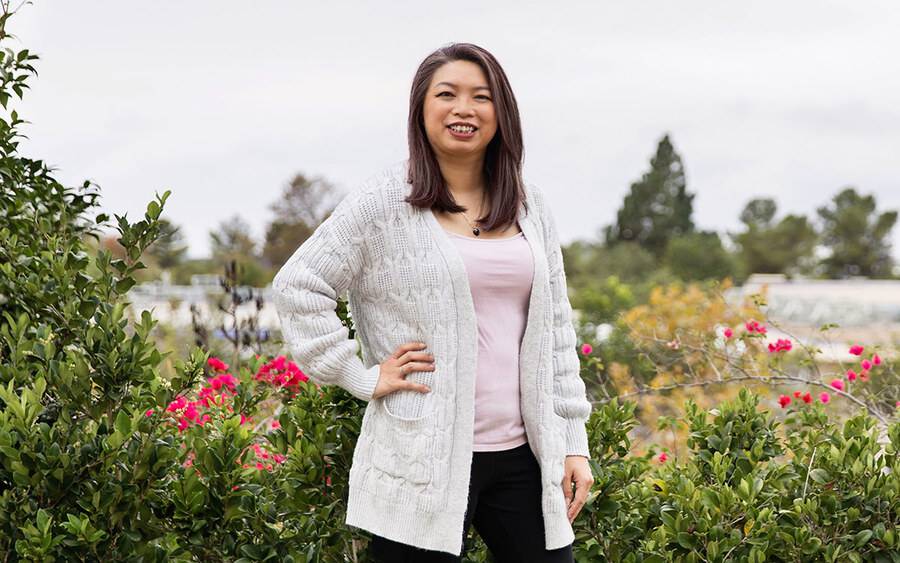 An innovative team of Scripps experts collaborated to help Rose Truong recover from a rare form of cancer that could have left her shoulder permanently immobilized.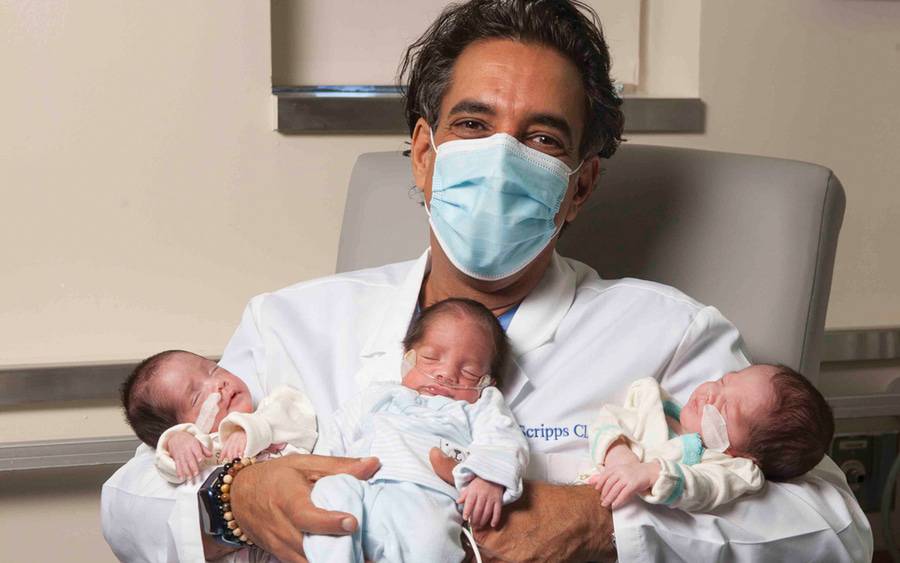 Learn how generous donors help Scripps perinatologists provide expert care to support moms-to-be and their babies during high-risk pregnancies. 
San Diego Magazine yearly subscription
Your yearly subscription to San Diego Magazine includes monthly issues delivered to your home. With your subscription, you'll receive the quarterly issues of San Diego Health. Your guide to healthy tips for each season. Recieve a discount on your yearly subscription when you enter the promotion code SCRIPPS.
Let us help you find a Scripps doctor. Call 800-727-4777, Monday - Friday, 7 am - 7 pm to speak with a physician referral specialist.