San Diego Health Magazine
Welcome to San Diego Health. We're here for good as a trusted resource for you to get health tips from our experts, learn about innovative care and discoveries that are changing the way health care is provided and meet people like you whose lives have been changed thanks to the care they've received at Scripps. We hope you want to learn more, so take a look and enjoy your San Diego Health.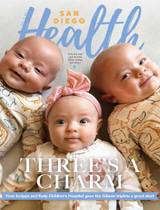 Summer is right around the corner, and we've got an issue packed with information to help you conquer the season ahead. If you are thinking about heading to the beach, we've got insight from our experts on the importance of a balanced nutrition plan to help slim down for swimsuit season and lose belly fat. And we can't talk about the sunny days ahead without mentioning sunscreen — we have some tips on what you should look for to protect your skin. Plus, we've got ways to treat eye irritations this season and spot the differences between allergies and infections. There's a new study co-authored by a Scripps Clinic orthopedic surgeon that offers hope to those 90 and older who want to stay active, but are in need of a hip or knee replacement. And we'll share results of a recent clinical trial with good news that could reduce the number of insulin injections for people with type 2 diabetes. No matter where you are on your health journey, Scripps is here for you. We're here for good.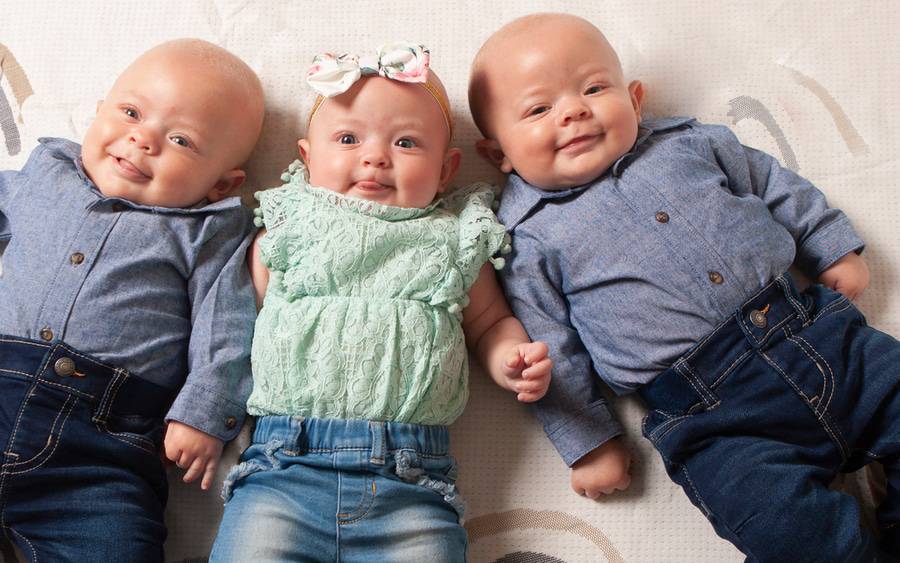 After years of struggling to conceive, the Gibson family has triple the gratitude thanks to a partnership between Scripps and Rady Children's Hospital.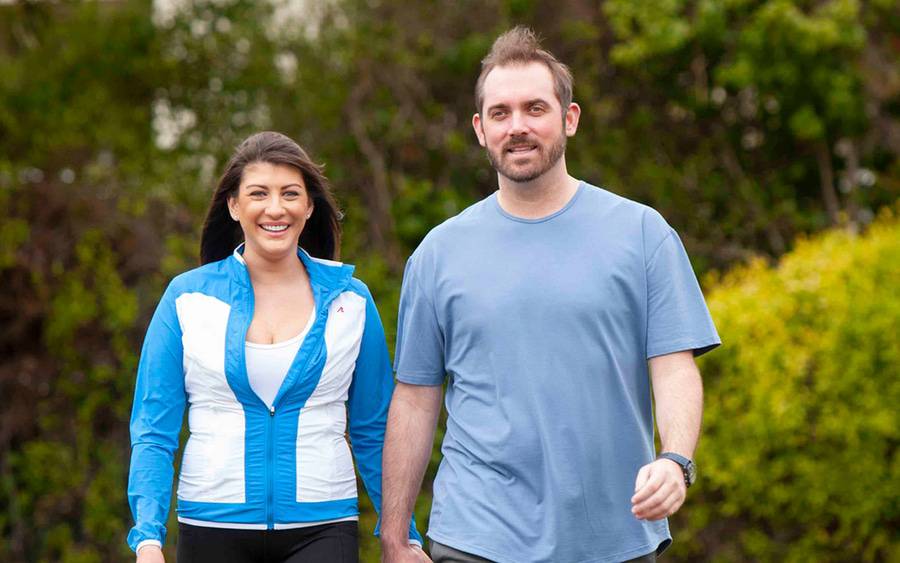 After Eric Roberts had heart failure, Scripps Clinic cardiologists worked quickly using a leading-edge treatment to save his life.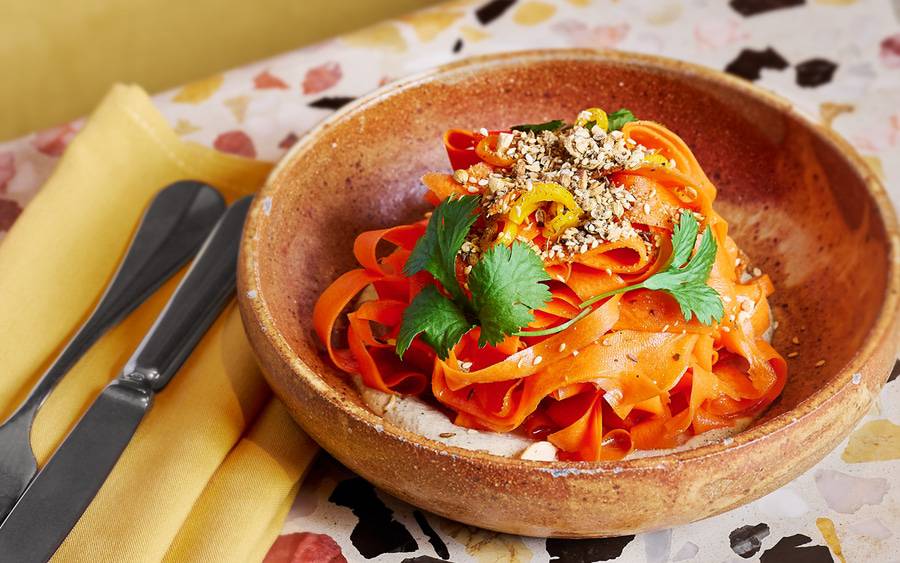 Chef Travis Swikard prepares a flavorful carrot salad that's sure to raise the bar on your next dinner. Bonus: watch our video for a step-by-step cooking demonstration.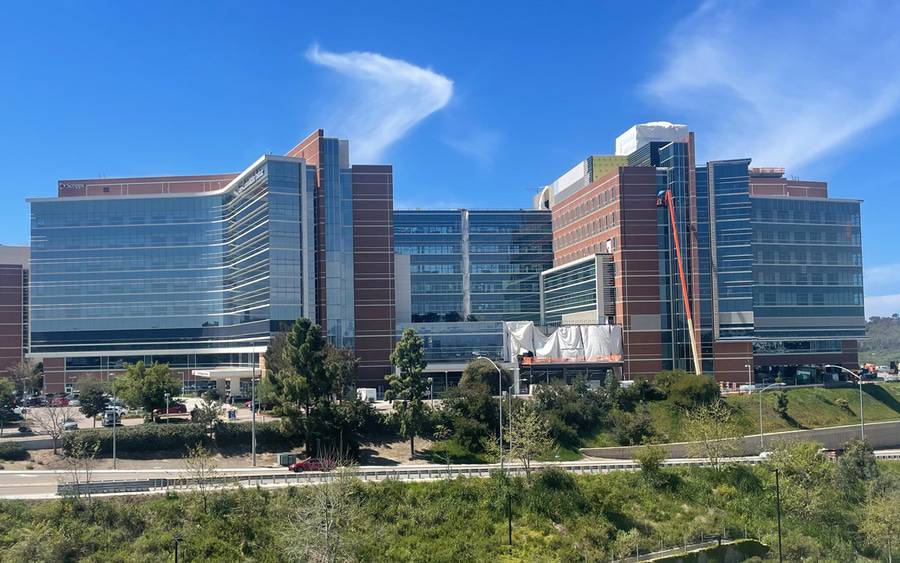 Find out more about what Scripps and other health providers in California are facing as they work to meet the state's strict seismic regulations.
San Diego Magazine yearly subscription
Your yearly subscription to San Diego Magazine includes monthly issues delivered to your home. With your subscription, you'll receive the quarterly issues of San Diego Health. Your guide to healthy tips for each season. Recieve a discount on your yearly subscription when you enter the promotion code SCRIPPS.

Let us help you find a Scripps doctor. Call 800-727-4777, Monday - Friday, 7 am - 7 pm to speak with a physician referral specialist.