San Diego Health Magazine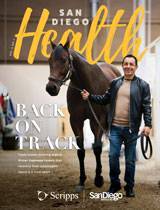 Springtime in San Diego means beautiful weather, flowers blooming and beaches full of spring breakers. For many of us, spring can also cause sneezing, sniffling and watery eyes as part of allergy season. San Diego Health shares some recent advancements to help you breathe easy. We have a few easy workout tips to injury-proof your workout on your quest for a summer body, and a healthy Mediterranean salad recipe perfect for people at risk of heart disease or complications of diabetes. And learn the differences between a urinary tract infection and interstitial cystitis, causes and treatments of vertigo and advice on curbing screen time on electronic devices. We also have a checklist to see if you may be a candidate for BRCA testing. Plus, you meet a Scripps patient who honors his Scripps physicians on Doctor's Day, and find out ways you can too. All this and more in this edition of Healthy Life.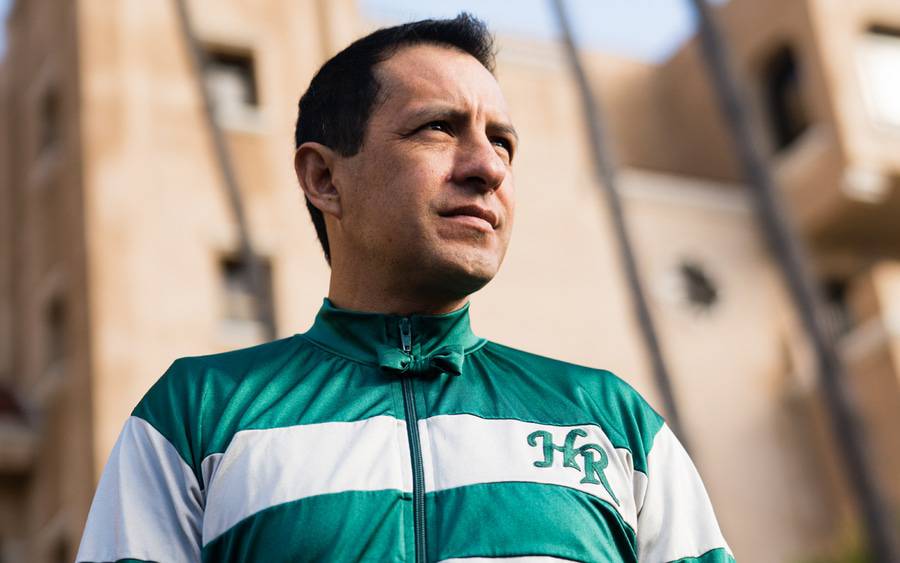 A debilitating spinal injury threated Triple Crown-winning jockey Victor Espinoza's career. Learn how the trauma and rehabilitation care he received at Scripps is helping him return to the sport he loves.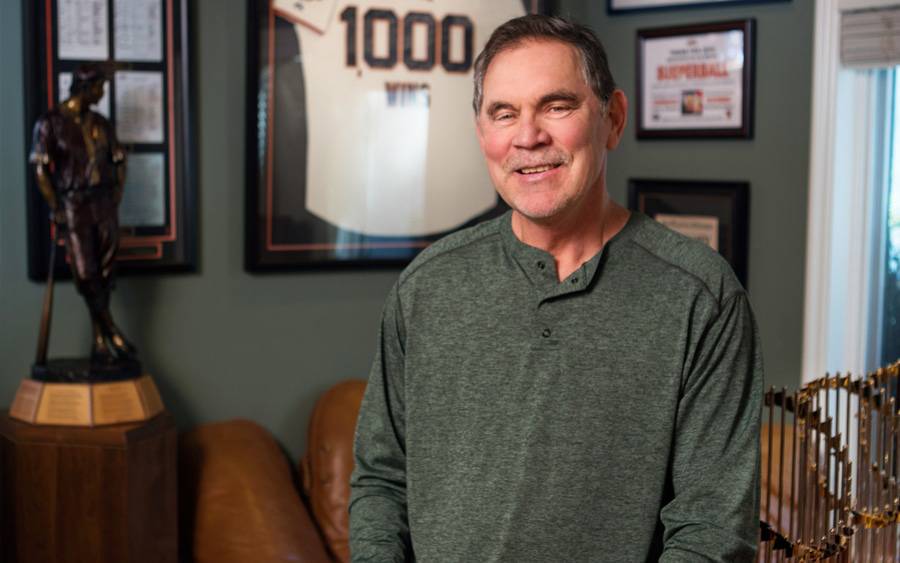 Legendary Padres baseball manager Bruce Bochy trusts Scripps with his heart care. Bruce, now manager of the San Francisco Giants, has been successfully treated for atrial fibrillation, never missing a day in the dugout. Read the full story >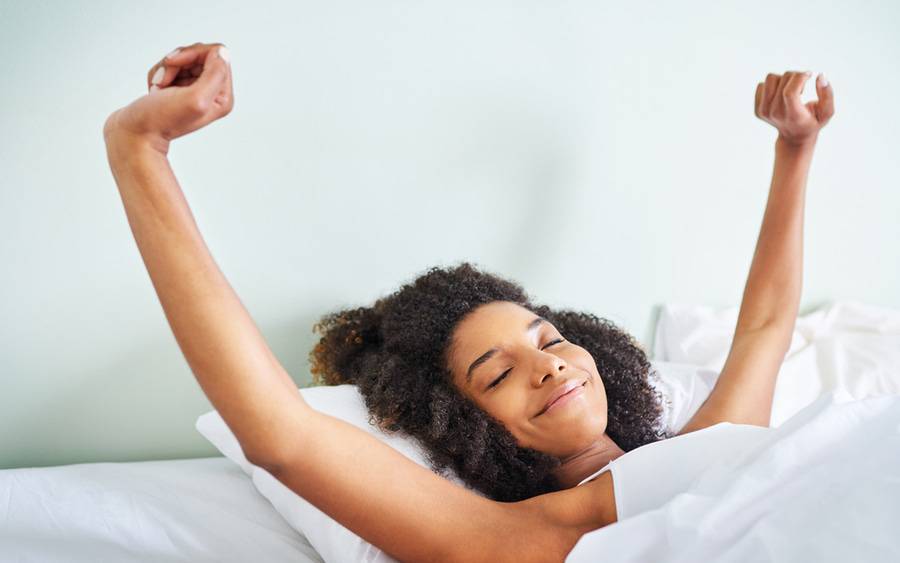 As we "spring forward," learn tips on falling asleep, staying asleep and improving your quality of sleep overall. Although an hour doesn't sound like much, daylight saving time can seriously mess with sleep schedules. Read the full story >
Let us help you find a Scripps doctor. Call 800-727-4777, Monday - Friday, 7 am - 7 pm to speak with a physician referral specialist.