San Diego Health Magazine
Celebrating the healthy spirit of San Diego
Celebrating the healthy spirit of San Diego
Welcome to San Diego Health. Whether your passion is surfing, running, hiking, cycling, yoga, walking the dog or enjoying the beauty of a magnificent San Diego sunrise, we're focused on you and your health. You'll get health tips from our experts, learn about innovative care and discoveries that are changing the way health care is provided, and meet people like you whose lives have been changed thanks to the care they've received at Scripps. We hope you want to learn more, so take a look, download the magazine and watch for new issues four times a year. Enjoy your San Diego Health.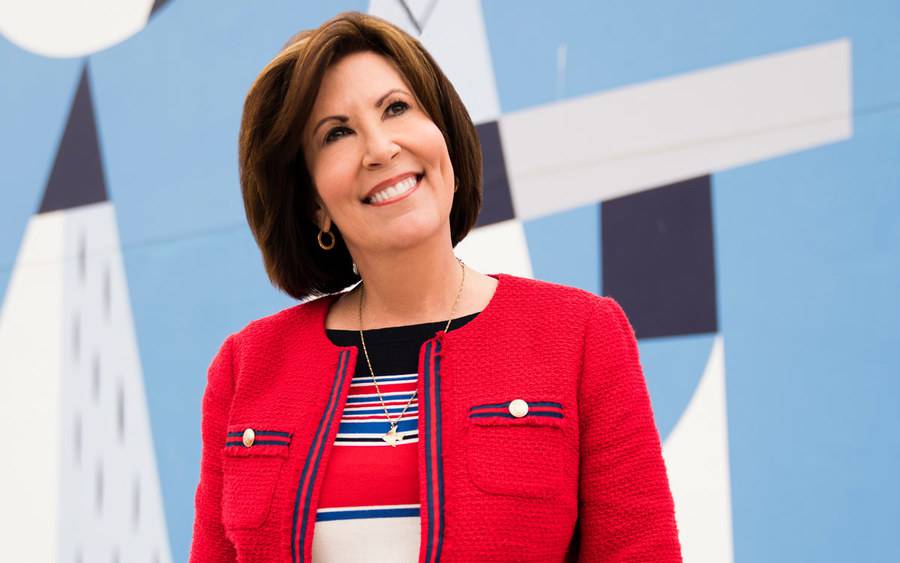 San Diego city leader Kris Michell opens up about her breast cancer diagnosis, treatment and recovery — and shares gratitude to her Scripps team for her world-class care. Read the full story >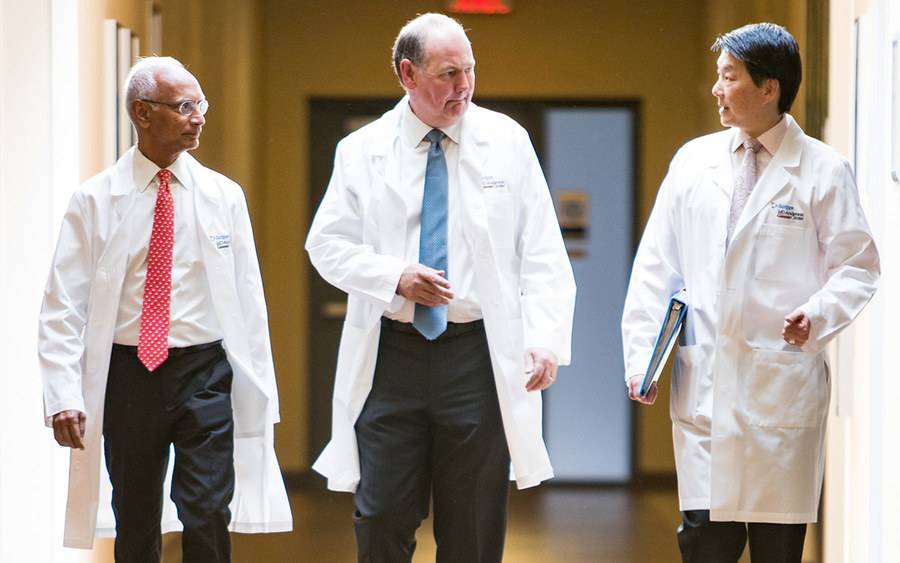 Scripps and MD Anderson Cancer Center are joining forces to launch Scripps MD Anderson Cancer Center, which brings patients the most advanced care and innovative treatments to fight cancer. Read the full story >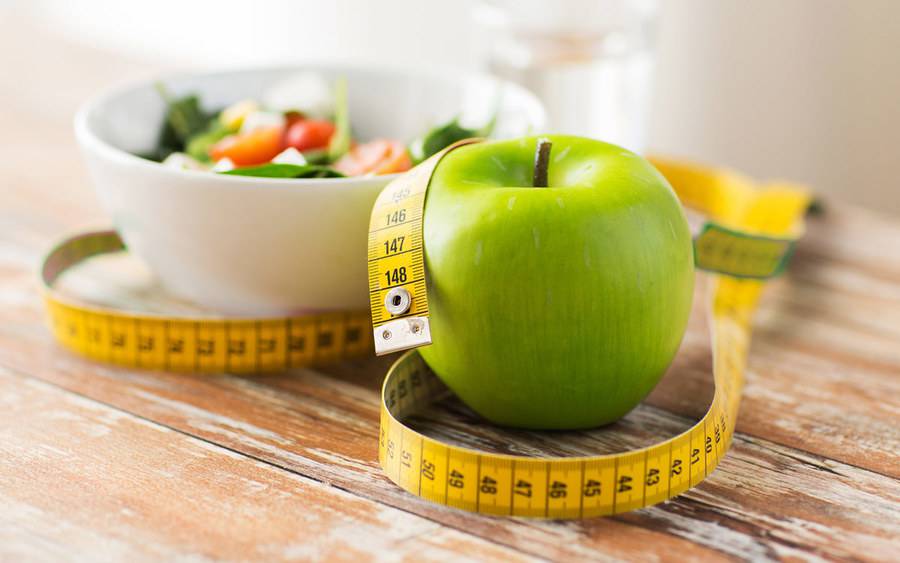 There are so many low-carb and low-fat diets out there. What's the best for you? Learn about seven common misconceptions that may keep you from losing weight from Scripps Clinic endocrinologist Dr. Ken Fujioka. Read the full story >
Let us help you find a Scripps doctor. Call 800-727-4777, Monday - Friday, 7 am - 7 pm to speak with a physician referral specialist.