San Diego Health Magazine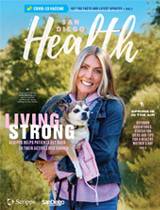 We're one year out from when the world shut down and we're looking forward to a light at the end of the tunnel. Let's take this time to return to health and rediscover what makes us feel our best. In this issue, we've included tips on easing back into your favorite fitness activities, ways to tackle osteoporosis, enjoying the outdoors safely and making this Mother's Day a healthy one. We also share some ways to work through the challenges of distance learning and even ways to prevent dry eye due to increased screen time. Scripps' commitment to your health has never wavered, and we'll continue to be by your side during the pandemic. We're here for you. We're here for good.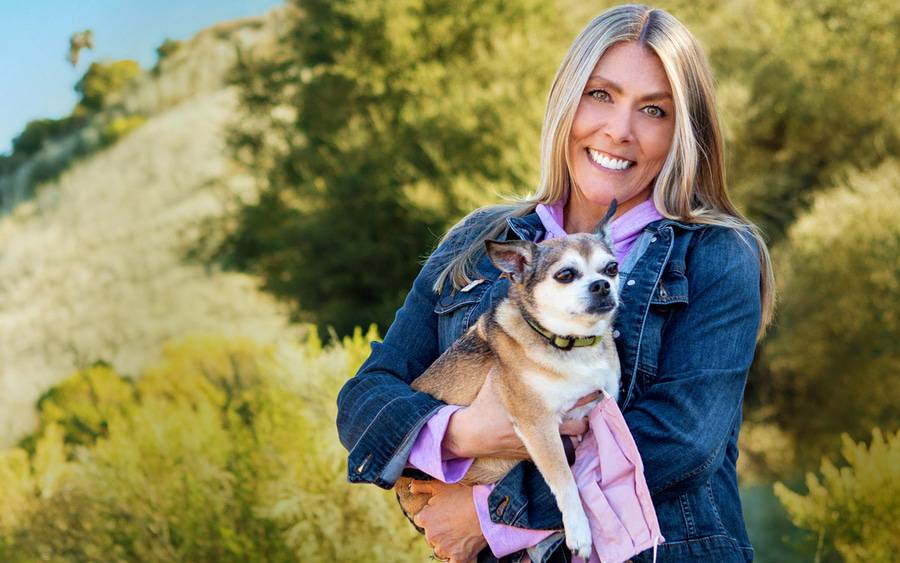 A revolutionary type of hip surgery introduced to San Diego by Anna Kulidjian, MD, a Scripps Clinic orthopedic surgeon, relieved a lifetime of pain and enabled 54-year-old Murrieta resident Linda MacInnes to quickly return to her active lifestyle.
On the front lines or behind the scenes, Scripps nurses rise to the challenge, providing care, support and quiet strength every day. As we celebrate Nurses Week, here's a look at Scripps' Nurses of the Year and the good they do each day.
Let us help you find a Scripps doctor. Call 800-727-4777, Monday - Friday, 7 am - 7 pm to speak with a physician referral specialist.