San Diego Health Magazine
Celebrating the healthy spirit of San Diego
Celebrating the healthy spirit of San Diego
Welcome to San Diego Health. Whether your passion is surfing, running, hiking, cycling, yoga, walking the dog or enjoying the beauty of a magnificent San Diego sunrise, we're focused on you and your health. You'll get health tips from our experts, learn about innovative care and discoveries that are changing the way health care is provided, and meet people like you whose lives have been changed thanks to the care they've received at Scripps. We hope you want to learn more, so take a look, download the magazine and watch for new issues four times a year. Enjoy your San Diego Health.
For San Diegans, fall is a special time of year when the tourists leave, but the sunshine stays. It's also back-to-school time for a lot of our kids. We can help with that. Learn more about sports physicals, read about new vaccine requirements and get ideas for healthy bento box lunches. Flu season is right around the corner, so we have tips to help you prepare, and if you're over 50, see why you should get the new shingles vaccine. Check out some of the health benefits of yoga and learn how using a tourniquet can stop bleeding and save lives. Plus, see how philanthropy supports Scripps graduate medical education program, which trains our physicians of the future, and read about the importance of financial planning, and ways your estate plan can include charitable giving.
Finding the right primary care doctor is one of the most important health care decisions you can make. Learn about the seven things to consider when choosing a physician and why you should trust Scripps with your care.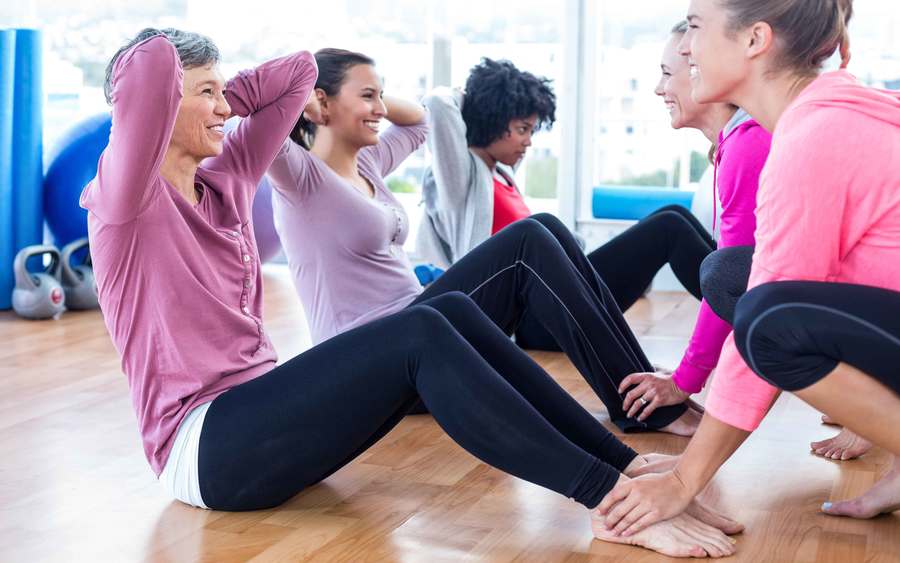 You're not alone. Women in their 40s and 50s experience symptoms of perimenopause and menopause, including hot flashes, insomnia and mood changes. We've got tips on how tell the difference and what you can do to alleviate many of the symptoms. Read the full story >
Tiffany Ketcham shares the heartwarming story of her family's trusted relationship with Scripps pediatrician Mary Beth Casement, MD, and how finding the right doctor has helped her sons overcome health challenges and make strides. Read the full story >
Let us help you find a Scripps doctor. Call 800-727-4777, Monday - Friday, 7 am - 7 pm to speak with a physician referral specialist.