San Diego Health Magazine
Welcome to San Diego Health. We're here for good as a trusted resource for you to get health tips from our experts, learn about innovative care and discoveries that are changing the way health care is provided and meet people like you whose lives have been changed thanks to the care they've received at Scripps. We hope you want to learn more, so take a look and enjoy your San Diego Health.
The fall season brings with it all kinds of changes — shorter days, cooler temperatures and a new school year. Fall is also the time for making changes to your health benefits. We're here to help with information on open enrollment and a fit test to help you choose the right health plan for you. Plus, get details on how researchers are testing whether artificial tendons created in a lab can be used to repair a common injury in those with active lifestyles. We also have tips for women preparing for perimenopause. And if you've been staying away from the beach during tourist season, find out why it just might be time to head back for some of the benefits of blue spaces. Finally, read how physicians using the Scripps Epilepsy Monitoring Unit were able to unravel a medical mystery, helping one woman achieve a life free of seizures at last. No matter where you are on your health journey, Scripps is here for you. We're here for good.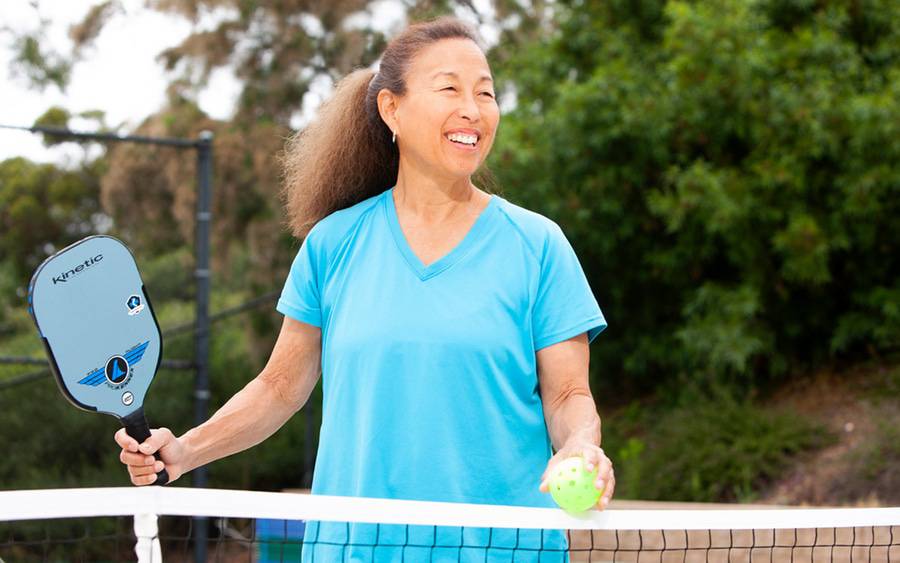 When her glucose levels indicated prediabetes, Nancy Butsumyo made some lifestyle changes with the help of the Scripps Diabetes Prevention Program. 
Fueled by his inner drive and determination, and the help of Scripps oncologists, Brad Samuel had a stem cell transplant for a "win" over cancer.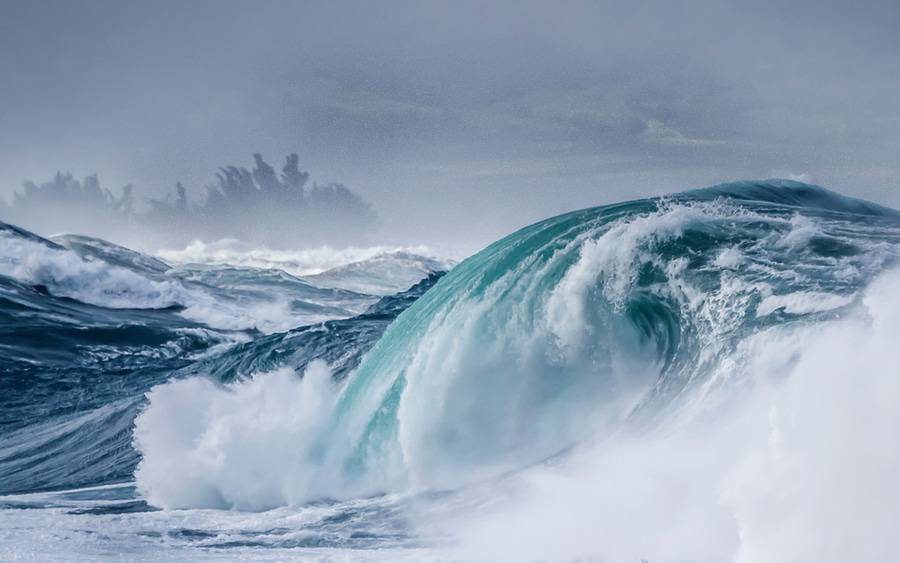 Health care providers throughout the country, including Scripps, are currently navigating through a period of unprecedented challenges.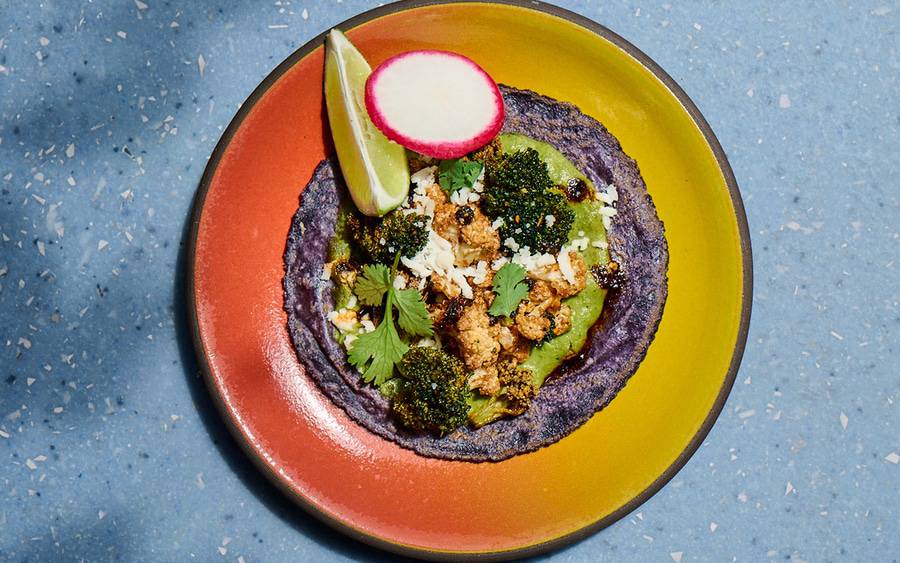 Scripps teams up with Puesto for a healthy spin on one of San Diego's favorite handheld foods — all to benefit Scripps cancer care. Bonus: watch the video.
San Diego Magazine yearly subscription
Your yearly subscription to San Diego Magazine includes monthly issues delivered to your home. With your subscription, you'll receive the quarterly issues of San Diego Health. Your guide to healthy tips for each season. Recieve a discount on your yearly subscription when you enter the promotion code SCRIPPS.

Let us help you find a Scripps doctor. Call 800-727-4777, Monday - Friday, 7 am - 7 pm to speak with a physician referral specialist.