San Diego Health Magazine
Welcome to San Diego Health. Rest assured that even in this challenging time, your health and safety remain our top priorities. We want to continue to be a resource for you to get health tips from our experts, learn about innovative care and discoveries that are changing the way health care is provided, and meet people like you whose lives have been changed thanks to the care they've received at Scripps. We hope you want to learn more, so take a look and enjoy your San Diego Health.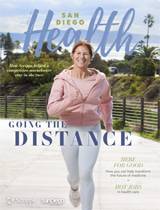 Spring is a time of new beginnings. Temperatures get warmer, days get longer and hope fills the air. It's the perfect time to turn the focus back to health and wellness, inside and out. In this issue, you'll find sleep training tips for little ones, ways to keep your bones strong, your heart healthy and your brain sharp. Step outside with our Doc Off the Clock and while you're out there, get the scoop on vitamin D and what to do for your skin if you've spent a little too much time in the sun. You'll find out if fitness challenges are really worth it, learn about the benefits and concerns of riding an e-bike, how to help keep carpal tunnel at bay and get a recipe for a tasty spring salad that's packed with plant-based protein. Wellness shouldn't just be a spring fling. Take this opportunity to get back to the basics and build healthy habits for life. Scripps is here for you. We're here for good.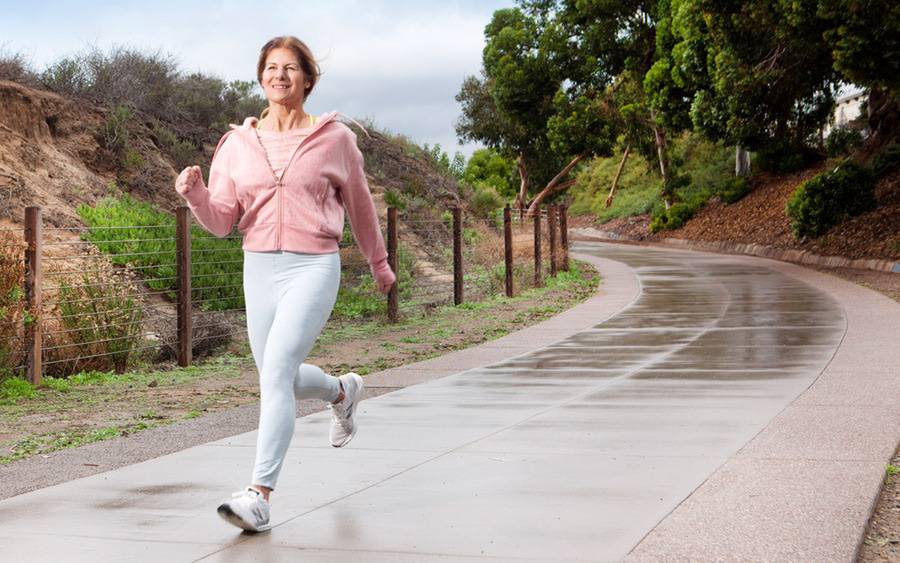 When a genetic lung disorder nearly ended 54-year-old Tania Tuluie's distance running days, Scripps helped her to hit the road and run the Boston Marathon.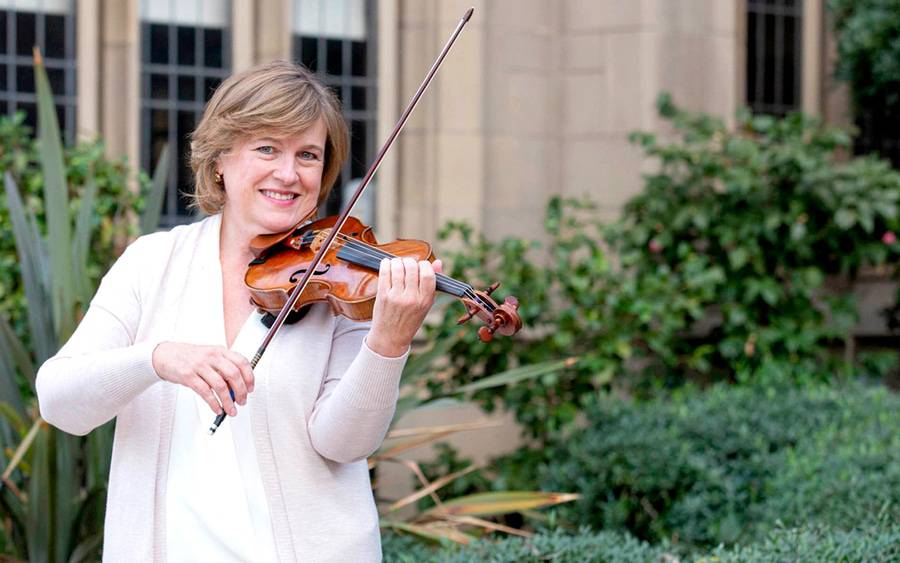 Osteoarthritis pain threatened to end Lisa Sutton's career as a violinist, but a Scripps doctor put her on the path to playing pain-free.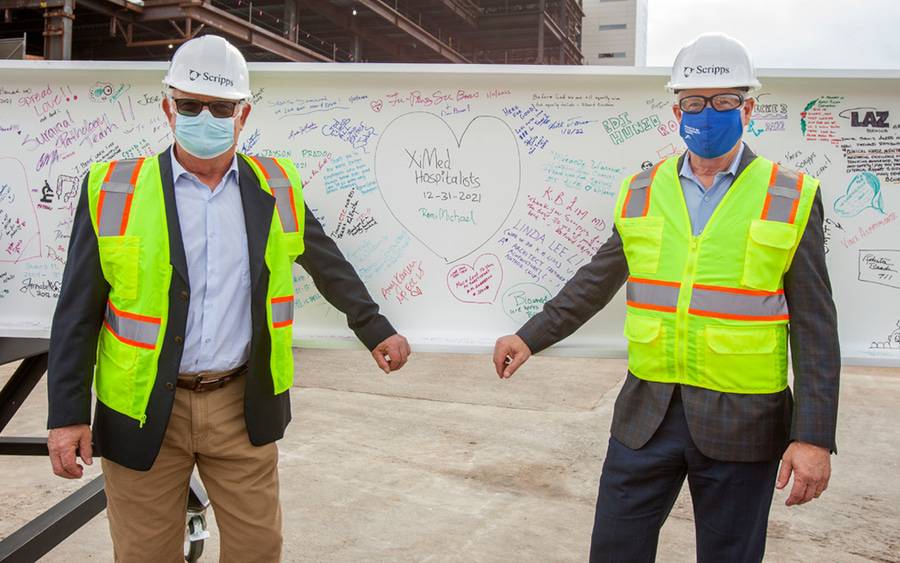 With the launch of the Here for Good capital campaign, Scripps is making a lasting investment in the community — for now and for generations to come. 
San Diego Magazine yearly subscription
Your yearly subscription to San Diego Magazine includes monthly issues delivered to your home. With your subscription, you'll receive the quarterly issues of San Diego Health. Your guide to healthy tips for each season. Recieve a discount on your yearly subscription when you enter the promotion code SCRIPPS.
Let us help you find a Scripps doctor. Call 800-727-4777, Monday - Friday, 7 am - 7 pm to speak with a physician referral specialist.