San Diego Health Magazine
Welcome to San Diego Health. We're here for good as a trusted resource for you to get health tips from our experts, learn about innovative care and discoveries that are changing the way health care is provided and meet people like you whose lives have been changed thanks to the care they've received at Scripps. We hope you want to learn more, so take a look and enjoy your San Diego Health.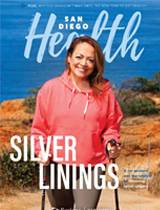 Winter is upon us and so is the holiday season, as well as the parties and celebrations that come with it. We've got tips to help you be more mindful of your health during celebrations to avoid putting on any extra pounds. If you're looking to limit alcohol intake, you may be sober curious so find out more about the health benefits. The holidays can also lead to added stress, which can have negative health impacts. We've got tips to help cut down on anxiety and find more peace this year. And while you may be making plans to head home for the holidays, others will be spending them in the hospital, and some don't need to be there. See why finding long-term care solutions is a challenge for some patients. Finally, if you plan to start the New Year with a new exercise regimen, a Scripps Clinic sports medicine specialist has some advice that may have you rethinking your approach. No matter where you are on your health journey, Scripps is here for you. We're here for good.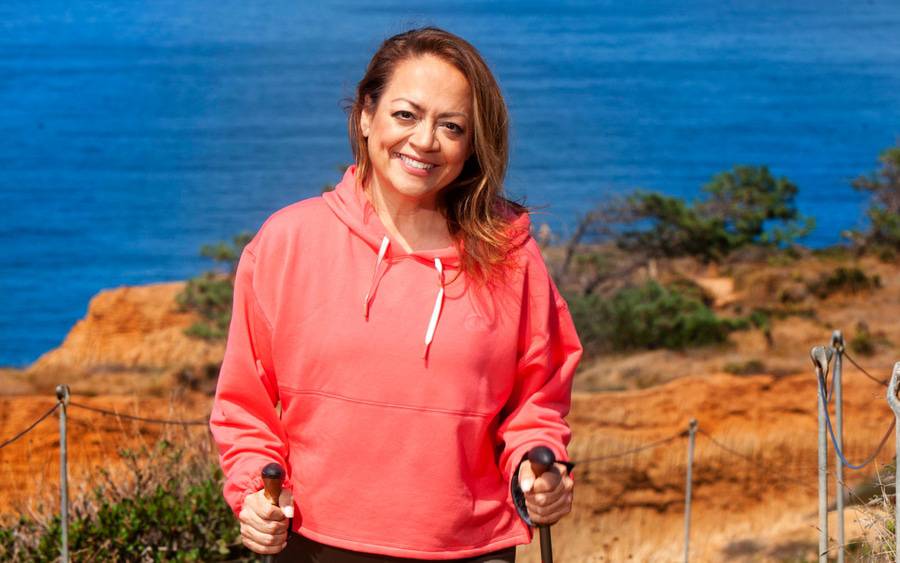 A serious car accident turns out to be a blessing in disguise for Vivian Cortes-Addeo as doctors discover the source that had caused her years of discomfort — a rare spinal tumor.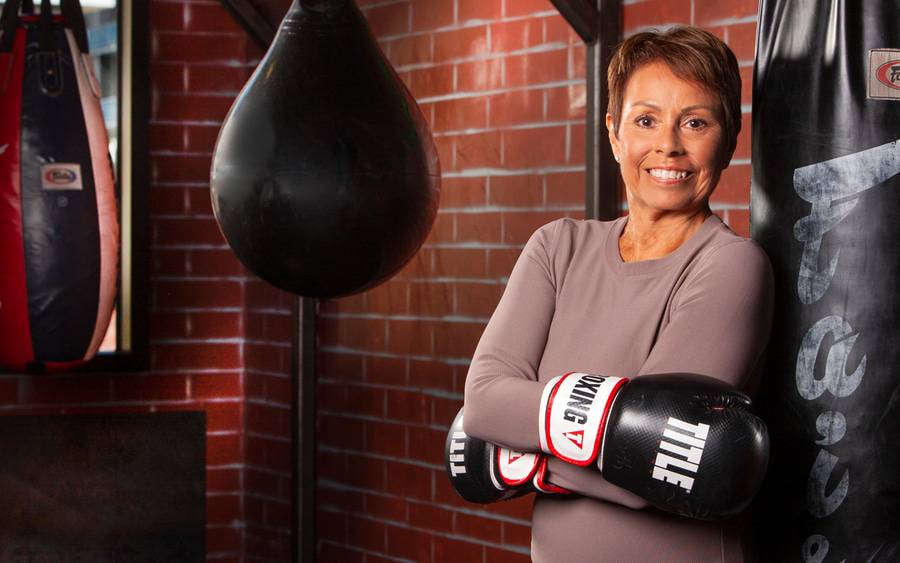 Deep brain stimulation helps Parkinson's disease patient Renee Smith regain control of her body's movement and her ability to maintain an active lifestyle. 
After cataract surgery failed to restore John Taylor's eyesight and a tumor is discovered, Scripps Clinic neurosurgeons are able save the day using an innovative, team-based approach.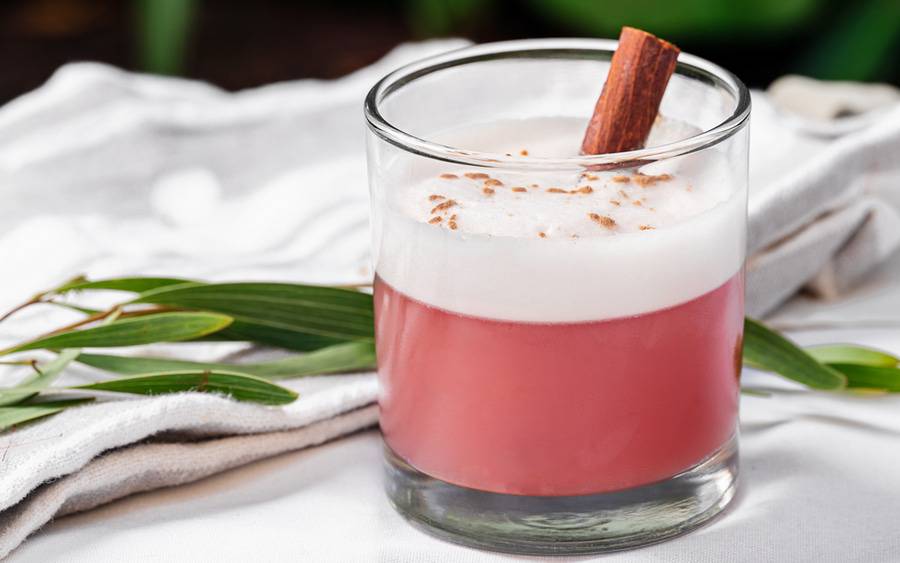 Chef Roy Elam of Donna Jean shows how to make a festive mocktail and healthy appetizer using roasted beets and truffle cream that are sure to be a hit for your holiday parties this year. Bonus: Watch the video.
San Diego Magazine yearly subscription
Your yearly subscription to San Diego Magazine includes monthly issues delivered to your home. With your subscription, you'll receive the quarterly issues of San Diego Health. Your guide to healthy tips for each season. Recieve a discount on your yearly subscription when you enter the promotion code SCRIPPS.

Let us help you find a Scripps doctor. Call 800-727-4777, Monday - Friday, 7 am - 7 pm to speak with a physician referral specialist.