How to request Scripps medical records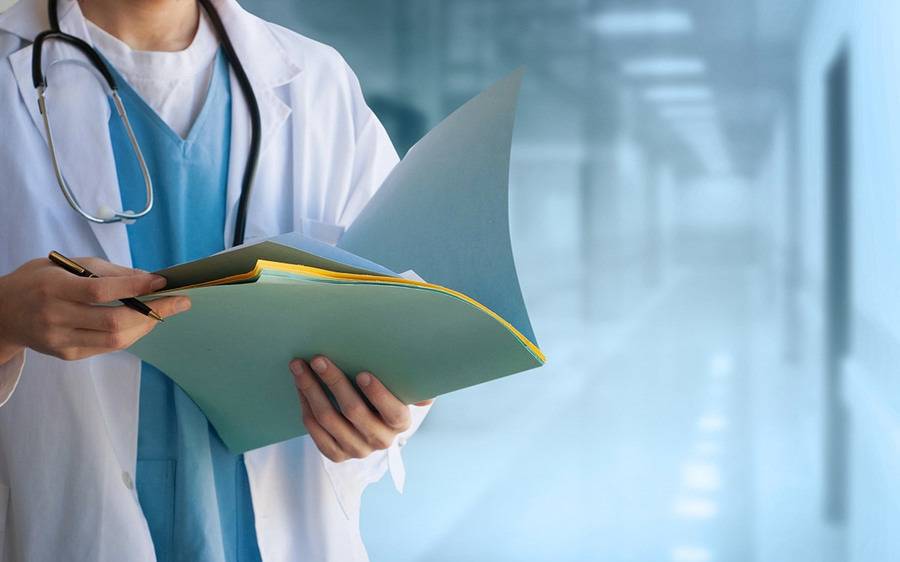 How to request Scripps medical records
Scripps takes great care to ensure your health information is kept private and secure. If you need copies of your medical records for yourself or a third party, we can help.
If you're a Scripps patient and use the MyScripps health portal, you can request copies of your medical records online. Log-in to MyScripps on a desktop computer and look for Request Medical Record and complete the authorization for disclosure of health information. Unfortunately, the medical records request feature is not available to mobile application users.  
If you don't have a MyScripps account, you can request your medical records by following the steps below.
Download and complete the forms
To request your medical records from Scripps — including radiology reports and images — download, fill out and sign the form below. Be sure to include the dates of service. Without that information, the request cannot be completed.
To allow a representative to act on your behalf with regard to personal health information, a Designated Personal Representative (PDF, 71 KB) form needs to be completed and signed by the patient.
Please read the forms carefully before you sign them, and be aware that whoever you give your health information to must be responsible for securing it.
Submit forms by mail, fax or email
Once you have completed the forms, mail, fax or email them to:
Mail
Scripps Health
Release of Information Center
PO Box 235498
Encinitas, CA 92023-5498
Fax
Email
recordsrequest@scrippshealth.org
Emails requesting medical records must include a completed Authorization for Disclosure of Health Information form.
There is no cost for medical records if they are sent to another health provider for continuing care. 
If medical records are requested for personal, legal or insurance purposes, Scripps Health charges the following fees:
$5 per request received
$.02 per page charge for all electronic records
$.10 per page for non-electronic records. 
$25 for radiology images on a DVD
There is a $15 processing fee for medical records requests from legal offices, copy services and insurance companies. Requests must be mailed to the PO BOX above or served in person to the Scripps Health Release of Information Department. Please contact us for the address.
Additional fees per page may apply. Checks for payment should be made payable to Scripps Health Release of Information Department.
Receive your medical records
Requests for medical records are processed within 15 business days of receipt. Delivery of medical records to the requester may vary based on the number of requests received.