Scripps has a primary care doctor for you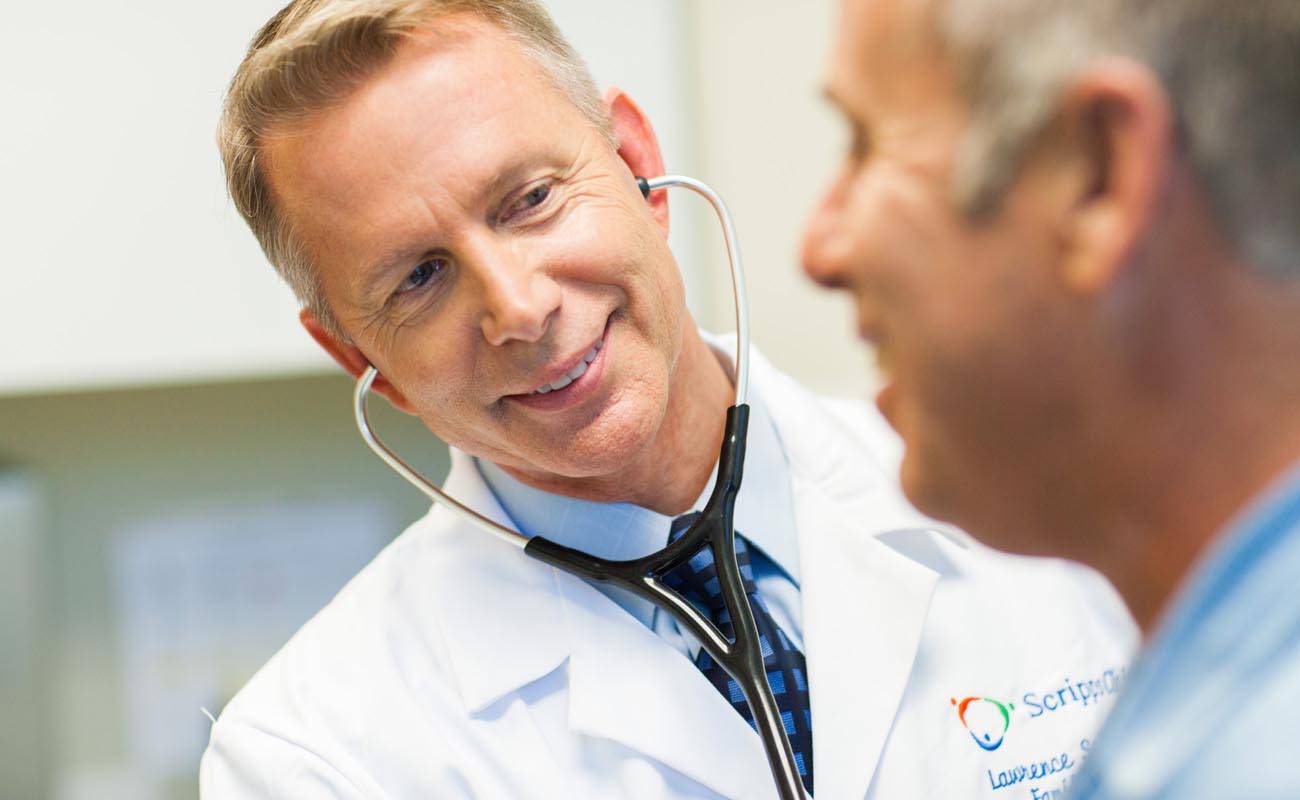 Scripps has a primary care doctor for you
Find a primary care doctor
Find a primary care doctor
Primary care offices throughout San Diego County
Access to outstanding specialty care
Multilingual doctors and staff at many locations
Early morning, evening and weekend hours


Finding the right family doctor for you and your family
We understand that it is important for you to choose the right primary care doctor for you and your family. You can choose physicians who have specific areas of expertise as a primary care doctor for you or a member of your family. Some work only with adults, others work only with children, and some work with every member of your family.
Physicians who specialize in family medicine, internal medicine and pediatrics are considered primary care doctors, which often means they are the first physicians you see for any medical condition. The quarterback for your health care, they can help you get and stay healthy, manage a chronic condition and coordinate the specialty services you need. If you are considering an HMO or managed health care plan, you will need to choose a primary care doctor.
To help you choose your perfect match, check for the unique skills and background you are looking for in our Doctor Finder, whether that is a focus on treating complex conditions, women's health, or nutrition and weight loss. If you know where you want to receive your care, use our Doctor Finder to discover a convenient location near your work or home.
What is a family medicine physician?
What is a family medicine physician?
Family medicine practitioners are trained to provide medical care to the entire family, from babies to grandparents (although some opt to not see newborns in their practice). Providers have general training in pediatrics, gynecology and geriatric medicine and can provide routine care for patients of all ages.
What is an internal medicine physician?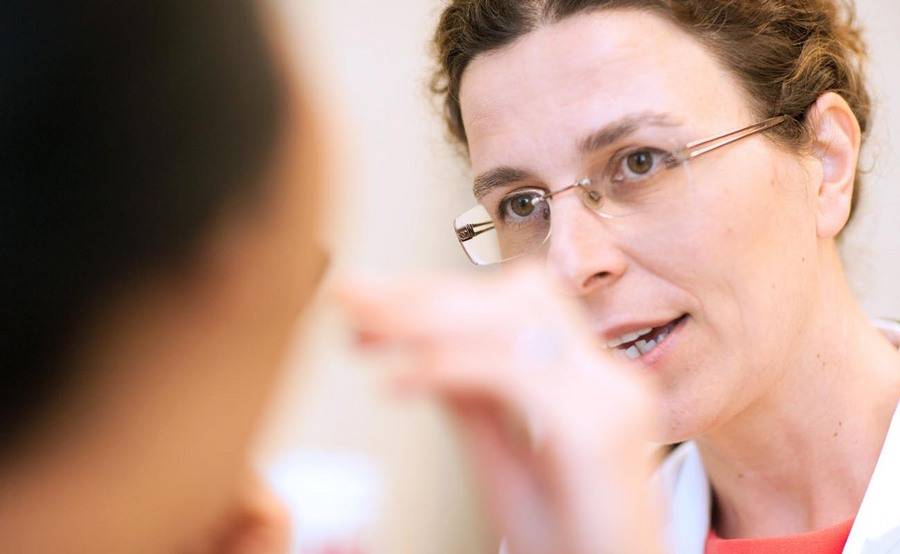 What is an internal medicine physician?
Internal medicine physicians, also known as internists, specialize in the prevention, diagnosis and treatment of conditions and diseases in adults over the age of 18. They provide general medical care and help patients manage chronic and complex conditions. An internal medicine provider may choose to remain a generalist or further specialize in one or more of a wide variety of medical areas, such as the health of patients over 65, cardiology or diabetes.
Pediatricians specialize in children's health, focusing solely on caring for infants and children through adolescence. They provide general medical care for children, including preventive care, development screenings, immunizations and the treatment of illness and injuries. Annual wellness exams may also include hearing and vision screenings.
Learn more about our pediatricians.
Scripps also offers 24-hour urgent care for adult and pediatric patients in San Diego, as well as extended hours at many of our locations.
Scripps News
Classes & Events