Find the Scripps medical group that's right for you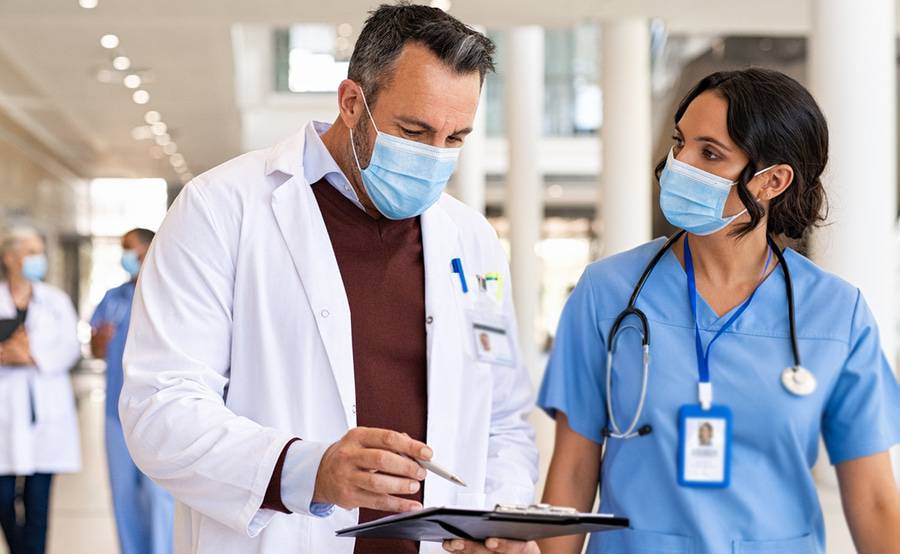 Find the Scripps medical group that's right for you
Scripps has several medical groups, making it easy for you to choose a doctor who is right for you at a convenient location. In addition to our Scripps Clinic Medical Group and Scripps Coastal Medical Group, Scripps partners with top-rated independent physicians from more than 100 medical and surgical specialties. Our affiliated doctors have private offices conveniently located in neighborhoods throughout San Diego and accept many insurance plans, so you can get expert, personalized care where and when you need it.
When you choose a doctor from any of our medical groups, you have access to a network of primary care physicians and specialists as well as award-winning Scripps hospitals, specialty care programs, emergency and urgent care, wellness programs and support services.
How does a medical group work?
A medical group is a network of doctors who work together to contract with health plans and coordinate patient care. When you choose a medical group, you are choosing a specific group of doctors who will provide your care within a specific health care system, such as Scripps. Scripps Health system includes hospitals, walk-in clinics, urgent care and emergency care. 
If you have a PPO plan, you often do not need to choose a medical group. If your insurance is an HMO plan, usually you need to choose a medical group and your care will be provided by the doctors within that group.
Medical groups with Scripps
Medical groups with Scripps
Award-winning specialty care
Convenient locations
Access to Scripps hospitals
Nationally recognized hospitals