Helpful information for patients and visitors of Scripps Health
Helpful information for patients and visitors of Scripps Health
No matter what brings you to Scripps, we want you to have the best experience possible.
Remember, your safety is our top priority. Scripps now offers curbside arrival at Scripps Clinic and Scripps Coastal Medical Center locations to keep you healthy and safe during your next scheduled appointment. Curbside arrival tells us when you've arrived and lets you wait in your vehicle until your exam room is ready. Learn more about curbside arrival.
Whether you're visiting a loved one in the hospital or getting medical care yourself, we're here to help with parking, visiting hours, services for special needs, hotel discounts and more. Below you'll find important resources — for both local San Diegans and out-of-town guests.
And if you're looking for a new doctor, start your doctor search online to find the right match.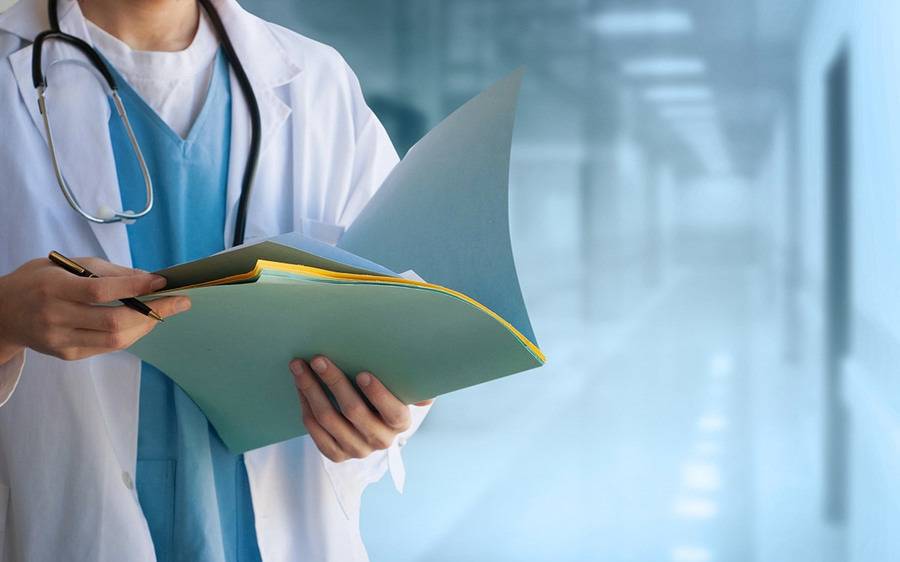 Resources and special requests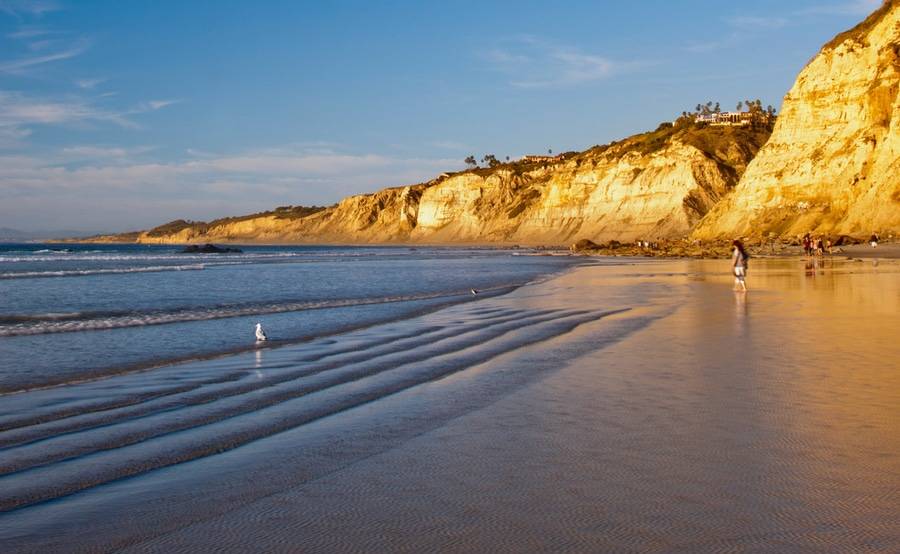 Resources and special requests