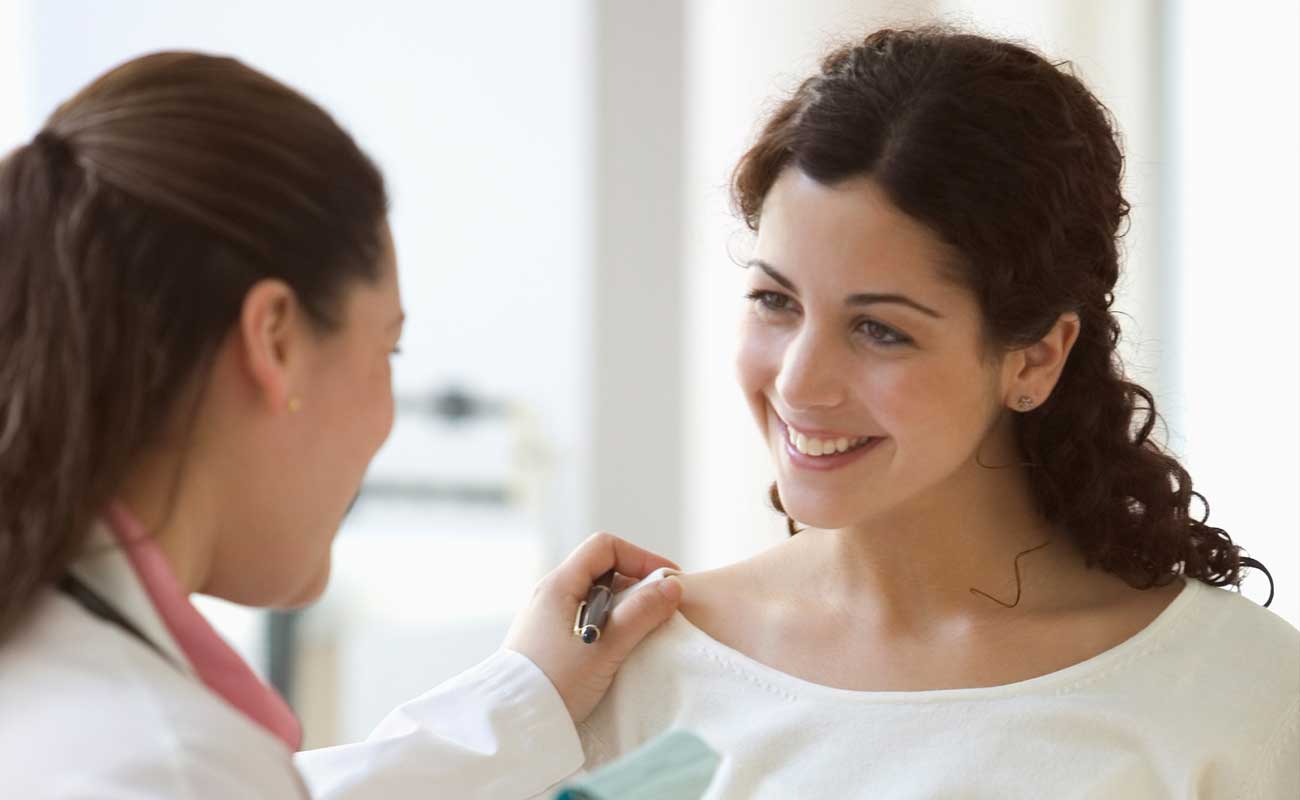 Scripps Health Patient and Visitor Information
When you come to Scripps as a patient or visitor, we want to help you have the best experience possible. From paying bills and getting medical records, to sending flowers to hospitalized loved ones or researching the many reasons Scripps is the right provider for you, we're here to answer questions, offer tools and provide practical information.
Scripps physicians offer care from more than 100 medical specialties. Start your search for a doctor who is right for you.