Scripps Health patient and visitor information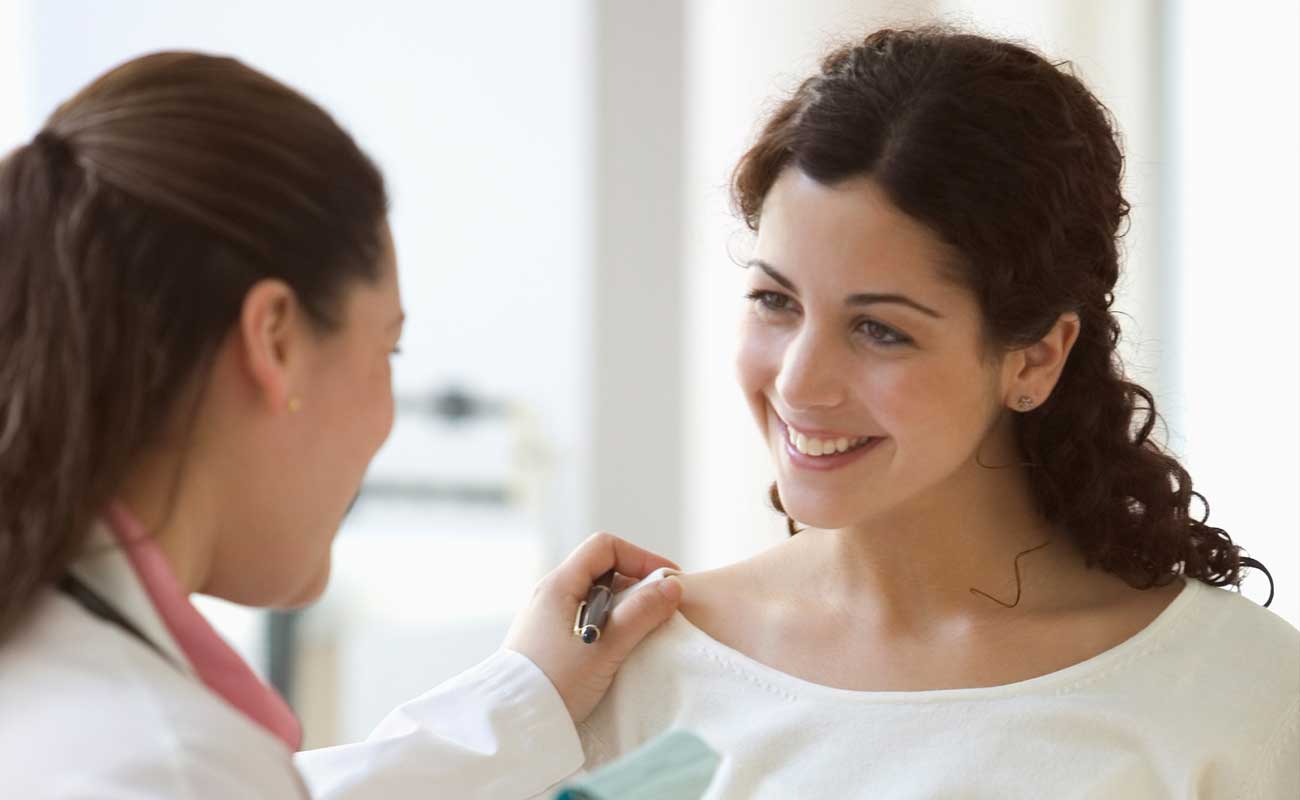 Scripps Health patient and visitor information
No matter what brings you to Scripps, we want you to have the best experience possible.
Whether you're visiting a patient in one of our hospitals, or you need medical care yourself, you may need information such as directions, visiting hours or which health insurance plans we accept. Below you'll find several helpful resources including how to request your medical records, pay your bill online or send flowers to a loved one during their hospital stay.
Scripps also makes it easy for you to get the care you need even if you're not from the area. As a premiere health care destination offering nationally ranked health care in beautiful San Diego, we provide medical care, travel assistance and other non-medical services to patients who come to us from across the country and around the world. Learn more about our services for out-of-town and international patients.
If you are looking for a new doctor or health system, find out why so many patients choose Scripps.
Did you know that Scripps doctors are available to you through more health plans than ever?

Scripps coordinates appointments, travel assistance and other services for patients who are not from the San Diego area.