Partners in your medical treatment and care decisions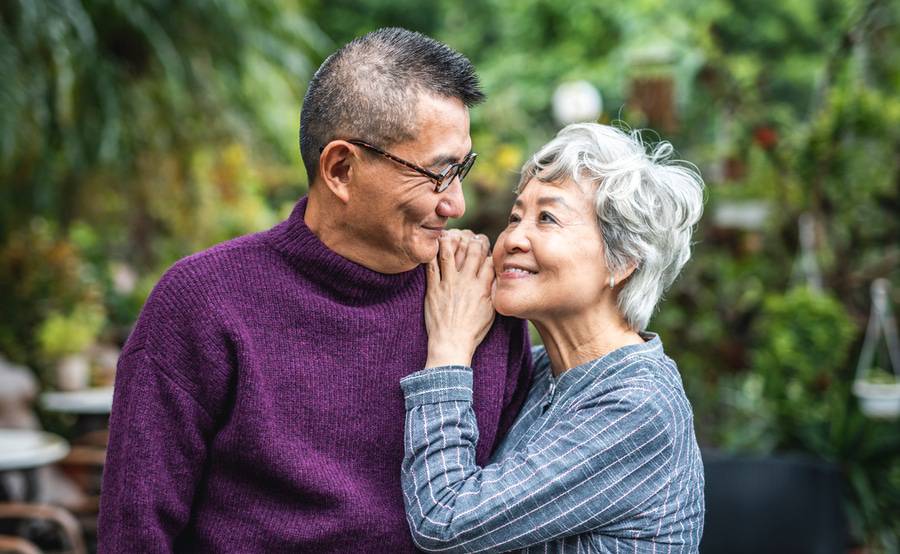 Partners in your medical treatment and care decisions
At Scripps, we do everything we can to help you make the best decisions regarding your care or the care of a loved one.
We can help you understand:
Your treatment choices and the possible outcomes of each
Your right to choose the treatment you receive, and even refuse treatment
All the information you need so you can make an informed decision
Legal documents such as a living will, medical power of attorney and health care proxy arrangements for patients who may temporarily or permanently be unable to make decisions
For Scripps Medicare ACO and Scripps Medicare Advantage
Additionally, Scripps has partnered with Iris Healthcare to provide services to patients who are part of the Scripps Medicare ACO and Scripps Medicare Advantage plans. Patients with these plans may be contacted by an Iris specialist, and will have access to Iris services free of charge if they wish to participate. The Iris Healthcare team can:
Speak with you and your family about what's most important to you, and discuss future health scenarios
Help you create care goals to make sure your doctors, family and care managers know what you want
Provide documents you can use to share your thoughts with loved ones and doctors
If you have questions regarding this service, please call Iris Healthcare at 800-845-2081 (TTY 711), Monday - Friday, 8 am - 5 pm.
Committed to caring for you
Our physicians, nurses and staff are committed to caring for you as partners, not just as caregivers. We'll take the time to discuss your care with you and provide the information you need. Our hope is that this information will help increase your understanding and control over medical treatment both now and in the future.