Scripps Coastal Medical Center
Scripps Coastal Medical Center: Expert care in San Diego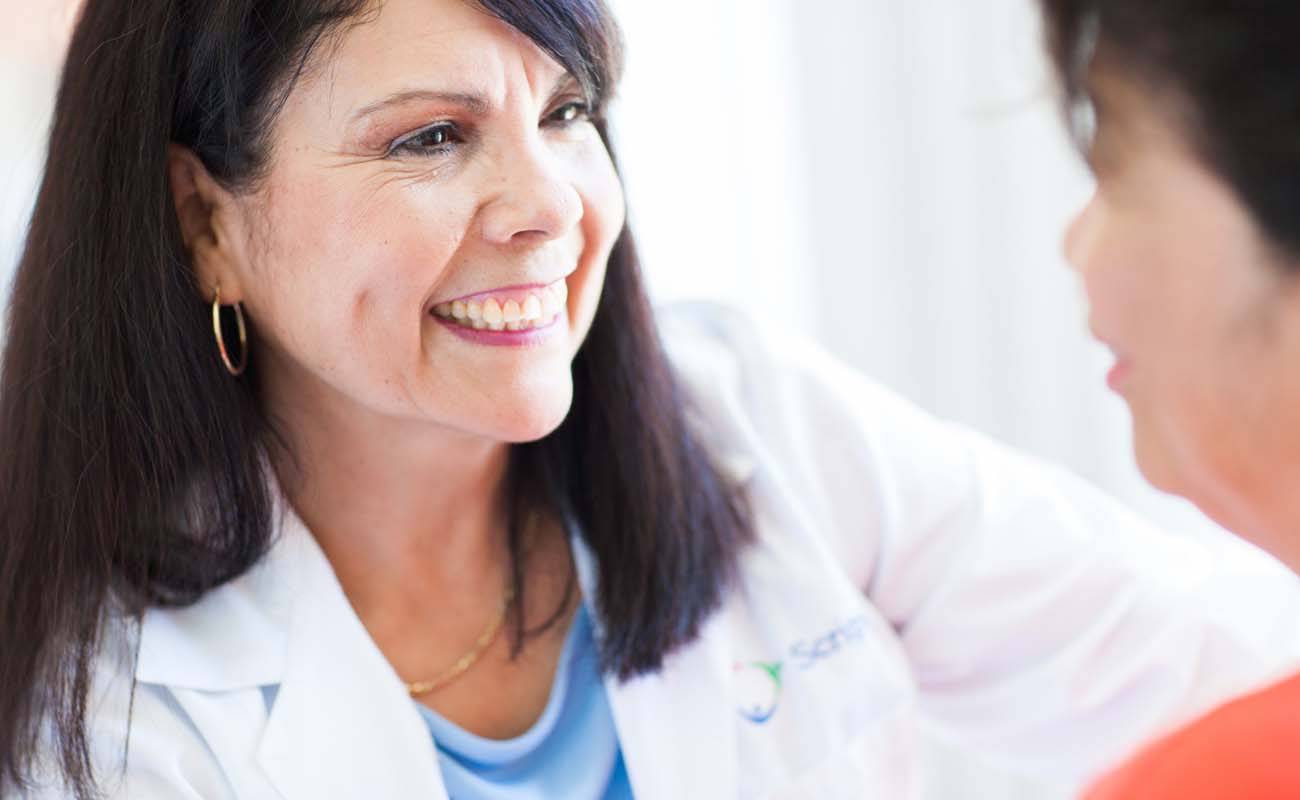 Scripps Coastal Medical Center: Expert care in San Diego
Scripps Coastal Medical Center makes it easy and convenient for you and your family to receive the best health care in San Diego. As your "go-to" doctors, our primary care physicians provide yearly check-ups, preventive health screenings, wellness information, lab tests and radiology services for you and your family.
With offices throughout San Diego County, our doctors specialize in family medicine, internal medicine, pediatrics, and obstetrics and gynecology. Some locations also provide general surgery and physical rehabilitation. When further specialty care is needed, you have access to an extensive network of medical experts throughout the region. Our offices also provide health education resources, including weight management programs, nutrition and fitness classes, and programs for chronic conditions, such as diabetes.
Find a Scripps Coastal doctor
Find a Scripps Coastal doctor
Scripps Coastal Medical Center offers extended morning, evening and Saturday hours at most offices and appointments within 24 hours for established patients.
Renowned physicians and researchers
Award-winning care in San Diego
As part of the award-winning Scripps Health network, Scripps Coastal Medical Center provides primary care and select specialty care throughout San Diego. We pride ourselves on providing the very best care to every patient. We know that everyone has unique health care needs, and we offer individualized care specific to you and your family, taking into account gender, age and medical needs.
Everyone at our offices — from the staff at the front desk to your doctor — welcomes you with compassion and is there to make sure you receive the highest-quality care. Many of our doctors speak multiple languages, including Spanish, Mandarin, Russian and Vietnamese.