Sometimes, it's better to talk about your health concerns with an expert. Scripps Video Visit gives you the trusted medical advice you need in real time through your mobile device — seven days a week (including holidays).
Video Visits cost up to $49 (depending on your health insurance) and are available to patients who have the MyScripps app or MyChart app on their mobile device. It's just one way to Get Care Now at Scripps. 
A Scripps Video Visit is like an online appointment with video. It's a good option for minor illnesses and injuries that don't require a physical exam in person.
Video Visits are available Monday through Friday from 7:30 am to 8:30 pm, and on Saturday, Sunday and holidays from 8:30 am to 4:30 pm.
Access Video Visits through the MyScripps health portal. If you don't have an account, sign up for MyScripps now. 
To start a Video Visit, follow these easy steps:
1) Open the MyScripps app 
It's available for free in the iPhone App Store and Android Google Play Store. 
2) Choose On-Demand Video Visit 
3) Enter the reason for your Video Visit
4) Wait for the next available provider
Your wait time will depend on the number of patients ahead of you. You will be notified by text or email when a provider is ready.
Once you and the provider join the Video Visit, your conversation will take about 10-15 minutes. The provider will ask questions about your symptoms and see firsthand the symptoms you're worried about, like eye redness. They will tell you their treatment recommendations and, if needed, send a prescription to the pharmacy of your choice.
You can also schedule a Video Visit for another time. In the main menu of the MyScripps app, click Appointments and then Schedule An Appointment. Select "Tell us why you're coming in," and then choose HealthExpress. Select the reason for your visit and then select "Video." You can then choose from upcoming times. When your appointment time arrives, use the MyScripps app to complete eCheck-in to start your Video Visit.
Note: Video Visits are not appropriate for severe or life-threatening symptoms. If you need emergency care, call 9-1-1 or go to the nearest emergency room.
Allergies
Asthma (including medicine refill)
Athlete's foot
Birth control refill (one time)
Burn (minor)
Canker sore
Chickenpox
Cold/flu
Cold sore
Cuts/scrapes
Diarrhea
EpiPen refill
Flu
Gout
Jock itch
Impetigo
Insect bite
Lice
Low back pain (minor)
Medicine refill (one time)
Motion sickness prevention
Nausea
Nail infection
Pink eye
Poison ivy/oak
Rash
Ringworm
Scabies
Shingles
Sprains/strains
Stye
Sunburn
Upset stomach
Urinary tract infection (UTI)
Yeast infection
A Scripps Video Visit costs up to $49, depending on your insurance. You can pay with a credit or debit card. If your Video Visit cannot be completed for any reason, you will not be charged.
If you have a flexible spending account, your $49 fee may be reimbursable. Check with your insurance plan.
More virtual care options

Assess your symptoms for free and find out where to go for Scripps care.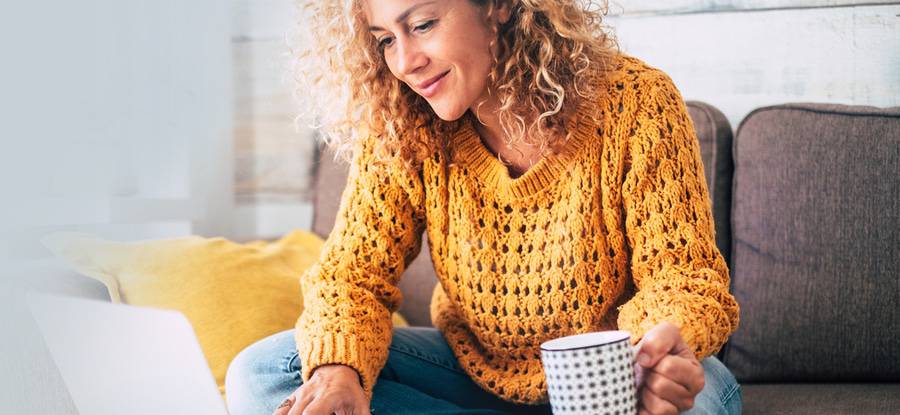 Submit a brief questionnaire for a treatment plan from a Scripps provider.
* Prices for most people, depending on insurance. Log in to MyScripps to see your price.
If you're new to virtual care (also called telemedicine), you'll find our services easy to use in MyScripps. In case you have common questions, we have posted FAQs to help you get started.