When you're unsure if you should see a doctor about your symptoms, turn to Scripps — 24/7. The free Scripps Symptom Checker helps you decide whether to seek care now or later, in person or online. Simply answer some questions about your symptoms, and get recommendations on when and where to receive Scripps care. 
Symptom Checker is free and available to patients with a MyScripps account — and it's just one way to Get Care Now at Scripps.
You can use Scripps Symptom Checker anytime, day or night. Convenient and smart, it adapts each new question based on your previous answers. 
Access Symptom Checker through the MyScripps health portal. If you don't have an account, sign up for MyScripps now.
To check your symptoms, follow these easy steps:
1) Go to MyScripps
Scripps Symptom Checker is available on both MyScripps.org and the MyScripps mobile app. You can download the free MyScripps app from the iPhone App Store or Android Google Play Store.
2) Launch Symptom Checker
Find it under Health in the main menu, then Medical Tools. (Launch directly from the main screen if you are using the app.)
3) Answer questions
Tell us about your current symptoms and health history.
Once you've entered this information, Symptom Checker will present you with recommendations. For mild conditions, it might recommend self-care strategies, such as home remedies or over-the-counter medicine. For other conditions, it might suggest that you see your primary care physician, come in to a HealthExpress location, or start a virtual E-Visit or Video Visit.
Note: Scripps Symptom Checker is not meant to provide a formal medical diagnosis. If you think your symptoms are serious, contact a medical professional as soon as possible.
Abdominal pain
Adult ear problems
Ankle, foot or toe injury or pain
Back injury or pain
Cold/flu
Cough
COVID-19 screening
Diarrhea
Finger, hand, wrist or elbow injury or pain
Headache
Hip injury or pain
Knee injury or pain
Pediatric ear problem
Pink eye
Rash
Shoulder injury or pain
Some mental health conditions
Sore throat
Urinary symptoms (female)
Urinary symptoms (male)
Vaginal discharge
More virtual care options
More virtual care options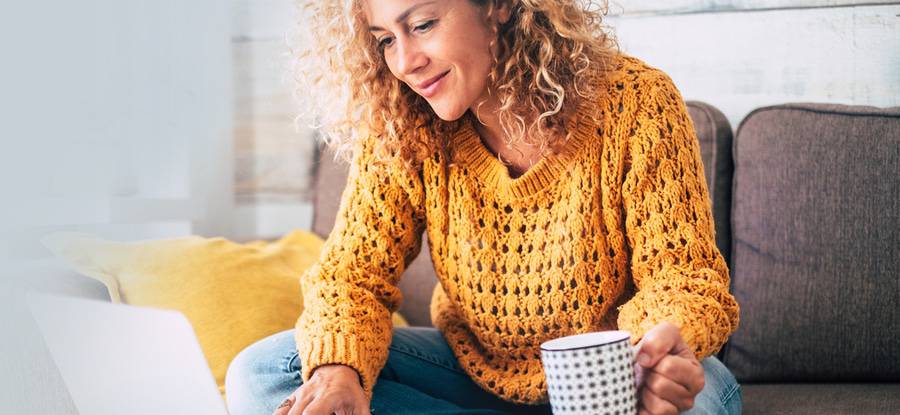 Submit a brief questionnaire for treatment plan from a Scripps provider.
Talk with a Scripps provider over video now, or schedule for another time.
* Prices for most people, depending on insurance. Log in to MyScripps to see your price.
Frequently asked questions about virtual care
Frequently asked questions about virtual care
If you're new to virtual care (also called telemedicine), you'll find our services easy to use in MyScripps. In case you have common questions, we have posted frequently asked questions to help you get started.