For Health Care Professionals
CME, GME and other professional resources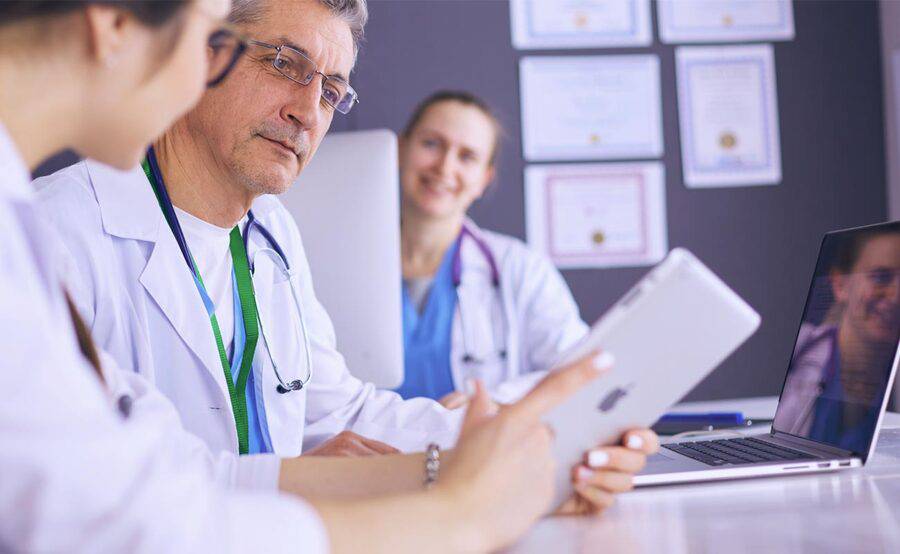 CME, GME and other professional resources
Scripps Health offers a variety resources and opportunities to its physicians and other health care professionals to help them grow professionally and improve patient care including graduate medical education (GME), continuing medical education (CME) and a robust clinical research program.
In addition to the organization's commitment to advancing medicine through education and scientific exploration, Scripps offers outstanding career opportunities for professional growth. In fact, the organization has made Fortune magazine's annual list of America's 100 Best Companies to Work For numerous times.
An alternative to VPN, ScrippsMD.org gives Scripps physicians a portable workspace to securely access their clinical desktop, clinical applications and other resources. Doctors may access the portal from inside or outside the Scripps network using a Scripps username and password.