Graduate Medical Education (GME)
Residency programs at Scripps Health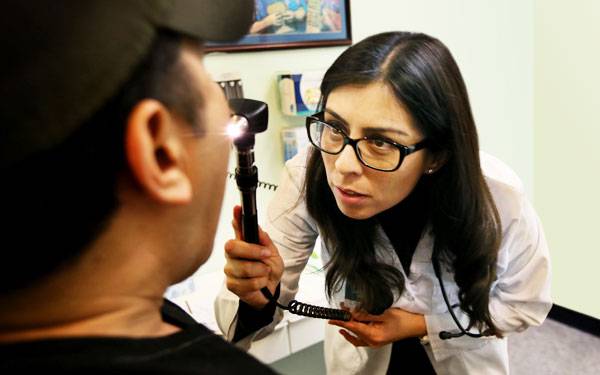 Residency programs at Scripps Health
Scripps Health in San Diego offers several highly competitive graduate medical education (GME) programs for new physicians.
With five hospital campuses, a network of outpatient clinics and partnerships with community health agencies, physicians in training have opportunities to care for diverse patient populations in a variety of care environments.
With top-notch faculty who emphasize personalized instruction, Scripps GME programs help interns, residents and fellows build lasting professional relationships and gain the skills needed to embark on a successful career in medicine.
Learn more about our medical specialty training programs. Find out if you are a good fit.
Annual post-residency and fellowship workshop
Annual post-residency and fellowship workshop
Each fall, residents and fellows at Scripps Health are encouraged to attend this informational workshop that provides excellent networking opportunities.